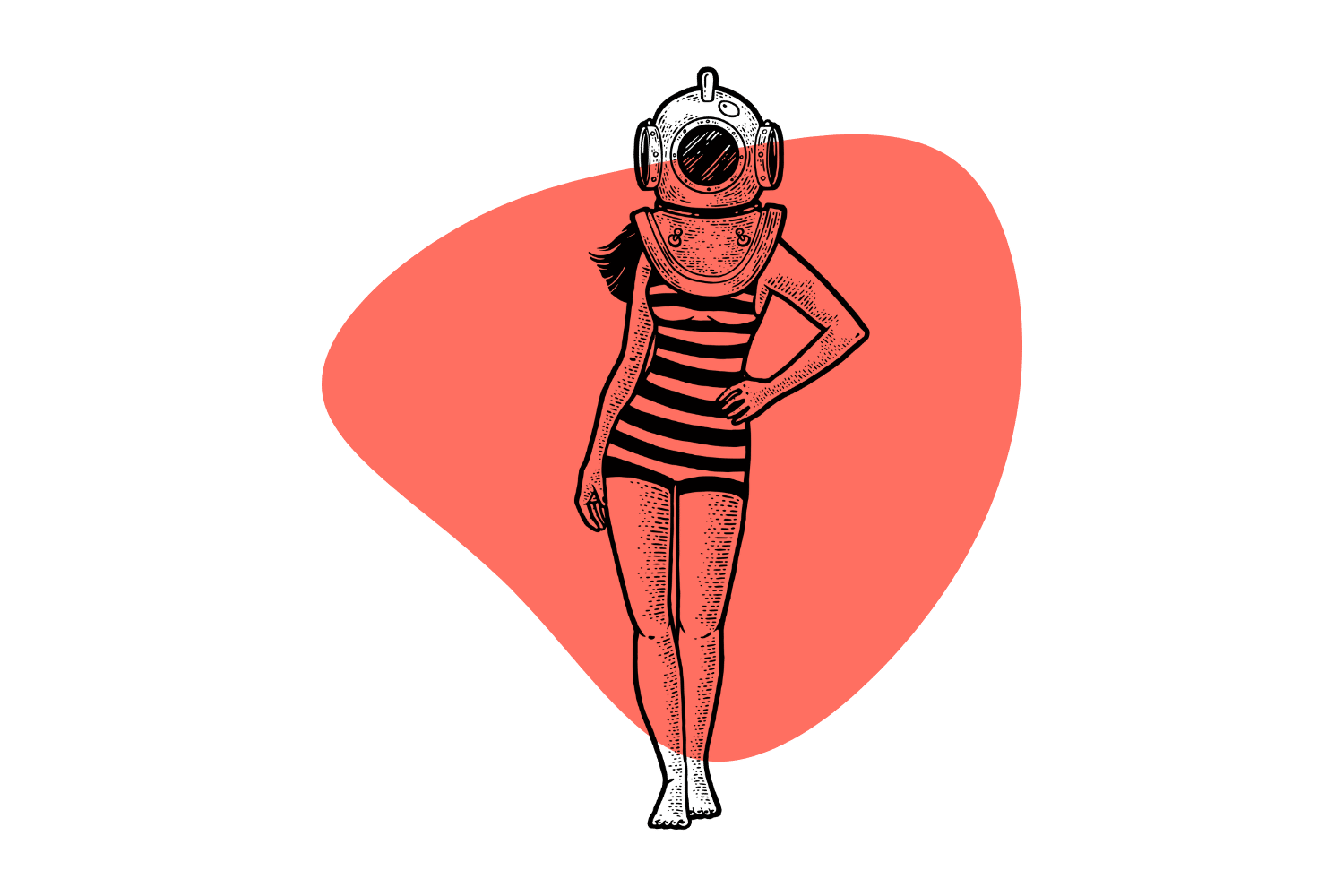 Hypoactive Sexual Desire Disorder (HSDD) is often overlooked, but many women will experience it. Why is this, and more importantly, can MDMA help?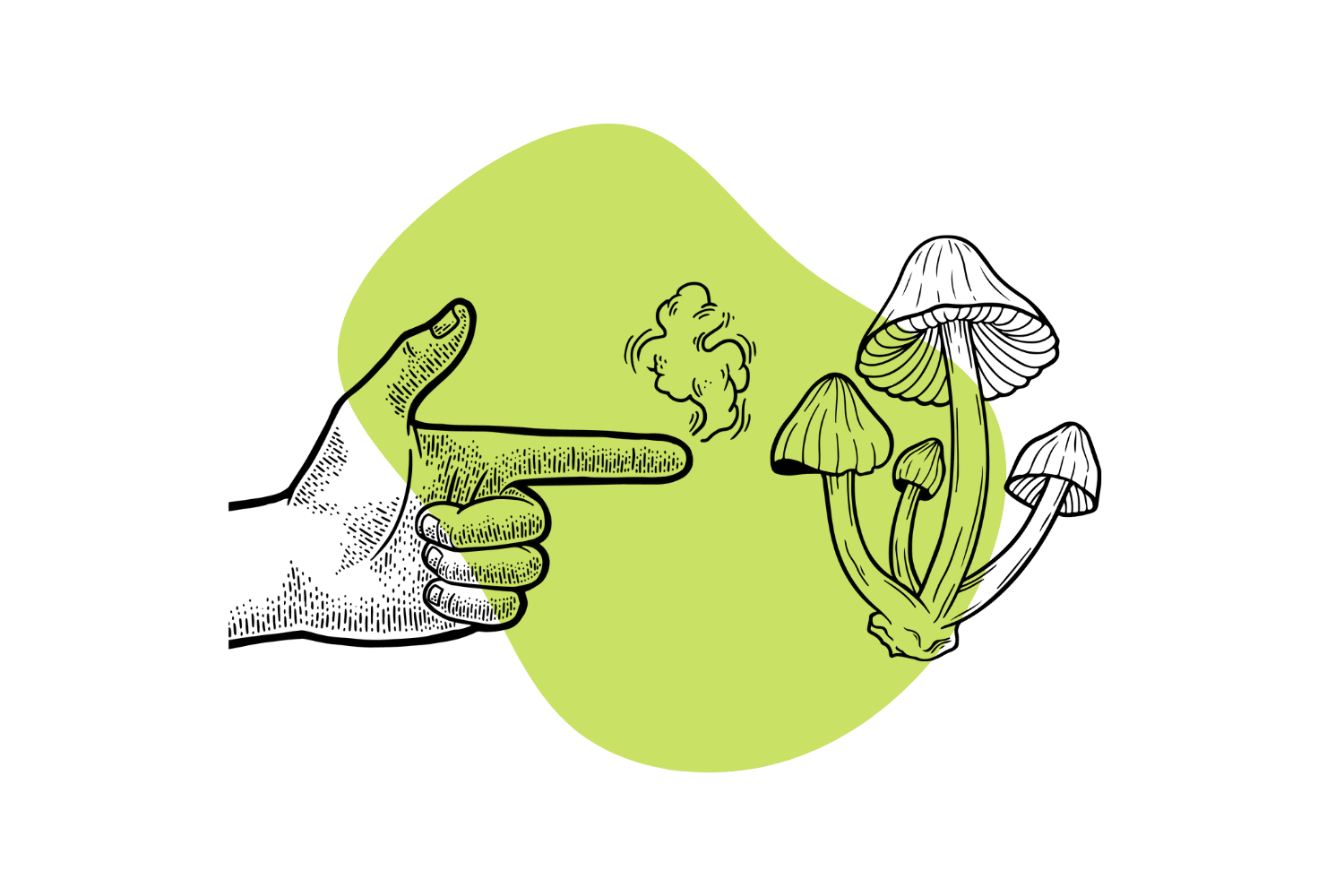 It sounds good on paper. No one wants their kids hurt or addicted to drugs. But here's why the War on Drugs failed and what we should do instead.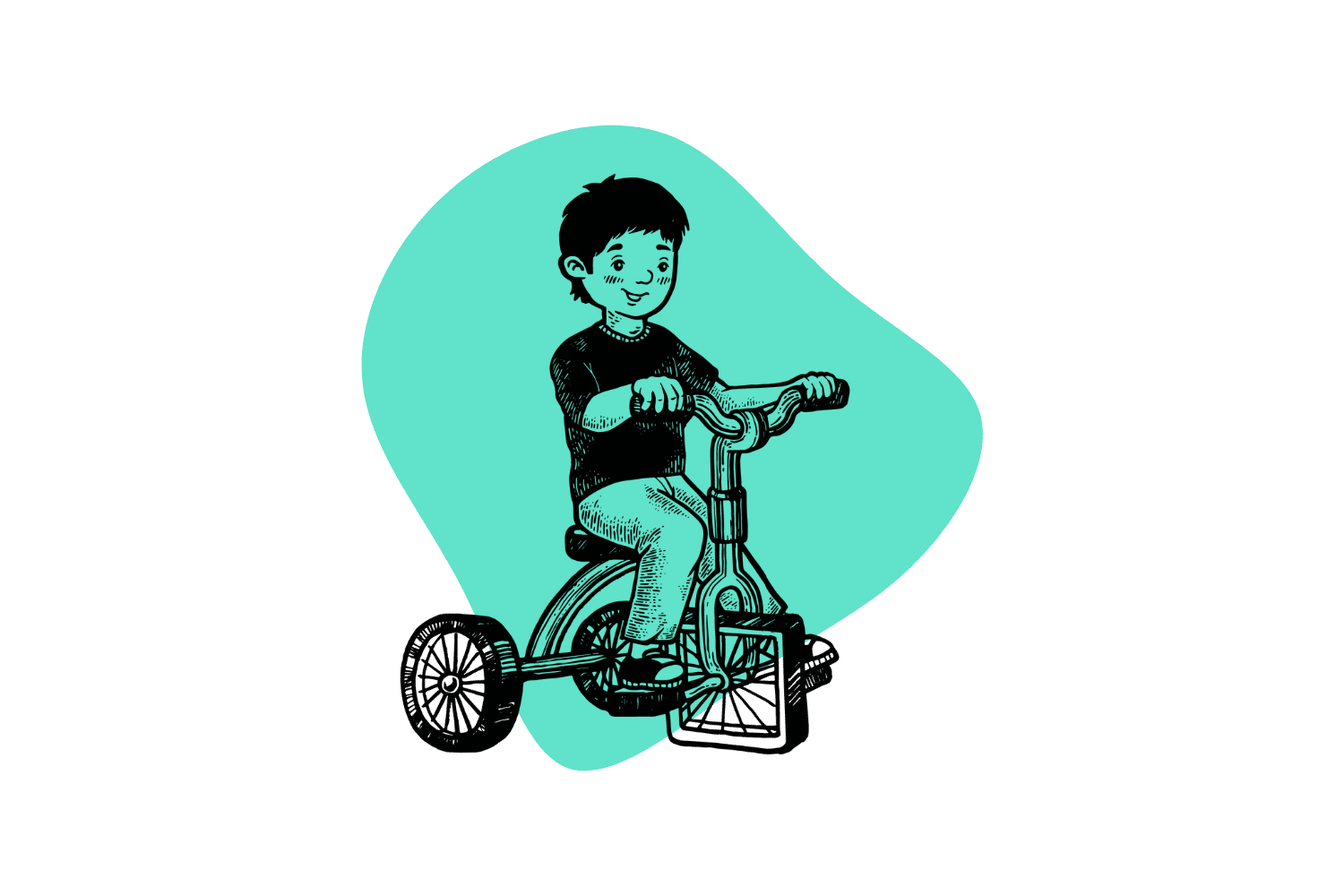 It might seem counterintuitive, but educating your kids about drugs early ensures they don't learn the wrong things from the wrong people.