Andrea Gomez — Uniting Neurobiology, Psychedelics, & Indigenous Medicine
With a commitment to the past and a thirst for discovery, Andrea Gomez takes medicine to a new level.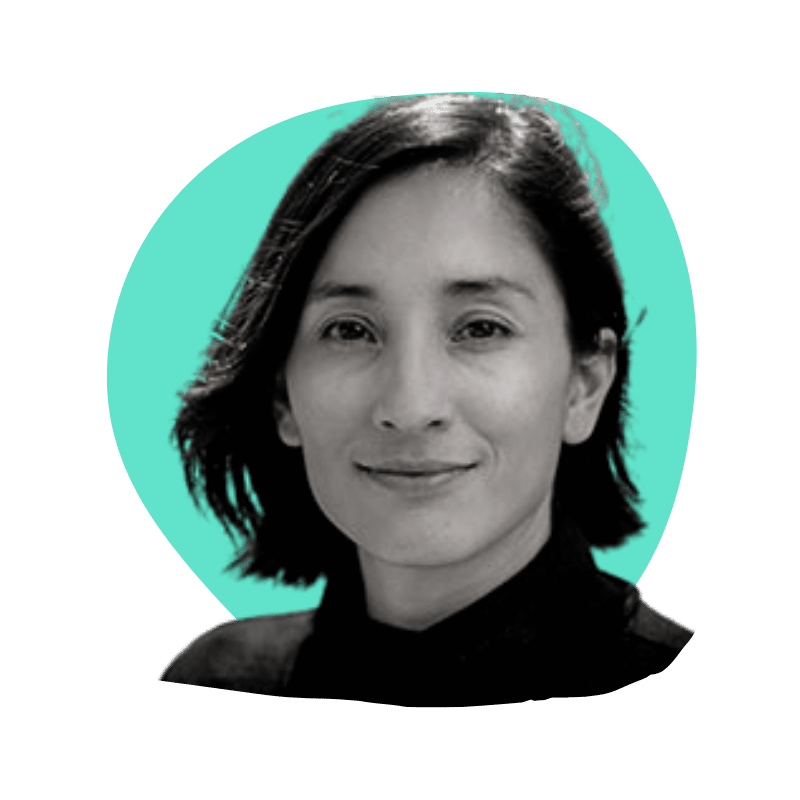 Andrea Gomez is forging new paths for medicine's future with her neurobiology research. However, she keeps one foot in the past.
Modern medicine owes a lot to the indigenous groups that meticulously passed down their knowledge of medicinal plants. Despite our leaps, we still fall back on treatments from centuries past and only now see the wisdom in using traditional medicine.
Gomez wants to ensure these groups are properly acknowledged for their role in where we are today, and her work clearly shows her dedication.
Andrea Gomez: Her Life, Education, & Research
Andrea Gomez, a Laguna Pueblo and Chicano, was born in Las Cruces, New Mexico, not far from her ancestral home in Paraje.
Even at a young age, her interests were geared towards the unseen. She told Indian Country Today, "I knew I would be studying small things, and I was interested in the concept of observing things beyond the eye."
Andrea earned her bachelor's degree in biology from Colorado State University and her Ph.D. in developmental genetics from the Sackler Institute at New York University's School of Medicine in 2013.
She then went on to be a post-doctoral fellow assistant at the Biozentrum Research Institute at the University of Basel in Switzerland. She was named a European Molecular Biology Organization Postdoctoral Fellow in 2015. In 2020, she became a Brain and Behavior Research Foundation Young Investigator.
She is also a member of the following organizations:
Society for Neuroscience
American Indian Science and Engineering Society
Society for the Advancement of Chicanos and Native Americans in the Sciences
Currently, Gomez is an assistant professor in the Department of Molecular and Cell Biology and the Helen Wills Neuroscience Institute at UC Berkeley. She is also on the UC Berkeley Center for the Science of Psychedelics board.
Her lab at UC Berkeley, aptly named the Gomez Lab, focuses on decoding synaptic mechanisms and their connection to cognitive flexibility and how synaptic dysfunctions appear in neurological conditions. Her research at the lab looks at how RNA regulation can organize signals that affect neural circuits and led to the discovery of programs that are critical for synaptic plasticity.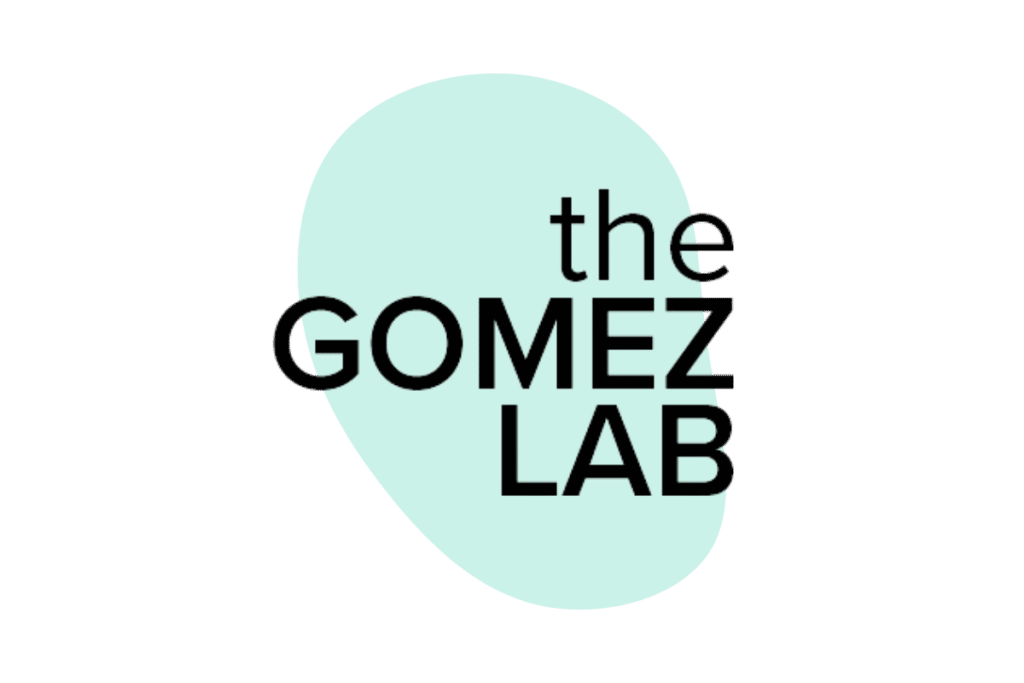 Bringing Ancient Traditions & Modern Medicine Together
I think we all can agree that those goals are noble — and advantageous — but Andrea doesn't stop there.
She has not forgotten her ancestors and the knowledge they passed on throughout generations. Underneath it all, her desire is to bring proper recognition to the indigenous groups that greatly influenced modern medicine with their knowledge of plants [1]. The current research on psychedelic use for depression, anxiety, PTSD, and other mental disorders further ties together Andrea's interest in the brain and traditional medicine.
All cultures have native plants that were commonly used for medicine, and the Laguna Pueblo people were no different. It's thought to be the youngest pueblo in New Mexico, established between 1692-1696, but research into their practices reveals a plethora of plants — 117 noted in one study — that they used to treat many illnesses [2].
Here are just examples of plants they used that are now verified by science:
Linum rigidum (Yellow flax) [3]
Mentha canadensis (Garden mint) [4]
Pectis angustifolia (Cinchweed or Lemonweed) [5]
Datura quercifolia (Jimson Weed) was used to put a person into a stupor, allowing them to see into the future. Datura metefoides (Thorn Apple) leaves were dried and used like tobacco or crushed and used as a poultice for boils. Due to their toxicity, these plants were considered the strongest external medicine. Datura is still used for its hallucinogenic effects but is dangerous and should be avoided.
Most Native American societies used hallucinogens or other mind-altering plants for religious purposes and to promote community [6]. Even today, some of these plants, whether for health, food, art, or religion, are still a big part of the culture. The Native American Church can legally use peyote for religious purposes since the substance is central to their rituals and doctrine. The Drug Enforcement Administration (DEA) issued an exemption for the church in 1981.
So, how does Gomez unite history with her research?
UC Berkeley Center for the Science of Psychedelics (BCSP)
BCSP was founded in 2020 and already reaches far beyond "simply" researching psychedelics. The donor-funded center is also committed to training, public education, improving health and well-being, and honoring indigenous communities.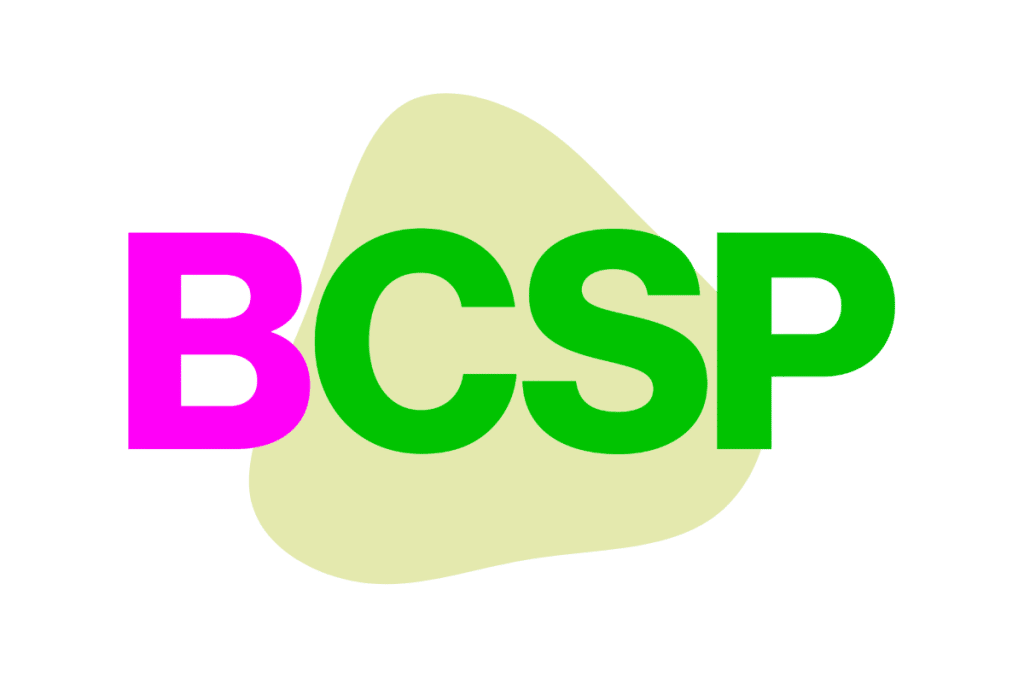 BCPS Research
Gomez told The Microdose that her main focus is RNA biology and how it correlates with brain activity, complexity, and plasticity. Understanding RNA regulation and complex molecular diversity could help scientists further understand how a psychedelic experience becomes solidified in a person's mind — specifically, what changes have taken place in the neural circuits and what in our DNA can cause these long-term changes.
BCPS has multiple studies in the works, with Gomez heading up one that will look at the molecular and cellular basis for these changes. The information gained from this research can help develop new ways to treat neurodegeneration and other similar defects.
Another study will look at the neurophysiology and subjective experiences during psilocybin use. The focus will be on feelings like awe, compassion, and bliss and how these can produce long-lasting effects that promote prosocial behavior.
BCPS Training
BCPS started its Certificate Program in Psychedelic Facilitation training program in 2022. Training will focus on psilocybin facilitation for spiritual and psychotherapeutic care and traditional and modern applications.
The program is for professionals working in religion, medicine, or psychiatry and covers spiritual care, ancestral entheogenic traditions, contemplative science, psychotherapeutic methods, and clinical science and research. Medically-eligible participants will be allowed to experience psilocybin through an FDA-approved study, giving them first-hand knowledge.
BCPS is currently applying for recognition as a training center through Oregon Health Authority and Oregon Psilocybin Services.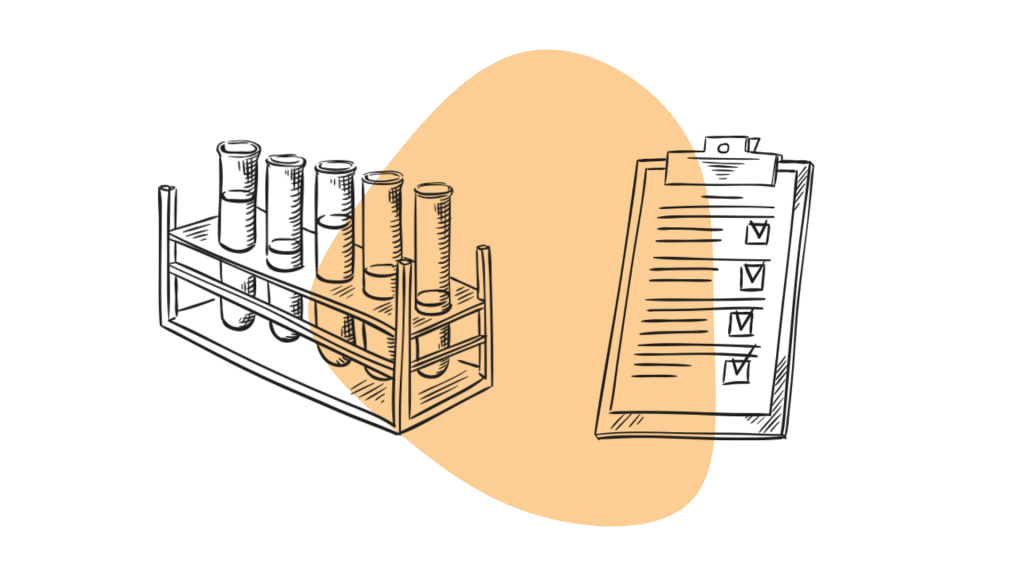 BCPS Education
The center aims to provide factual information to policymakers and the general public. BCPS plans to offer free, comprehensive online classes discussing psychedelics, and the website has resources available on a variety of substances.
The Tim Ferris-UC Berkeley Psychedelic Journalism Fellowship offers grants to journalists reporting on psychedelics.
BCPS Reciprocity
BCPS seeks to honor the indigenous people and give back to those that used these plants long before us. Listening to the different perspectives on psychedelic use fosters an inclusive and diverse environment and acknowledges the connection humanity shares.
The Indigenous Research Student Fellowship supports marginalized students interested in work related to plant medicine and psychedelics.
Andrea Gomez Quotes
"The contemporary models on how to have psychedelic ceremonies in group settings are heavily borrowed from Indigenous ceremonies and practices, as is the stewardship of psychedelics: Indigenous people made sure these medicines and rituals were not destroyed during the Spanish Inquisition, for example. These efforts should be recognized. It would be a great loss of knowledge to not allow Indigneous people to have their say in the psychedelics world." — 5 Questions for Andrea Gomez – by jane c. hu
"Contrary to Western psychedelic pharma approaches, Indigenous psychedelic research modalities have the capacity to advance psychedelic medicinal application within the context of concurrent global mental health and climate crises." — The Year in Psychedelic News – by Michael Pollan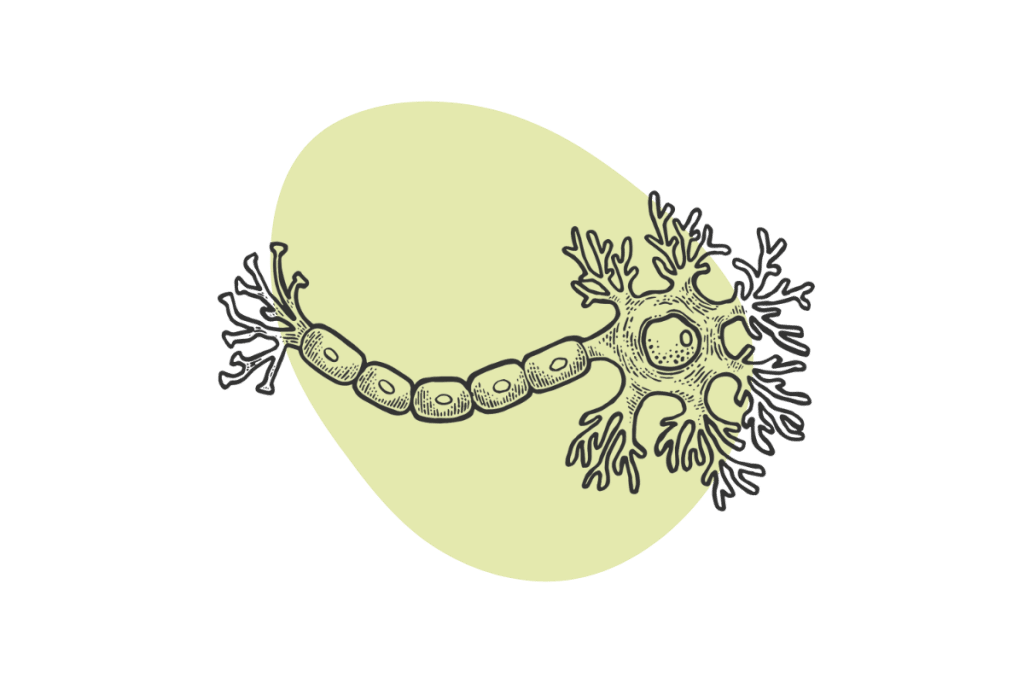 Final Thoughts: Honoring the Past With a Vision for the Future
Andrea Gomez holds the key to future medicine. Despite modern medicine's great strides, we forget how much knowledge was passed down to us, and too often, new discoveries are not really new.
Many ancient traditional medicines were more than folklore or superstition — they were practices based on trial and error and are now found to be effective. Science is slowly validating many plants and their uses.
If we forget where we came from and fail to honor those before us, how can we make any real progress?
She also strives to include the voices of those who go unheard, especially regarding psychedelics, knowing that we can't afford to drown out anyone's view.
We'll lose a lot if we dismiss the spiritual and cultural side of psychedelics and turn them into nothing more than an anti-depressant.
---
References
Portman, T. A., & Garrett, M. T. (2006). Native American healing traditions. International Journal of Disability, Development, and Education, 53(4), 453-469.
Swank, G. R. (1932). The ethnobotany of the Acoma and Laguna Indians.
Ebrahimi, B., Nazmara, Z., Hassanzadeh, N., Yarahmadi, A., Ghaffari, N., Hassani, F., … & Hassanzadeh, G. (2021). Biomedical features of flaxseed against different pathologic situations: A narrative review. Iranian Journal of Basic Medical Sciences, 24(5), 551.
Mahalik, G. A Review on Effectiveness and Biological Activities of Different Mentha Species.
Marques, A. M., Lima, C. H., Alviano, D. S., Esteves, R. L., & Kaplan, M. A. C. (2013). Traditional use, chemical composition and antimicrobial activity of Pectis brevipedunculata essential oil: A correlated lemongrass species in Brazil. Emirates Journal of Food and Agriculture, 798-808.
Sochor, M. (2017). The Use of Psychedelics as an Influential Phenomenon in the History and Culture of North America. Bachelor's Diploma Thesis, Masaryk University.