Write For Us ✍️
If you have experience in topics relating to psychedelics, mental health, philosophy, or drug policy reform and want to get your voice out there, we'd love to hear from you!
We're looking for informed psychonauts with unique perspectives.
Whether you're looking to submit just one article, or are interested in a more long-term position, we encourage you to apply through the email supplied below.
We're also looking for illustrators! (Apply through the email listed below).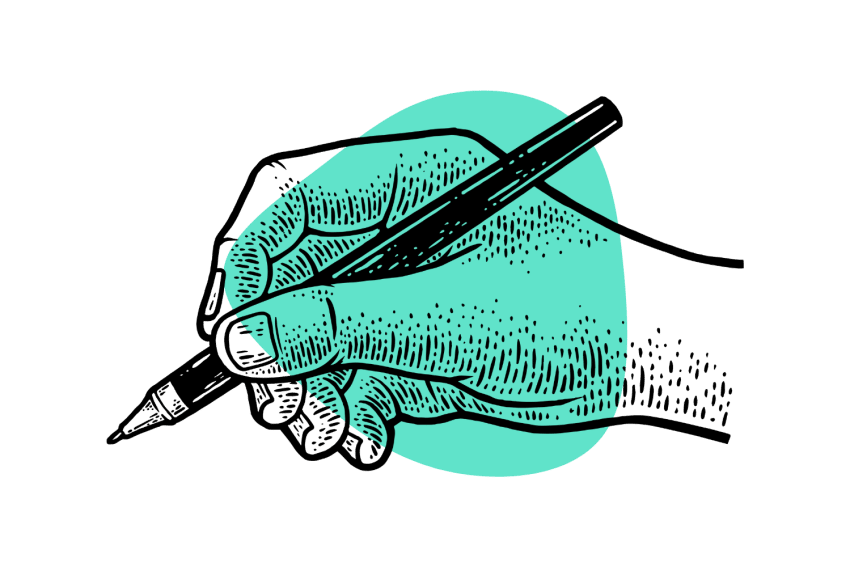 Our Style
Casual, but informative tone. As if you were explaining something to a friend or family member.
Aim for clarity above wit — don't use too many metaphors or very niche metaphors
Be concise & include evidence to support your claims
Use plenty of subheadings, blockquotes, lists, tables, diagrams, or any other methods of making the article as easy to read/skimmable as possible
What's The Typical Article Length For Tripsitter?
Our content philosophy is "as short as possible, but as long as it needs to be." We aim to cover each topic as comprehensibly as possible, but without being repetitive.
How Do I Apply?
Reach out to high@tripsitter.com with an introduction and pitch for a new article.
Please read through other articles on our website and use Google search before you submit an idea to make sure it hasn't already been covered on Tripsitter.
Please include the following in your pitch:
Your Name
Short introduction about yourself
Article outline with suggested headers
Favorite psychedelic
What Won't Tripsitter Accept?
Our goal is to publish content that educates and inspires our readers (ideally both). If your submission doesn't meet either of these criteria, no shade, but it's not for us. Ask yourself — "What will readers gain from the article topic?"
We do not accept sponsored posts.
We do not accept short opinion pieces.
We do not accept duplicate articles.
If you include links or mentions to any products or services, we retain the right to remove them from the final version for any reason.
If you include images, you must have the legal right to use them, and they should always include a caption.
We check for plagiarism and will reject any piece that has been plagiarized in any way.
Topics We're Interested In Covering
Psychedelic substance profiles
Philosophical "think" pieces
Magic mushroom strain analysis
Legal topics & policy reform coverage
Microdosing topics
BIPOC topics in the psychedelic space