Ann Shulgin: The "Queen Of Psychedelics"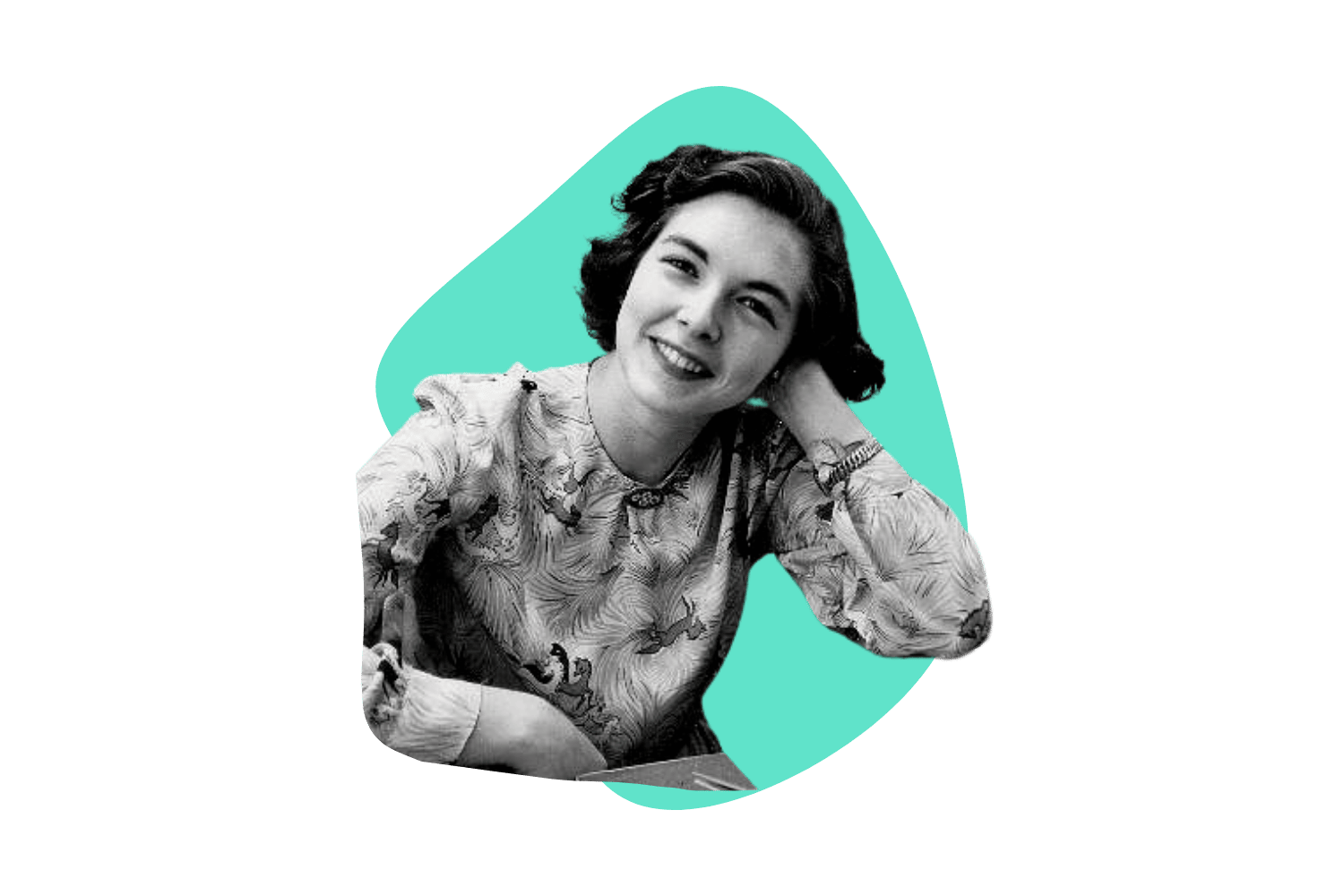 Ann Shulgin is a shining example of a powerful woman in the psychedelics space.
Although she's more well-known as the widow of Alexander Shulgin, Ann is a major contributor to the field of psychedelic research in her own right as a writer, therapist, and researcher.
Her tireless advocacy for psychedelics in therapy has played a crucial role in introducing these substances to the therapeutic community, helping to popularize their use for self-exploration and healing.
This article will summarize Ann Shulgin's life and contributions to this space.
| | |
| --- | --- |
| Birth & Death | 1931-Present |
| Occupation | Artist, Lay Therapist, Author, Speaker |
| Nationality | American |
The Early Life & Career Of Ann Shulgin
Ann Shulgin, née Laura Ann Gotlieb, was born in Wellington, New Zealand, in 1931 to a family that moved around frequently. Her mother, Gwen Ormiston, was a New Zealander, and her father, Bernard Gotlieb, was an American consulate.
Consequently, the family moved to Italy when she was a young girl for over six years before Italy joined Nazi Germany during World War II. Gotlieb was instructed to move to America, Cuba, and Canada as his last post.
Ann Gotlieb moved to San Francisco to attend an art academy to study commercial art, as she enjoyed making art her whole life.
She was married three times and had four children before meeting chemistry genius Alexander Shulgin, known to his close friends as "Sasha." To the rest of the world, Shulgin is known as the "Godfather of psychedelics"— a prolific chemist credited for popularizing MDMA (ecstasy) and inventing 2C-B.
Ann & Alexander Shulgin: A Chemical Love Story
Ann and Alexander Shulgin's meeting would change the course of her life.
Ann Shulgin played an integral role in her husband's research, contributing her professional expertise and personal insights to his work.
Sasha and Ann married in 1981 and had three children together.
The couple first met at a research lab in Berkeley, California, and quickly became friends and collaborators. Together, they conducted groundbreaking research on the effects of psychedelic drugs on the human brain and wrote several books, including PIHKAL: A Chemical Love Story, which includes their love story under the pseudonyms "Shura" and "Alice," along with details of their work investigating the therapeutic potential of more than 200 psychedelic compounds (including the entire class of 2C psychedelics).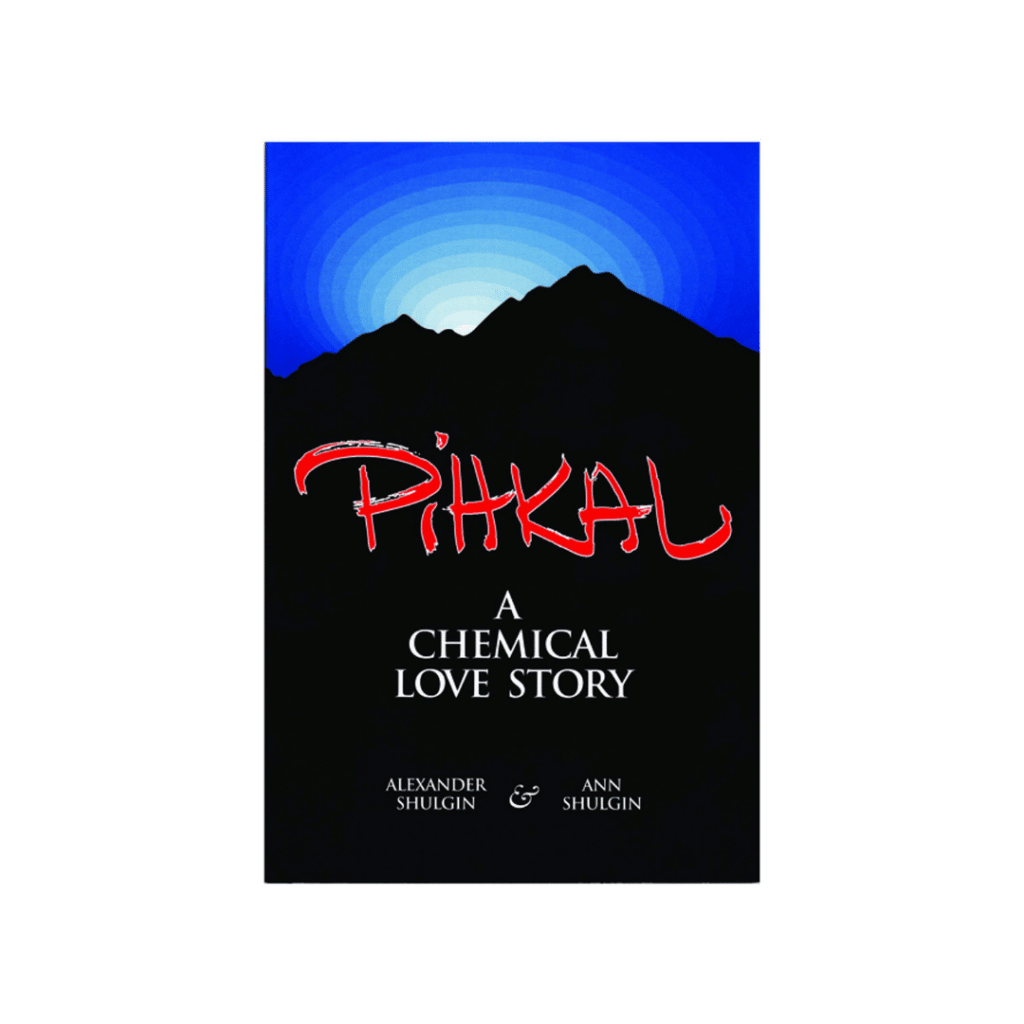 The book caused quite a stir as it contained recipes for phenethylamine-based drugs Shulgin invented in his lab.
Shulgin's research was legal as the Drug Enforcement Administration (DEA) gave him a license to carry out his work on scheduled compounds—but the very same organization accused the pair of violating regulations as PIHKAL was essentially a recipe book for various drugs. The DEA even implied the couple was manufacturing drugs for sale, resulting in several raids and fines.
Despite the controversy, PIKHAL remains an essential text in the field of psychedelics.
Related: Psychedelic Book Club: Best Books On Psychedelics
In addition to her writing and research contributions, Ann also conducted many early human trials of psychedelics as an experienced therapist. She applied various psychoactive compounds in her practice to help clients explore their inner selves and overcome psychological challenges, helping to pioneer their use in therapy.
Although the psychedelic industry is now primarily male-dominated, Ann Shulgin's work helped lay the foundation for modern understandings of these potent compounds for mental health.
Today, her work inspires those who seek to use psychedelics for self-exploration and healing.
Ann Shulgin & Psychotherapy
Ann Shulgin is deeply influenced by Jungian principles, and she was one of the first therapists to experiment with using MDMA in therapeutic settings.
Jungian psychotherapy highlights the importance of the subconscious mind. It is based on the work of Carl Jung, who believed that the unconscious minds are full of symbols and archetypes that can help us understand our lives.
Ann Shulgin's work in psychotherapy has a particular emphasis on the integration of the "Shadow." The Shadow is the Jungian principle for the psyche's dark side — or "unlovable traits"— that repress urges and emotions.
To become whole, Shulgin believes that one must unite with the Shadow.
Once the Shadow has been explored and understood, it can be integrated into the conscious self. This integration process leads to a fuller understanding of the self and a closer connection with the divine.
At the time, MDMA was legal and considered a valuable tool in psychotherapy, and Shulgin was one of the first therapists to use it in her practice.
Related: What is Psychedelic-Assisted Psychotherapy?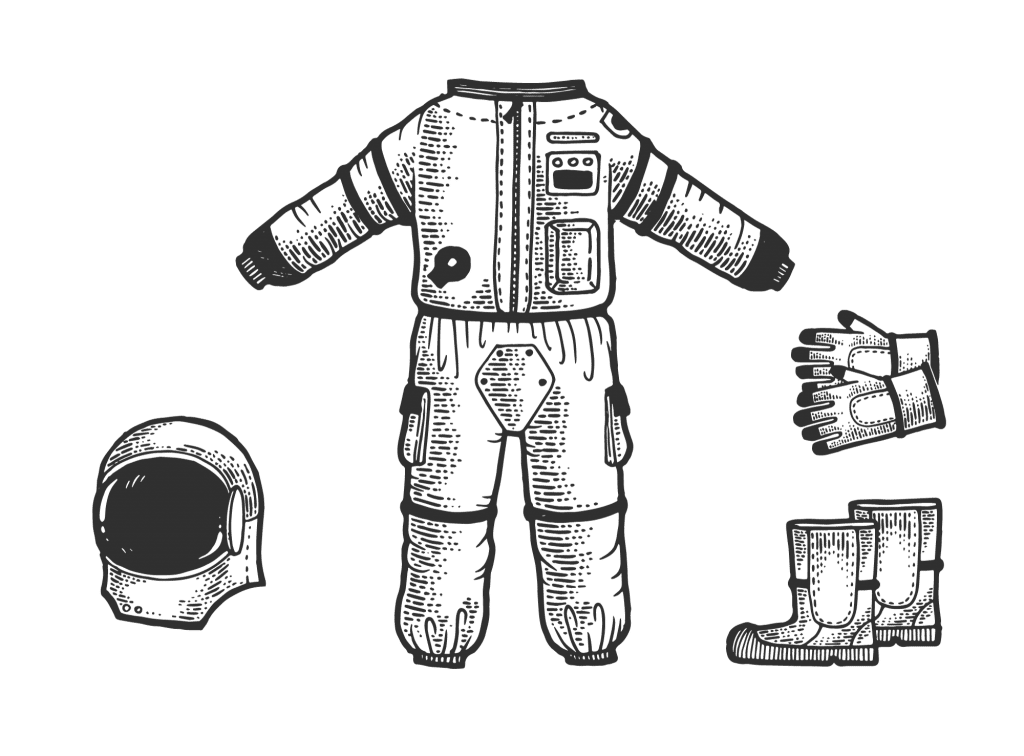 Ann Shulgin's Stance On Psychedelic Drugs
Ann Shulgin is an advocate for psychedelic drugs for mental health and spiritual purposes. She believes that these substances can offer profound benefits, such as increased empathy and a deeper understanding of the world. However, she also recognizes potential risks associated with their use, such as ego-inflation and a triggering underlying mental illness.
Like many experts in the psychedelic space, her message is to be mindful of these risks when using consciousness-altering compounds to mitigate the risk of negative consequences. Overall, Shulgin believes that the potential benefits of these substances outweigh the risks, and she continues to advocate for their responsible use.
Ann Shulgin Books:
PIHKAL: A Chemical Love Story by Alexander Shulgin and Ann Shulgin
TIKAL: The Continuation by Alexander Shulgin and Ann Shulgin
Secret Drugs of Buddhism: Psychedelic Sacraments and the Origins of the Vajrayana by Michael Crowley and Ann Shulgin
Ann Shulgin Interviews And Lectures:
1. Understanding the Shadow
2. "The Shadow"
Recorded at the 2019 Women's Visionary Congress in Oakland, California.
3. Ann and Sasha Shulgin — Pihkal and Tihkal: A Chemical Love Story
Summary: Who Was Ann Shulgin?
Ann Shulgin is a pioneering force whose work helped expand our understanding of the healing power of these powerful compounds. While she's best known as the wife of famed psychopharmacologist Alexander Shulgin, Ann Shulgin is a well-respected member of the psychiatric community in her own right. With Sasha's passing in 2014, she became the sole authority on his research legacy.
Over the years, Ann has written several books on psychedelics, and she continues to give talks within the community, sharing her unique insights on spirituality, Jungian psychology, and drug therapy.
In all her work, Shulgin stresses the importance of self-awareness and integrating the "shadow self." According to Shulgin, we can only hope to achieve true spiritual growth by facing these aspects of ourselves.