Tripsitter Podcast
A podcast about Psychedelics 🍄 Pharmacology 🌵 & Philosophy 🐍 For harm reduction purposes only.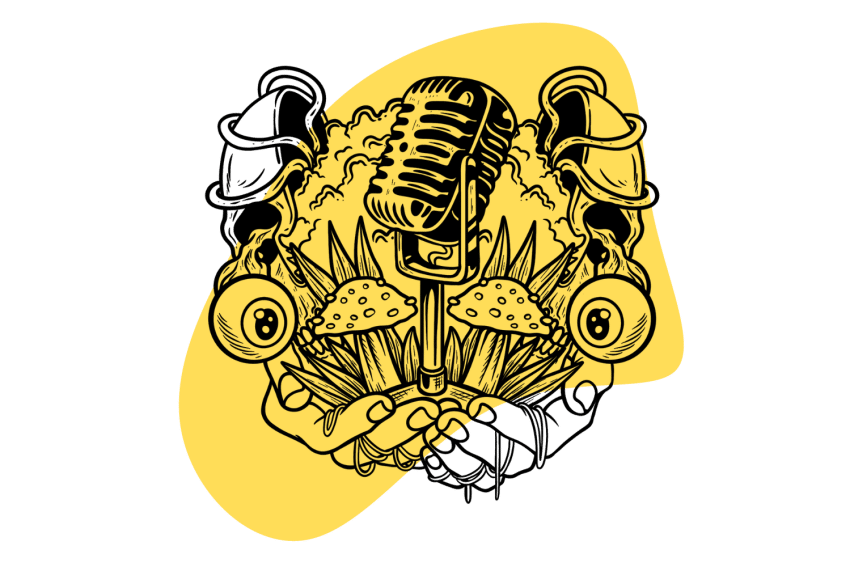 Welcome to the Tripsitter Podcast, where we unravel the science and stigma of drugs, mental health, addiction, and consciousness.
Join us as we converse with experts in psychedelics, harm reduction, and the battle against prohibition.
There's no such thing as a good or bad drug — they're just chemicals. Whether natural or unnatural, it's our relationship with the that can be either good or bad.
Listen on Spotify, Apple Podcasts, or search for us wherever you get your podcasts.
Subscribe to our newsletter to get more exclusive content as it drops. Episodes come out every second Thursday.
If you have a topic you'd like to hear about, send us an email at feedback@tripsitter.com — we'd love to hear from you!
Special guests include Dr. Katherine MacLean, Dr. Erika Dyck, Vincent Rado, Sofie Mikhaylova, Zeus Tipado, Mags Tanev, & Dr. Nese Devenot.
All Episodes
Subscribe For Biweekly Episodes Through Our Newsletter