West Virginia & Its Psychedelic Drug Laws: Is There Hope for Change?
Will West Virginia revamp its drug laws? Time will tell how well this state lives up to its motto, "Mountaineers are always free."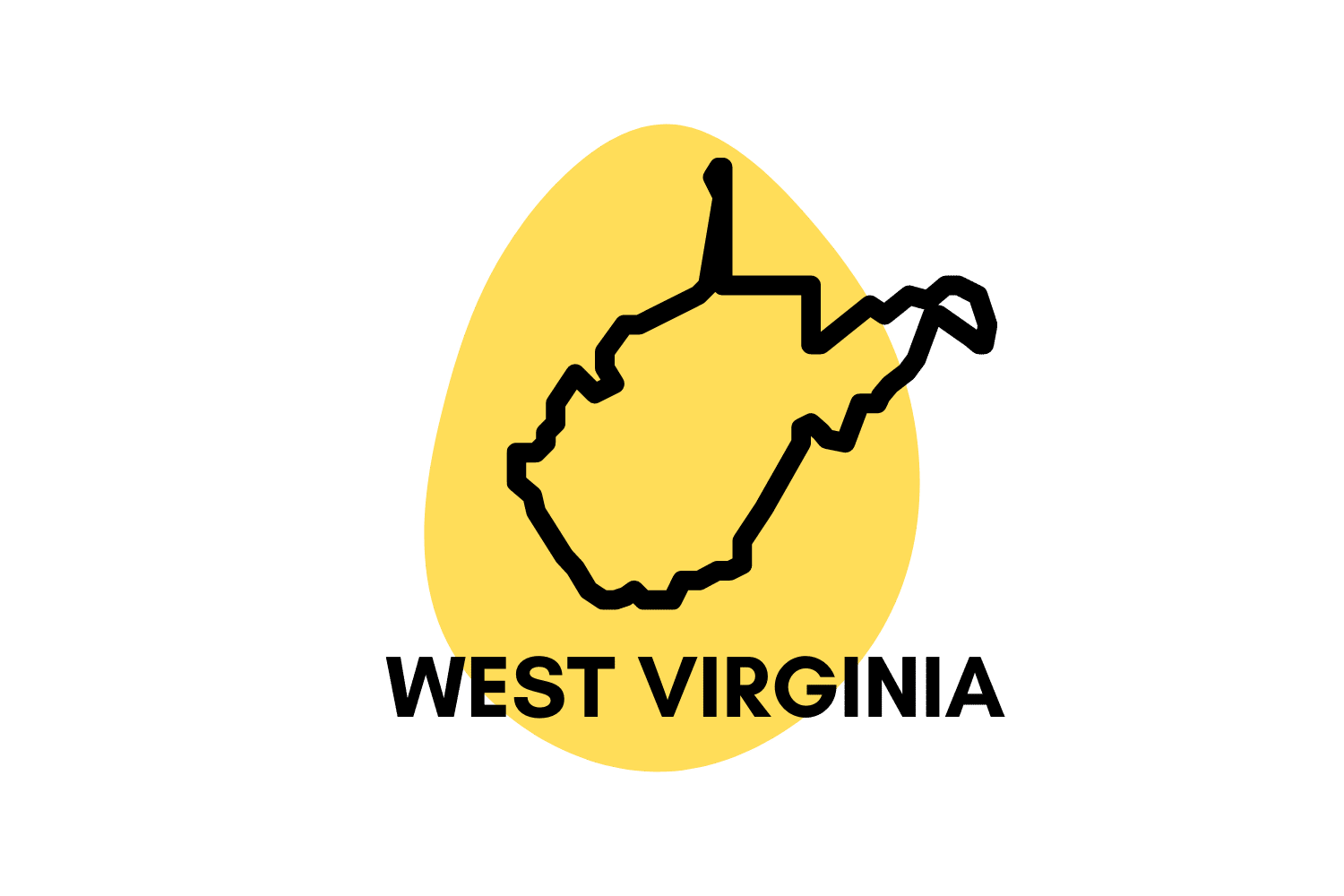 West Virginia recently legalized medical marijuana but hasn't legalized anything else — though it has decriminalized controlled substances.
While there are still consequences to possessing psychedelics — they aren't nearly as harsh as they were just a few years ago.
Find out what possession of psychedelics in West Virginia looks like and why many states are reconsidering their legality.
Are Magic Mushrooms Legal in West Virginia?
No, magic mushrooms are not legal in West Virginia.
According to West Virginia Code §60A-2-204, magic mushrooms are a Schedule I controlled substance, which means the state considers them hazardous.
Possession of a controlled substance is a misdemeanor, and the penalties are 90 days to six months in jail, a fine of up to $1,000, or both.
Magic Mushroom Decriminalization in the United States
Related: Where Are Magic Mushrooms Legal/Decriminalized?
Do Magic Mushrooms Grow Wild in West Virginia?
West Virginia is full of mushrooms of all kinds, psychedelic or not. Its ample rainfall and lush forests provide a home to at least 17,000 different species of mushrooms, some of which are bound to be the kind you're after.
The best places to find magic mushrooms in West Virginia are Canaan Valley, Eastern Panhandle, and Monongahela National Forest.
The most common mushroom species in West Virginia are:
Psilocybe ovoideocystidiata
What Are the Medicinal Uses of Shrooms?
Why even consider legalizing shrooms and other psychedelics? These drugs prove to be very effective in treating depression and other mental disorders.
It doesn't even take psychoactive amounts — microdosing psychedelics may have long-lasting results.
Studies show magic mushrooms can help with the following:
With the large amount of research showing the safety and effectiveness of magic mushrooms, many researchers want more access to them. Psychedelic-assisted psychotherapy is becoming more commonplace. This could mean a change in their scheduling at a federal level.
The federal government is making less headway than many states, though no one should be surprised by that. Still, massive reform all around could be on the horizon.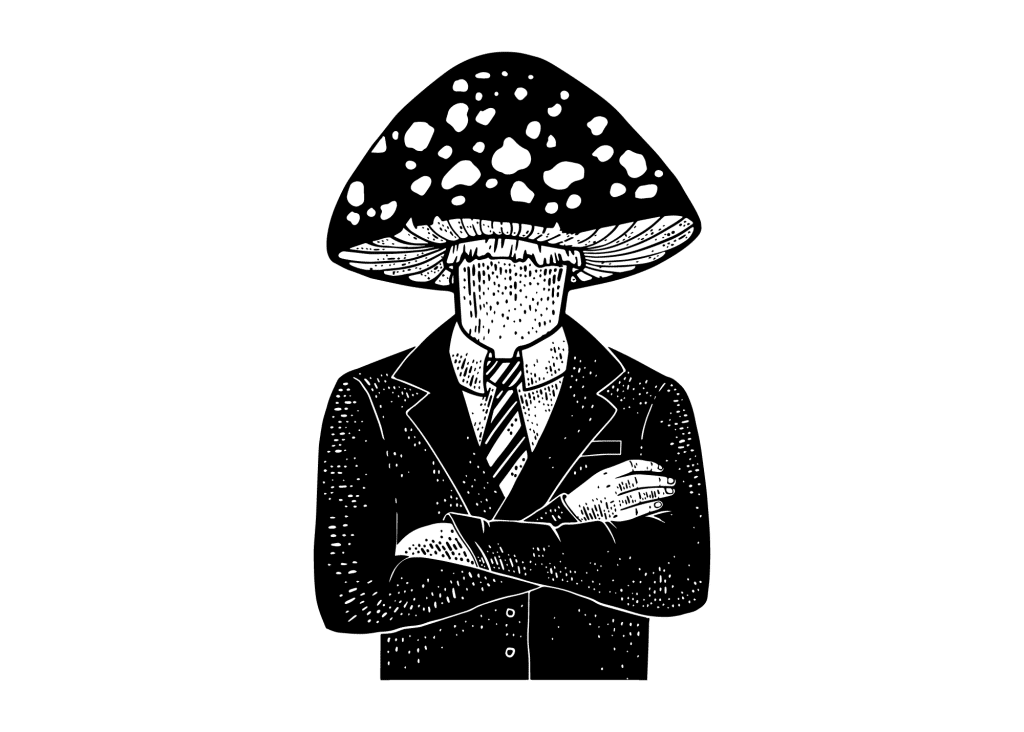 Is LSD Legal in West Virginia?
LSD (lysergic acid diethylamide) is an illegal substance in West Virginia.
Like psilocybin, this psychedelic is also placed in Schedule I of controlled substances, so the penalties are the same. Possession means 90 days to six months in jail or a fine up to $1,000, sometimes both.
Is MDMA Legal in West Virginia?
MDMA, better known as ecstasy, is also a Schedule I controlled substance.
The penalties for possessing controlled substances in West Virginia are the same regardless of schedule. You might end up with a fine of up to $1,000, 90 days to six months in jail, or both.
Is Ketamine Legal in West Virginia?
Ketamine is not legal in West Virginia.
It's a Schedule 3 drug and is for medicinal use only. Even if used medicinally, it is a misdemeanor to possess it without authorization. The punishment remains the same and can lead to 90 to six months in jail, a fine up to $1,000, or both.
Is DMT Legal in West Virginia?
DMT (N,N-dimethyltryptamine) is illegal in West Virginia.
This psychedelic is a Schedule I controlled substance with penalties of up to $1,000 in fines, a minimum of 90 days in jail (maximum is six months), or both.
Related: Psychoactive Toad Venom (5-MeO-DMT).
What's the Difference Between Legalization & Decriminalization
Legalization and decriminalization are different terms that are often confused. While legalization revokes all the penalties for a crime, decriminalization only reduces them considerably. This means a decriminalized activity can be listed as illegal, but the consensus is that you won't suffer severe legal consequences.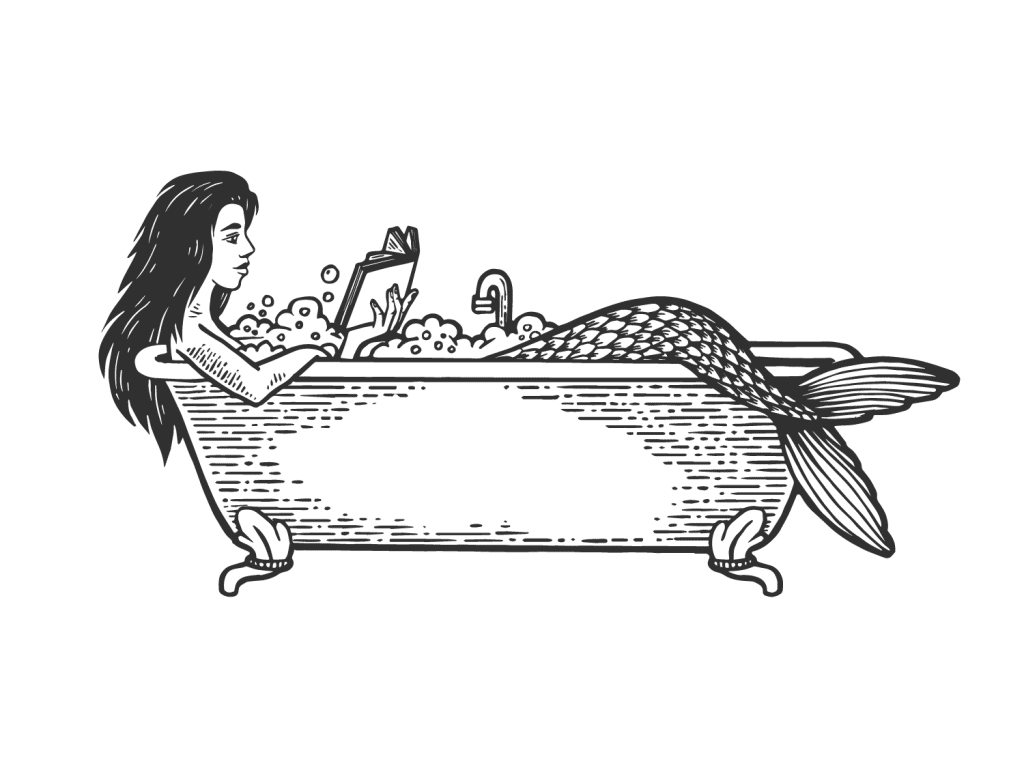 Key Takeaways: What's the Future of Psychedelics in West Virginia
Psychedelics are showing too much promise — it's becoming impossible to ignore, especially as researchers push for legalization.
The FDA has given psilocybin and MDMA "breakthrough therapy designation," indicating full approval could be around the corner [4].
There is a strong trend to decriminalize some of these psychedelics around the US. This allows us to assume that the authorities in West Virginia will reverse the laws in the future.
---
References
Sewell, R. A., Halpern, J. H., & Pope, H. G. (2006). Response of cluster headache to psilocybin and LSD. Neurology, 66(12), 1920-1922.
Carhart-Harris, R. L., Bolstridge, M., Day, C. M. J., Rucker, J., Watts, R., Erritzoe, D. E., … & Nutt, D. J. (2018). Psilocybin with psychological support for treatment-resistant depression: six-month follow-up. Psychopharmacology, 235(2), 399-408.
Yu, C. L., Yang, F. C., Yang, S. N., Tseng, P. T., Stubbs, B., Yeh, T. C., … & Liang, C. S. (2021). Psilocybin for End-of-Life Anxiety Symptoms: A Systematic Review and Meta-Analysis. Psychiatry investigation, 18(10), 958.
Bird, C. I., Modlin, N. L., & Rucker, J. J. (2021). Psilocybin and MDMA for the treatment of trauma-related psychopathology. International Review of Psychiatry, 1-21.
De Veen, B. T., Schellekens, A. F., Verheij, M. M., & Homberg, J. R. (2017). Psilocybin for treating substance use disorders?. Expert review of neurotherapeutics, 17(2), 203-212.