Most people know about delta 9 tetrahydrocannabinol (commonly just called..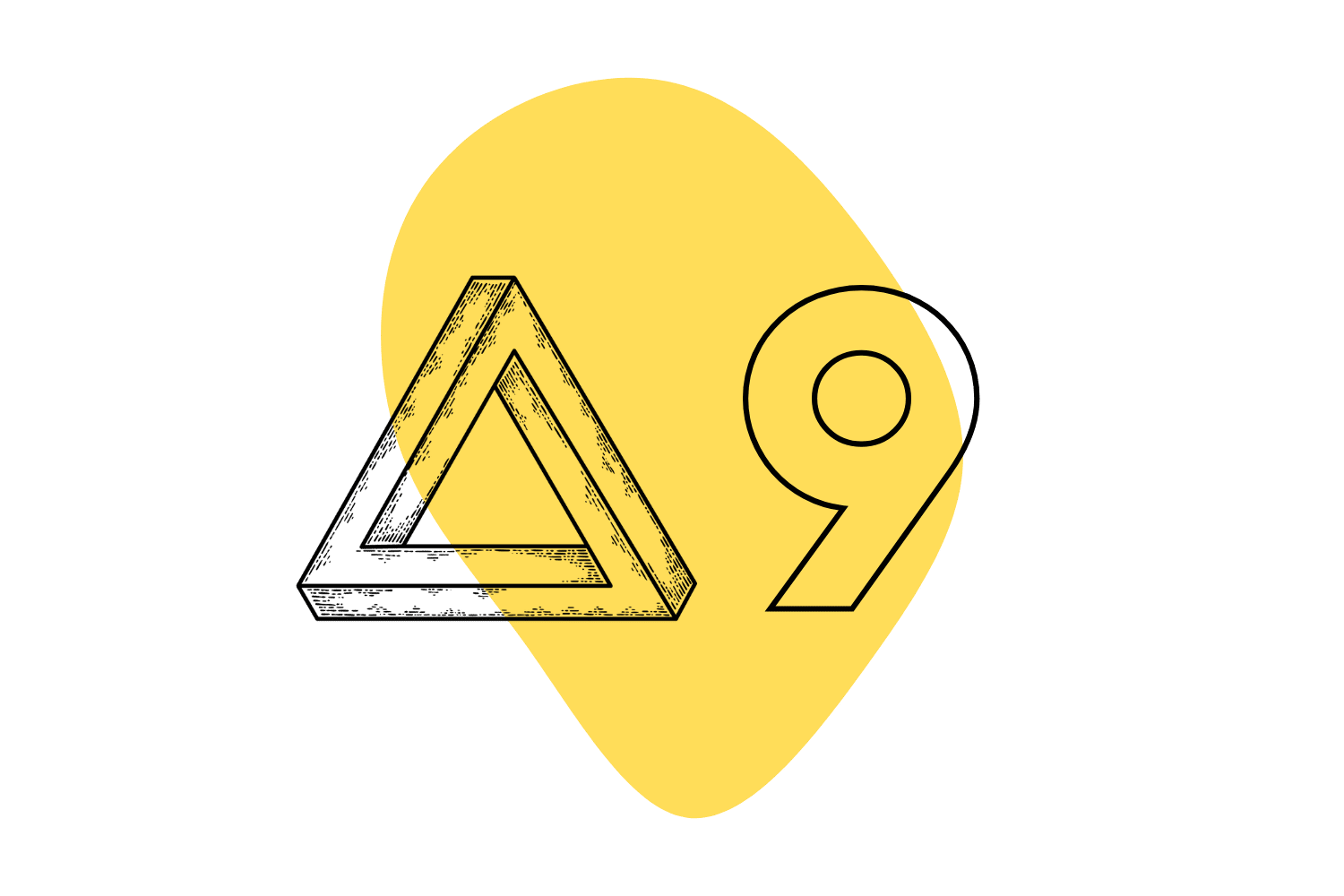 Marijuana is the most commonly used illegal drug, with a..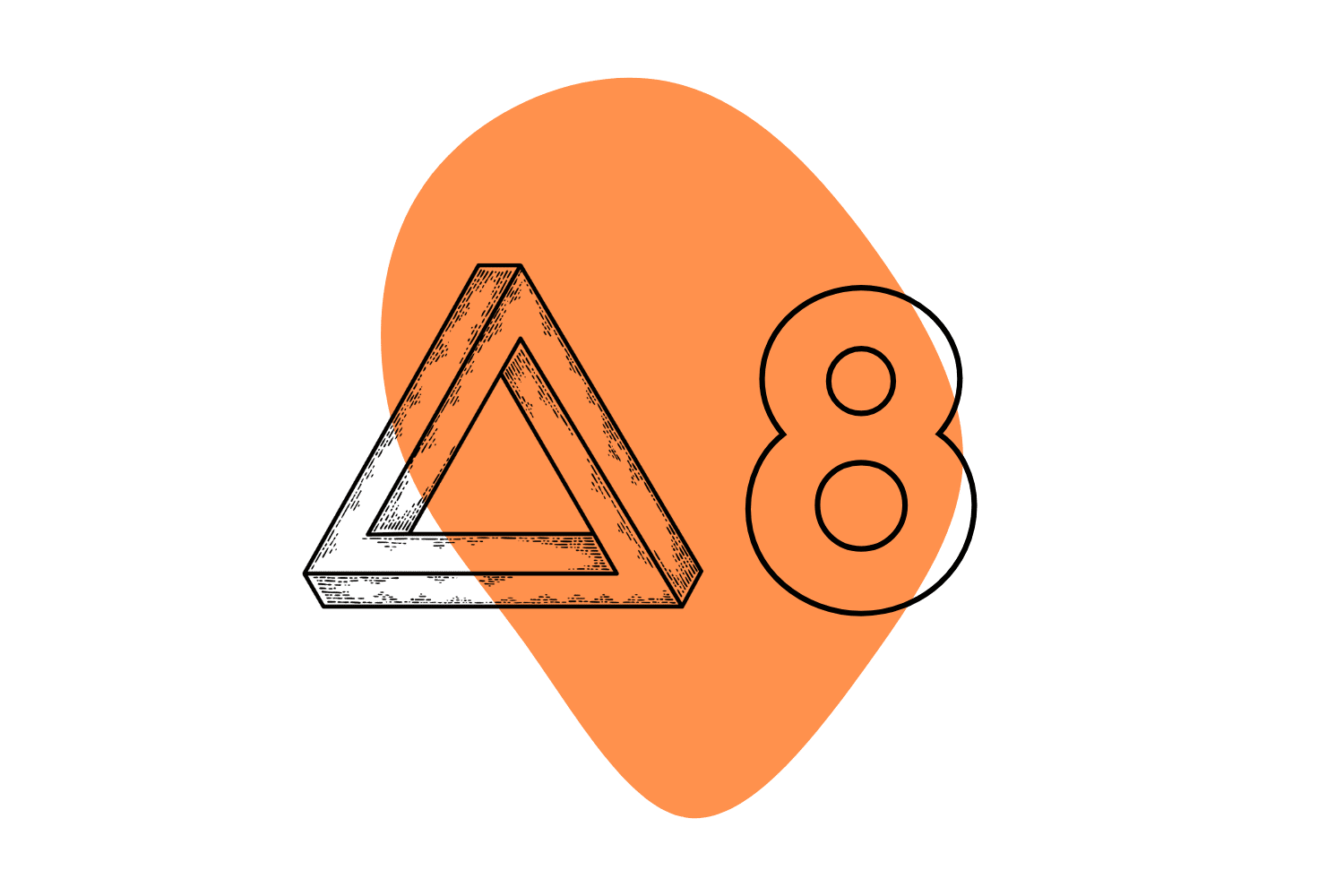 Delta 8 THC produces the same high, without the unwanted side-effects of anxiety and paranoia associated with delta 9 THC.
Learn how it works, where to buy it, and what to expect.