Rocky Mountain High: Denver Was First City to Decriminalize Magic Mushrooms
Chalk up another first for the Mile-High City — Denver was the first to legalize marijuana, now they're the first to decriminalize magic mushrooms.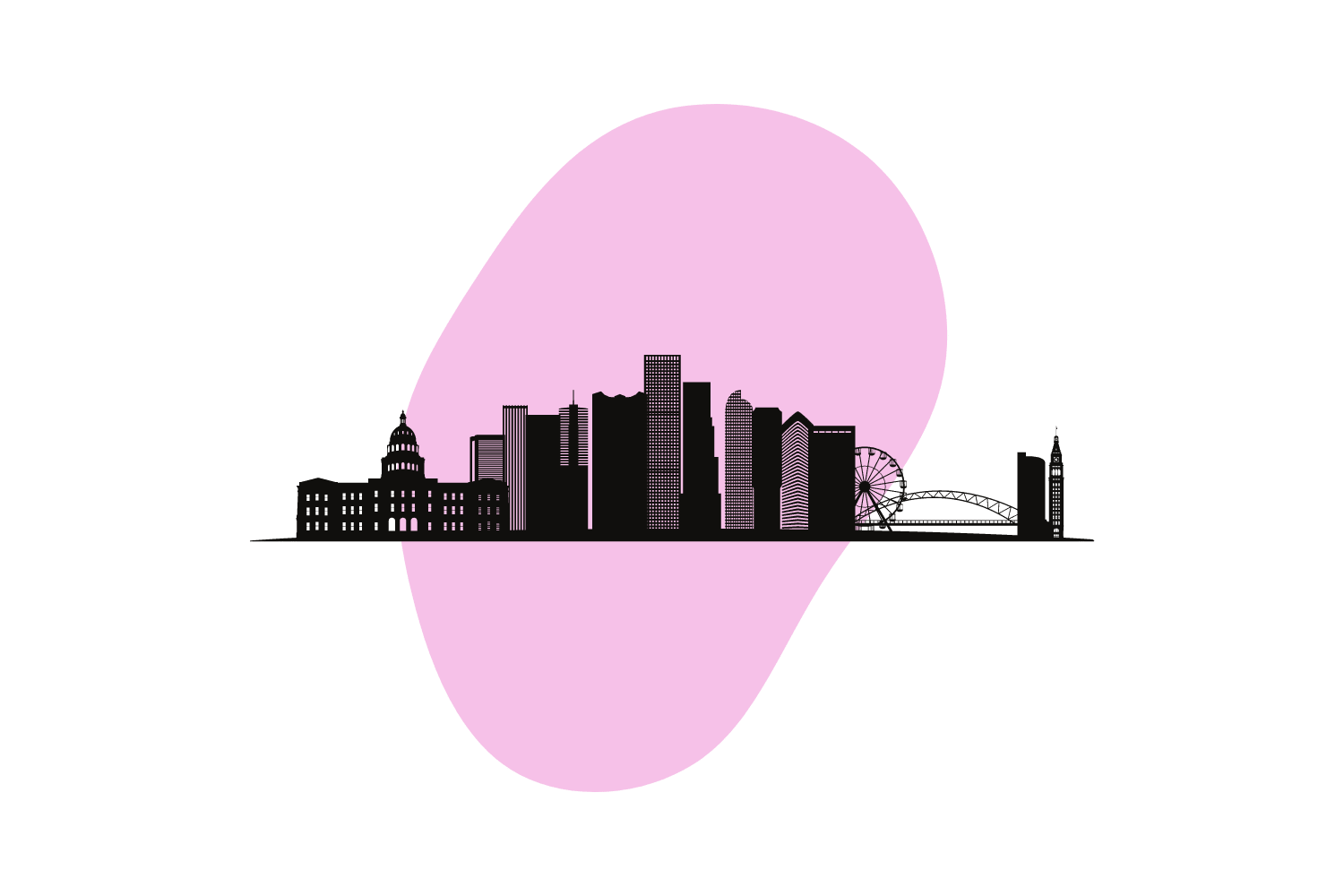 In November 2005, Denver, Colorado, became the first city in the nation to legalize marijuana. About 54% of voters supported a ballot resolution to legalize the possession of less than an ounce of marijuana by individuals 21 and over.
In yet another first, albeit by an even slimmer margin (50.6% – 49.4%), in May 2019, Denver became the first U.S. city to decriminalize psilocybin mushrooms, better known as "magic mushrooms." It took pro-psilocybin organizers three times to come up with an initiative that the city would approve for the ballot.
The Denver Psilocybin Mushroom Decriminalization Initiative decriminalizes, "to the greatest extent possible, imposition of criminal penalties on persons twenty-one years of age and older for the personal use and personal possession of psilocybin mushrooms; and prohibits the City and County of Denver from spending resources on imposing criminal penalties on persons twenty-one years of age and older for the personal use and personal possession of psilocybin mushrooms."
The initiative includes the formation of an 11-person panel made up of two Denver City Council members, representatives from the police department and sheriff's office, a criminal defense attorney, a city prosecutor, a member of the district attorney's office, an addictions counselor, and representatives of the community at large.
The initiative applies only to the possession and use of magic mushrooms. It does not address the enforcement of laws against the distribution, sale, transportation, or cultivation of them.
Related: The Current State of Psychedelic Decriminalization in the United States.
Reasons For Decriminalization
Among the reasons that advocates of the Denver Psilocybin Mushroom Decriminalization Initiative gave to support the measure were:
Supporters Tout Medical Benefits
Kevin Matthews, the Denver Psilocybin Mushroom Decriminalization Initiative campaign director, said Medical research increasingly shows that psilocybin is effective in treating conditions like anxiety and depression in cases where conventional medication is ineffective. "No person should be criminalized, they shouldn't face severe penalties, for a substance that has such tremendous potential," he added.
A 2017 study published in the journal Nature showed that 47% of depression patients whose medication was not working showed positive responses five weeks after receiving psilocybin treatments.
Related: How Psychedelics Are Redefining the Way, We Treat Depression & Mental Illness.
The call from academics and scientists to allow psilocybin to be made available for research and clinical trials grows louder every day. The Johns Hopkins's Center for Psychedelic and Consciousness Research is researching the use of psilocybin for problems ranging from drug addiction to Alzheimer's disease.
In 2018, researchers from Johns Hopkins wrote a paper arguing that psilocybin should be reclassified from a schedule I drug to a Schedule IV drug. Dr. Matthew Johnson, associate professor of psychiatry and behavioral sciences at the Johns Hopkins University School of Medicine, is one of the authors of the paper. He says that studies prove that psilocybin is not addictive, and "there's no direct lethal overdose" of the drug on record.
Documented medical benefits of psilocybin include treatment for:
Depression
Obsessive-compulsive disorder
Quitting smoking
Alcohol addiction
Cocaine addiction
Cluster headaches
Cancer-related or other end-of-life psychological distress.
The U.S. Food and Drug Administration has granted psilocybin "breakthrough therapy status" for its potential to help with treatment-resistant depression. The FDA defines breakthrough therapy as a level of legalization allowing researchers to expedite the development of a drug after preliminary evidence shows "the drug may demonstrate substantial improvement over available therapy."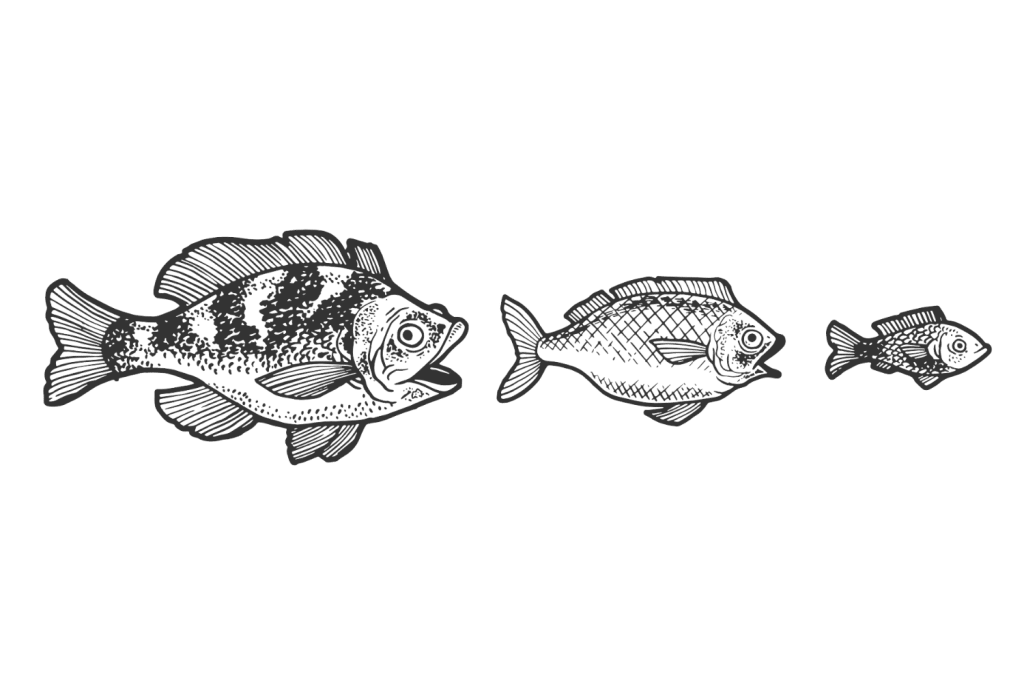 Not Everybody Is On Board
The narrow margin of victory (50.6% – 49.4%) is indicative of the fact that there was more than just a little opposition to the measure. Opponents are concerned that decriminalization could lead to more drug use and could perpetuate the city's reputation as "a drug-friendly city,"
Denver Mayor Michael Hancock (D), who was leading in a bid for a third term at the time, opposed the initiative, as did District Attorney Beth McCann (D).
Jeff Hunt, director of the Centennial Institute at Colorado Christian University, believes that passing the initiative does not bode well for the future of the city. "We'll continue to fight the growing drug culture. Denver's becoming the illicit drug capital of the world. The larger issue here is not good for our city." His group also opposed the successful resolution to legalize small amounts of marijuana in 2005.
Decriminalization vs. Legalization
The Denver Psilocybin Mushroom Decriminalization Initiative does not legalize magic mushrooms. Psilocybin is still a Schedule 1 Controlled Substance and therefore illegal at the state and federal level.
The decriminalization of psilocybin mushrooms in Denver means that the city has committed to making the arrest and prosecution of individuals in possession of or using magic mushrooms the city's lowest law enforcement priority.
It also prohibits the city from "spending resources to impose criminal penalties for the personal use and personal possession of psilocybin mushrooms by persons twenty-one years of age and older."
Legalization is defined as "the act of making something that was previously illegal permissible by law." There is no current movement to legalize magic mushrooms in Denver. However, plans are formulating to expand on the city's decriminalization initiative.
Related: Decriminalization vs. Legalization: What's The Difference?
What's The Next Step?
Since Denver made history as the first city in the country to decriminalize magic mushrooms, opponents' fears about widespread abuse of the drug and the initiative have so far proven to be unfounded. This has encouraged proponents of decriminalization to seek further concessions.
The Denver Psilocybin Mushroom Policy Review Panel, which was established under the voter-approved initiative that decriminalized psilocybin in the city, has submitted a set of recommendations to the city council to expand upon the city's historic vote to decriminalize psilocybin in 2019.
The panel's report recommends the following for the city of Denver:
Train City and County of Denver first responders to recognize and safely respond to people undergoing psychedelic crisis.
Produce educational public service announcements to inform the public about safety, responsible use, and available risk reduction services.
Create a data collection reporting system for any interactions involving psilocybin for ongoing public safety monitoring.
Make sharing and gifting of psilocybin without purchase among the lowest law enforcement priority.
Make the communal use of psilocybin among the lowest law enforcement priority.
Expand voting panel members to be more representative of Denver's diversity.
Determine how psilocybin therapy can be applied to address mental health issues in Denver.
"Psilocybin in the United States isn't so much an industry as it is a rapidly emerging ecosystem already influencing healthcare, politics, finance, technology, and religion, and has the potential to innovate and transform the landscape of American society," the report claims.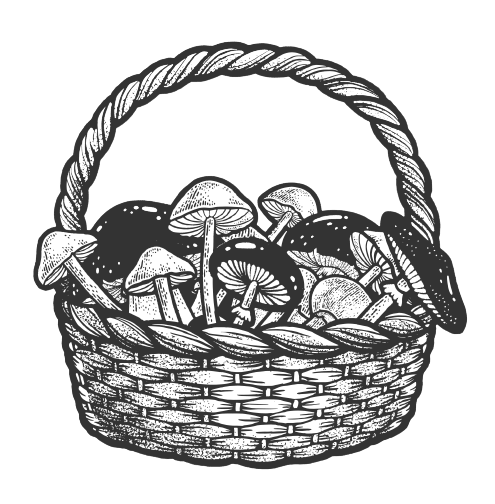 Can You Buy Magic Mushrooms in Denver?
No. Notwithstanding the city's decriminalization initiative, psilocybin, the psychoactive agent in magic mushrooms, is an illegal Schedule 1 Controlled Substance.
However, since magic mushroom spores do not contain any psilocybin, which is the illegal compound, they are available for sale in Colorado. The spores are available in spore syringes and spore prints. Spore syringes are oral syringes filled with mushroom spores and water. The water suspends the spores in solution to prevent them from being destroyed.
Spore prints are like a stamp. The spores are stamped onto a sheet of paper. A spore syringe or print averages $15-$30 and produces a considerable amount of magic mushrooms. They are both available online.
Grow Your Own Magic Mushrooms
Spore prints or syringes can be used to grow your own magic mushrooms. There are two ways to grow your own magic mushrooms: a mushroom grow kit and from scratch. 
Mushroom Grow Kit
The mushroom grow kit is the easiest way to grow magic mushrooms at home. The kit comes with everything necessary to grow the mushrooms, plus detailed instructions. The spores must be purchased separately.
The kits start at around $50. There are, however, more expensive kits for more sophisticated operations. It takes about 4-6 weeks, depending on the strain of mushroom, for a kit to produce magic mushrooms.
Some advantages of using a mushroom kit are:
Easy to Use — Most kits only require that you add the spores, place the kit in a well-lit area away from direct sunlight, and spray with water 1-2 times daily.
Safe — Attempting to pick and identify mushrooms in the wild can be hazardous to your health. Many mushrooms growing in the wild are deadly.
Cost-effective — Depending on supply and demand, an "average dose" (one-eighth of an ounce) of magic mushrooms can cost $20-$40. A magic mushroom spore syringe or print will produce 50 grams or more of the product. This makes for a considerable return on your investment. 
Key Takeaways: What's The Future of Psychedelics in Denver?
David Muelken, the owner of Monster Mushroom Co. in Denver, says that since the initiative passed in May 2019, " we have seen a definite uptick of people purchasing our kits. I would imagine some people in Denver are intending to grow psychedelic mushrooms."
The Denver Psilocybin Mushroom Policy Review Panel's report to the Denver City Council outlines a path forward for the future of psilocybin mushrooms in the city. It includes sharing, gifting, and the communal use of magic mushrooms.
"This report to the best of our ability clearly demonstrates decriminalizing has not resulted in any significant public health or safety issues," Kevin Matthews, the Denver Psilocybin Initiative campaign director, told The Denver Post. "Because of that, Denver can now feel a little more comfortable with psilocybin decriminalization and really start to potentially embrace psilocybin as a therapeutic tool in addition to expanding civil liberties for personal possession," he added.