Welcome to Trip Sitter
We provide in-depth resources aimed at promoting the safe and responsible use of psychedelics.
We believe psychedelics can be a valuable tool for self-growth, mind expansion, and mental health when used responsibly.
Education is critical for using these compounds effectively. All our guides are based on real scientific evidence and personal experience.
Follow This Project As It Develops — Sign Up For Our Monthly Newsletter To Recieve News & Updates
Explore Topics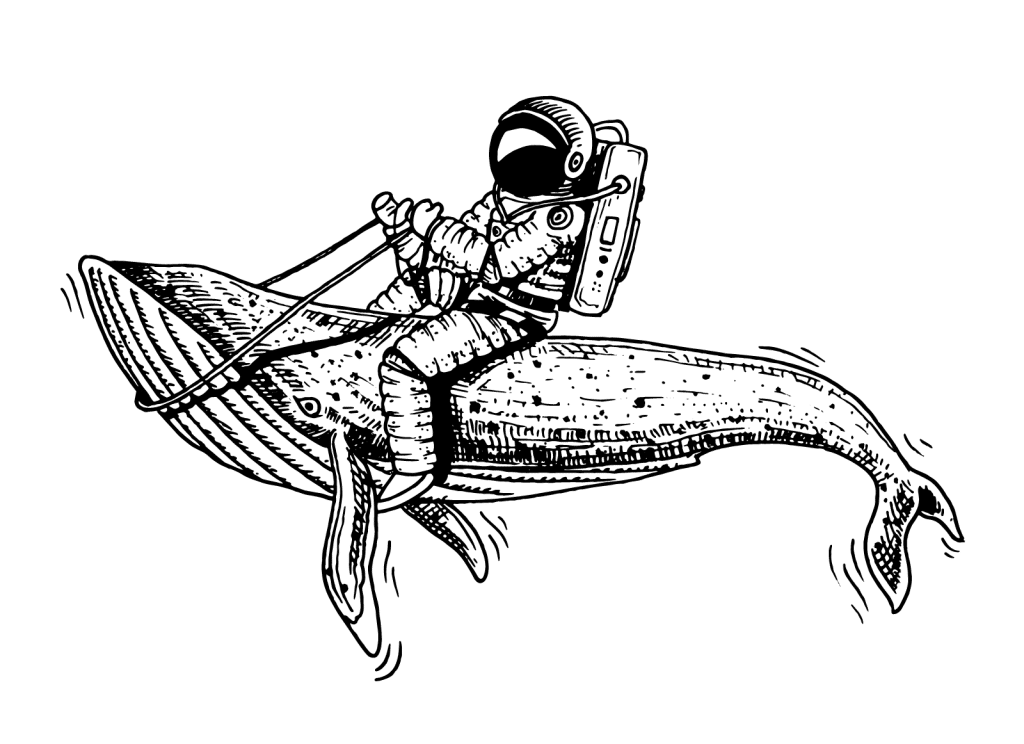 The Trip Sitter Official Safe Trip Checklist:
I understand why psychedelics should be treated with respect
I'm familiar with the laws in my area surrounding psychedelics
I'm familiar and confident in the dose I'm taking
I am not taking any medications that could have a negative interaction
I am in a safe & comfortable environment with people I trust
One of the members of my group is responsible and sober
I have nothing important planned for after the trip
I am in a sound & healthy state of mind