Minnesota Considers Marijuana Legalization (Feb 2023)
A set of companion bills in Minnesota are currently in the works to bring recreational marijuana to the people of the state.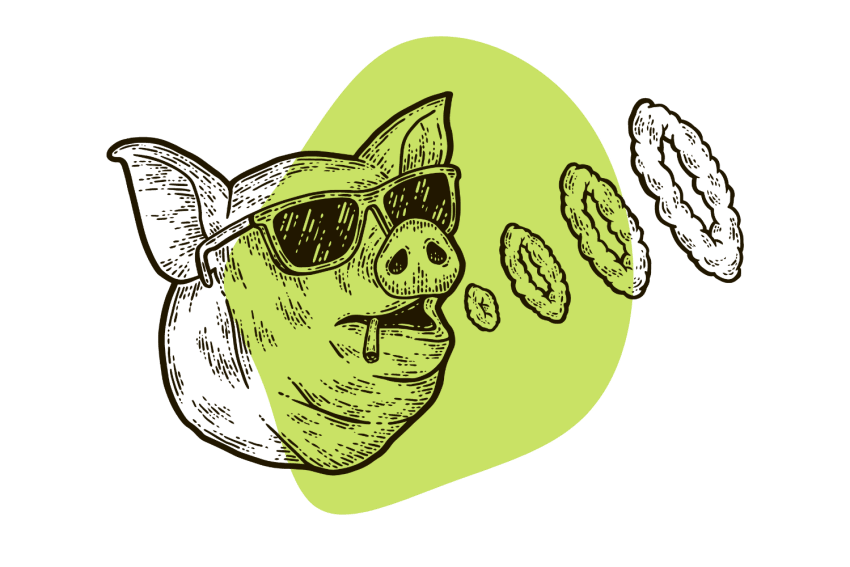 Representative Zach Stephenson and Senator Linsey Port have introduced companion legislation efforts to legalize adult-use marijuana in Minnesota. Both are robust attempts to set up a legal framework for cannabis in the state.
As of the end of January 2023, House Filing (H.F.) 100 has gone through four approvals in different House committees since its introduction in late December 2022. The Senate companion bill — Senate Filing (S.F.) 73 — recently passed its first committee and stood against a great conversation and debate.
Marijuana Legalization Efforts in Minnesota
Within the conversation in the Senate, a theme of equity repeatedly rose to the forefront as a focus for proponents. Before the official bill hearing, several public testimonies pleaded for this to be the case, and the authors and sponsors seemed to agree.
Senator Port stated the goal was to "create a system of regulation that works for Minnesota consumers and businesses while ensuring an opportunity in the market for communities that have been most affected by prohibition." Indeed, certain provisions within the legislation exist solely to make this happen.
Empowered by the vocal support of the governor and the state's citizens, this bill is rapidly working its way through the process. Let's break them down and discuss what they offer to Minnesotans.
Minnesota H.F. 100
Rep. Zack Stephenson told Minnesota Public Radio that this legislation would go through an intense vetting process and go through nearly every committee. Having gone through four committees already, with more to come, this sentiment has already rung true.
HF 100 is a behemoth of a bill, currently sitting at over 300 pages of complex legal language. It can feel impossible to get a grip on the totality of what it offers.
Some of the key things this bill accomplishes include the following:
Establishing a legal framework for recreational sales of marijuana throughout the state.
Suggesting applicable taxes for the manufacture, distribution, and sales of cannabis.
Developing regulations for consumers, producers, and providers of cannabis products.
Creating licensing procedures and requirements for would-be cannabis dispensaries, consumers, and caregivers.
Create an "Office of Cannabis Management" to monitor the new cannabis industry. Notably, the bill contains requirements on who sits on this board, including industry representatives and minority voices.
H.F. 100 is an ambitious effort to anticipate and cover a broad spectrum of potential problems. Other implementation strategies have shown that many potential problems can arise during legalization efforts.
Part of the reason for the robust nature of this bill is it attempts to answer as many of these key concerns and pitfalls as possible.
Authorization for growing cannabis at home, provisions for minority communities disproportionately affected by the drug war, and more put Minnesota on the precipice of passing the most comprehensive marijuana reform bill ever.
Minnesota S.F. 73
Sen. Port spoke about her new bill, S.F. 73, on January 26, 2023, using the opportunity to emphasize the push for equity and harm reduction. She pointed out the opportunity Minnesota has to take the lead from the shortcomings flowing from states legalizing before they are.
One complaint came from Cap O'Rourke, a representative of the Cannabis Business Coalition, a nonprofit collective of cannabis business owners in Minnesota. "We have a number of businesses that are supporting … the overall goals of S.F. 73," he said, adding, "the bill as drafted has pretty significant onerous licensing requirements for these businesses."
His concerns echoed from a few other small business owners who were unsure if they could transition to the new cannabis industry. While there wasn't an answer to this from the session, the committee adopted and rejected several amendments respectfully.
Such changes included:
Allowing for outdoor advertising — another concern brought up in opening testimonies.
A tentative agreement to add similar warnings to those of tobacco products.
Removing the mandate for dispensaries to have separate entrances.
Add language opposing open containers of cannabis in vehicles similar to alcohol.
Protect the rights of users to vape non-combustible cannabis products from action by their landlords.
They also defeated movements to ban retailers in certain municipalities, deny liquor stores the ability to sell cannabis products, require caregivers to be 21 instead of 18, and delay implementation for another four years.
As time goes on, it's possible language will go into the bill regarding existing cannabis dispensaries. Currently, operators in the hemp market are uncertain of their future or potential in the burgeoning industry.
The Efforts of Minnesota's Governor to Legalize Marijuana
Governor Tim Walz has been vocal about his support for adult-use cannabis for some time. On 4/20 of 2022, he made his stance clear, tweeting it's time for Minnesota to make serious cannabis reforms.
Recently, he had the opportunity to put his money where his mouth is by including projections for legalized cannabis revenue in his new budget proposal. Budgeting for legalization isn't the same as approving it, but it helps show concrete expectations for lawmakers and showcases his confidence in the bills.
His budget proposal mostly seems to work alongside the companion legislative efforts, even budgeting for the Office of Cannabis Management. Walls added an additional item for a new board focused on expunging past offenses as well.
Within the budgets for these two new entities, Walz includes a cost breakdown of reform, suggesting the costs could reverse into profits by 2026. Simply creating a budget for these services and boosting this potential may assist greatly.
The enthusiasm of Gov. Walz is likely a big part of why these legislative proposals are going through their respective committees so quickly.
Minnesota's Current Laws on Weed
Minnesota made the news midway through 2022 when they — potentially by accident — legalized some forms of THC edibles in a marathon legislative session. Sneaking its way into an omnibus health bill, more than one senator expressed ignorance about what they voted to approve.
Whether this was the case or not is unknown, but due to the law of "no taking backsies," they had to settle for their hasty decision. The bill permits edibles containing THC that producers source from hemp and contains restrictions on strength.
Starting on July 1, 2022, these products became legal in the Minnesota market and have remained so to this day. Since they've been operating in a nearly legal space for half a year and adult-use marijuana is likely far off, lawmakers are making some special considerations.
For starters, they're setting a framework for who can sell "lower potency edibles" and where. Liquor stores and other age-restricted businesses may be crucial for this to happen.
They are also working on ways to handle this industry since it currently falls under hemp and therefore has very few restrictions.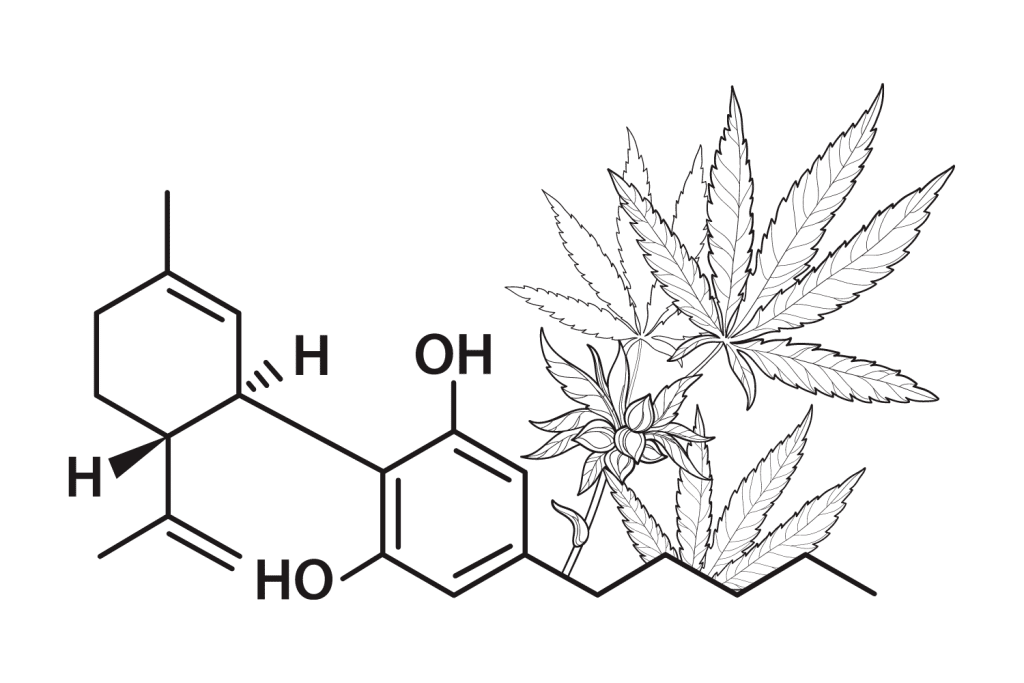 Other Concessions for Marijuana Legalization in Minnesota
Several areas of the bills contain repairs for the damage of the drug war and empower drug users. Here are a few ways Minnesota is returning the rights of Minnesotans and attempting to set a new standard for rolling out legalization:
Allowing Home Grow Operations — We wouldn't call it "weed" if it wasn't easy to grow. While perfecting high-potency cannabis can take precision, almost anyone can grow their own marijuana for a fraction of the price at a dispensary. With the rise of autoflower options, which make growing easier than ever, there's no reason to restrict people from growing their weed.
Protecting the Right to Operate — Several early adopters of legalization let jurisdictions decide if they would allow dispensaries. The result was pockets of clandestine markets within the legal framework to make up for the gaps. Not giving cities the right to opt out of having cannabis dispensaries takes more power away from illegal operations.
Right to Transfer — Language in the proposed legislation would allow for the "gifting" of up to 2 oz of cannabis. Doing this enables people growing their own cannabis to do so for others as well, as long as they don't ask for money. Some work around this by charging for their "services" and other semantic differences, but this helps remove low-level producers from the legal hit list.
Low Taxes — With a tax rate of just 8%, Minnesota is set to become one of the most cannabis-friendly states in the country. High price tags only serve to feed illegal sales of cannabis, so this helps to ensure people make the switch to legal sales.
Preference to Marginalized Communities — Residents of neighborhoods with a low average income and veterans who received a dishonorable discharge due to cannabis offenses would get preference on licenses.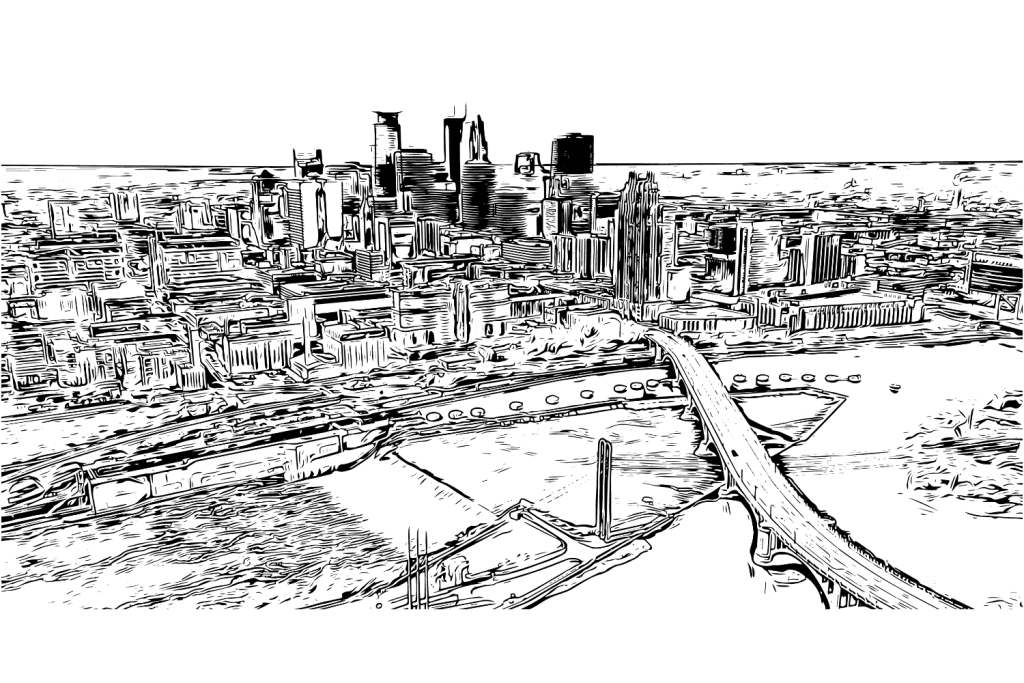 Final Thoughts: How Likely is Legalization in Minnesota this Year?
Things can shift quickly, but as it currently stands, Minnesota will likely legalize adult-use marijuana this year. With a democratically-led House and Senate and a cannabis-forward, democratic governor, the wheels are quickly in motion.
Hopefully, Minnesota can become a poster child for marijuana reform in America. They have plans to create a committee requiring diverse representation to ensure this becomes the case.
It's unclear how quickly things can move at this rate, but the budget proposal makes it seem likely they're gunning for this year. Frankly, anything happening later than yesterday is already longer than we should have waited.
Polling fairgoers in the state, the Minnesota House recently discovered 65% of the population supports recreational legalization. If Representatives exist to represent their constituents, now is the time for a change.
Hopefully, we'll see that change soon.