Psychedelic Directory: Courses, Retreats, Clinics, & Communities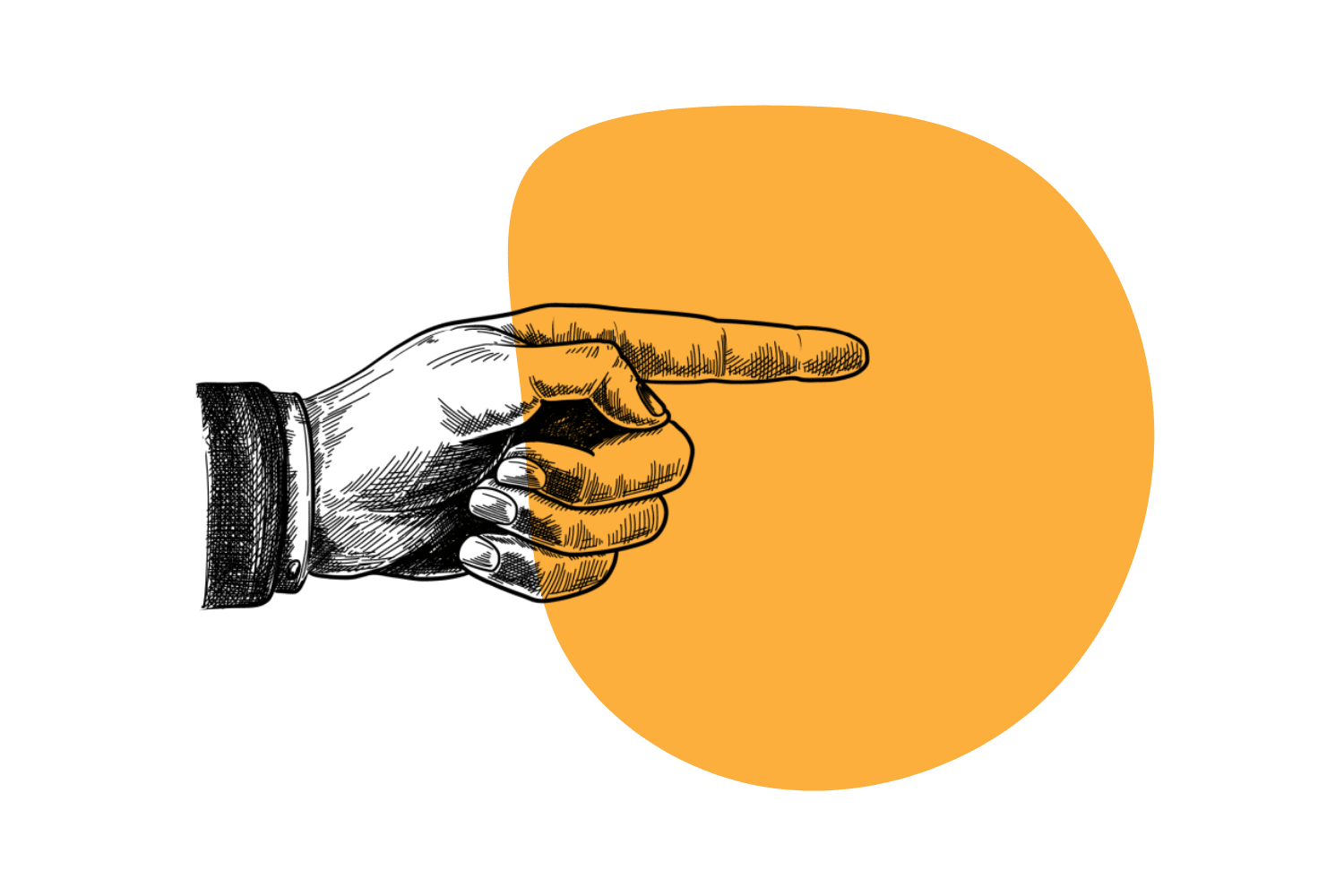 We've compiled a list of psychedelic-assisted clinics, retreat centers, training programs, and NGOs in the psychedelic space.
If you have more suggestions to add to this resource, get in touch, we'd love to hear from you!

Psychedelic-Assisted Therapy Clinics
Psychedelics have long been used by psychotherapists. Only in the last 24 months have these compounds started to work their way back into the medical system after a decades-long prohibition.
→ Learn more about psychedelic-assisted therapy.
Here are some of the most renowned psychotherapy clinics in the US & Canada today:
Ketamine-Assisted Therapy Clinics
Ketamine is used therapeutically for the treatment of PTSD and depression.
Mindbloom — United States
Field Trip Health — United States, Canada, Netherlands
Psilocybin-Assisted Therapy Clinics
Psilocybin (magic mushrooms) is only approved in Canada for the treatment of existential dread in patients undergoing palliative care.
Therapsil — Canada
ATMA Journey Centers — Canada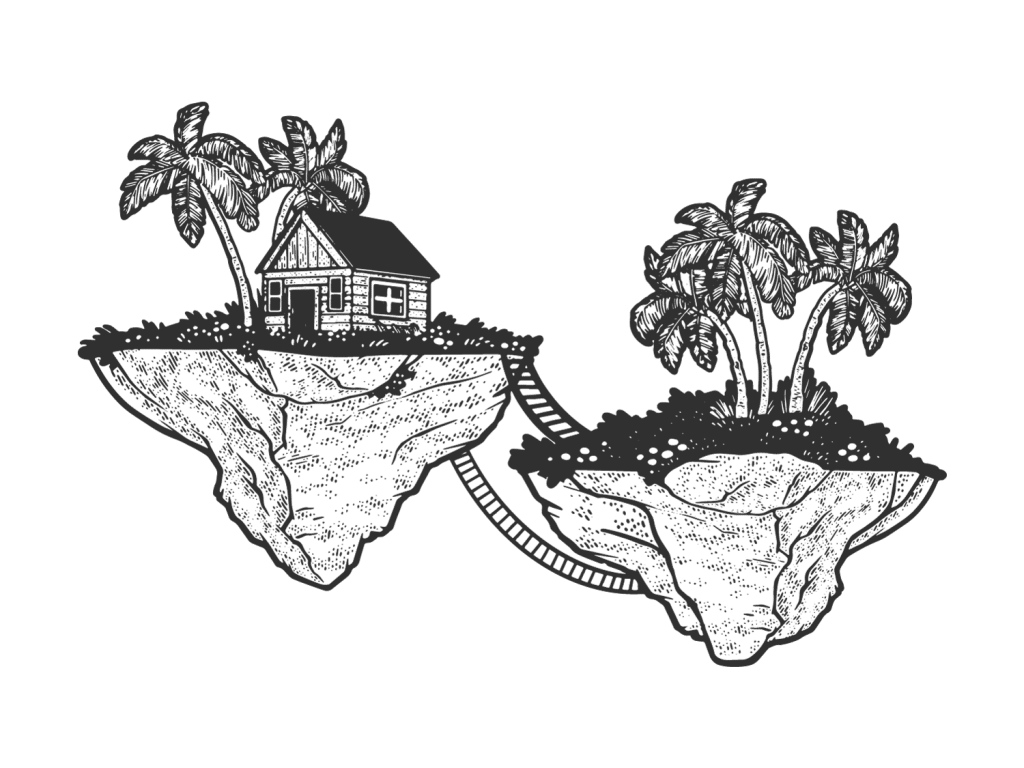 Psychedelic Retreat Centers
Entheogenic plants come with a long history of tradition. Retreat centers are the best place to get an authentic experience from these substances. They're led by an experienced shaman or facilitator to help guide you through the experience.
Ayahuasca Retreat Centers
Ayahuasca is a powerful plant medicine that requires the utmost care and respect to use effectively.
As the practice of the ayahuasca ceremony becomes more popular, unethical practitioners and participants seeking the brew for the wrong reasons are becoming more common.
Here are some of the top recommendations submitted by our readers:
Psilocybin Retreat Centers
Psilocybin is legal in some parts of the world, such as Costa Rica, The Netherlands, Jamaica, Spain, and Portugal in the form of psilocybin-containing truffles.
There are a lot of excellent psilocybin-based retreat centers in these countries to check out if you're interested in a guided, multi-day psychedelic retreat.
Lola Pickett — Costa Rica
We Tripsit — Costa Rica
Truffles Therapy — Costa Rica
Bromelia Lodge — Ecuador
Atman Retreats‍ — Jamaica
Diaspora Psychedelic Society — Jamaica
MycoMeditations — Jamaica
Rise Wellness Retreat — Jamaica
Silo Retreats — Jamaica
The Buena Vida — Mexico
Luz Eterna (For Women, By Women)‍ — Mexico
Sacred Heart Sonora — Mexico
A Whole New High — Netherlands
Essence Institute — Netherlands
Het Wonder van Bestaan — Netherlands
House of Louise — Netherlands
Inward Bound — Netherlands
Kiyumi — Netherlands
New Moon Retreats — Netherlands
Psilohuasca — Netherlands
Psychedelic Exploration — Netherlands
Psychedelic Insights — Netherlands
Synthesis — Netherlands
TripTherapie — Netherlands
Truffle Healing — Netherlands
Wildman Journey — Netherlands
Coracao Medicina — Portugal
Guided By Martin — Portugal
Sitter of Self — Spain
Sacred Heart Medicine — United States
Other Retreat Centers
There are other retreat centers you can attend that use other plant medicines — such as cacao or cannabis instead.
Sage and Saints — Costa Rica (Cacao & Guayusa)
Shamanic Space — Portugal (San Pedro & Cacao)
Haux Gatherings — United States (Cacao & Cannabis)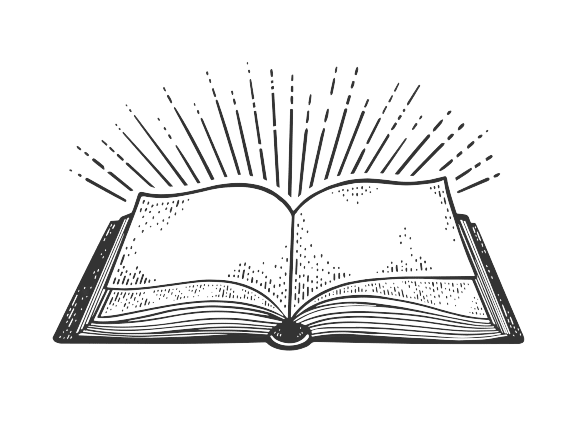 Psychedelic Education, Training, & Online Courses
The world of psychedelic facilitation and therapy is still in the early days — but we're on the brink of a large-scale reshaping of the way psychedelic substances are viewed by the medical field, government regulators, and the general public.
We're going to need a lot more psychotherapists trained in how to use psychedelics as part of therapy, as well as good psychedelic facilitators and coaches to meet the demand for this new field of medicine and personal development.
Here are some of the best accredited and non-accredited training programs covering the field of psychedelic therapy and facilitation.
Psychedelic-Assisted Psychotherapy Programs
A psychedelic therapist is a psychotherapist or other registered health practitioner who uses psychedelic substances (usually ketamine, psilocybin, or MDMA) as part of their therapeutic process and prescription.
Psychedelic Coaching & Facilitation Training
A psychedelic facilitator or coach isn't necessarily formally trained in psychotherapy. They aren't there to treat or diagnose any illness, rather, their role is to support someone through their own healing while they self-administer psychedelic substances.
They act as both a trip sitter during the experience and a coach or guide afterward to assist with the psychedelic integration process.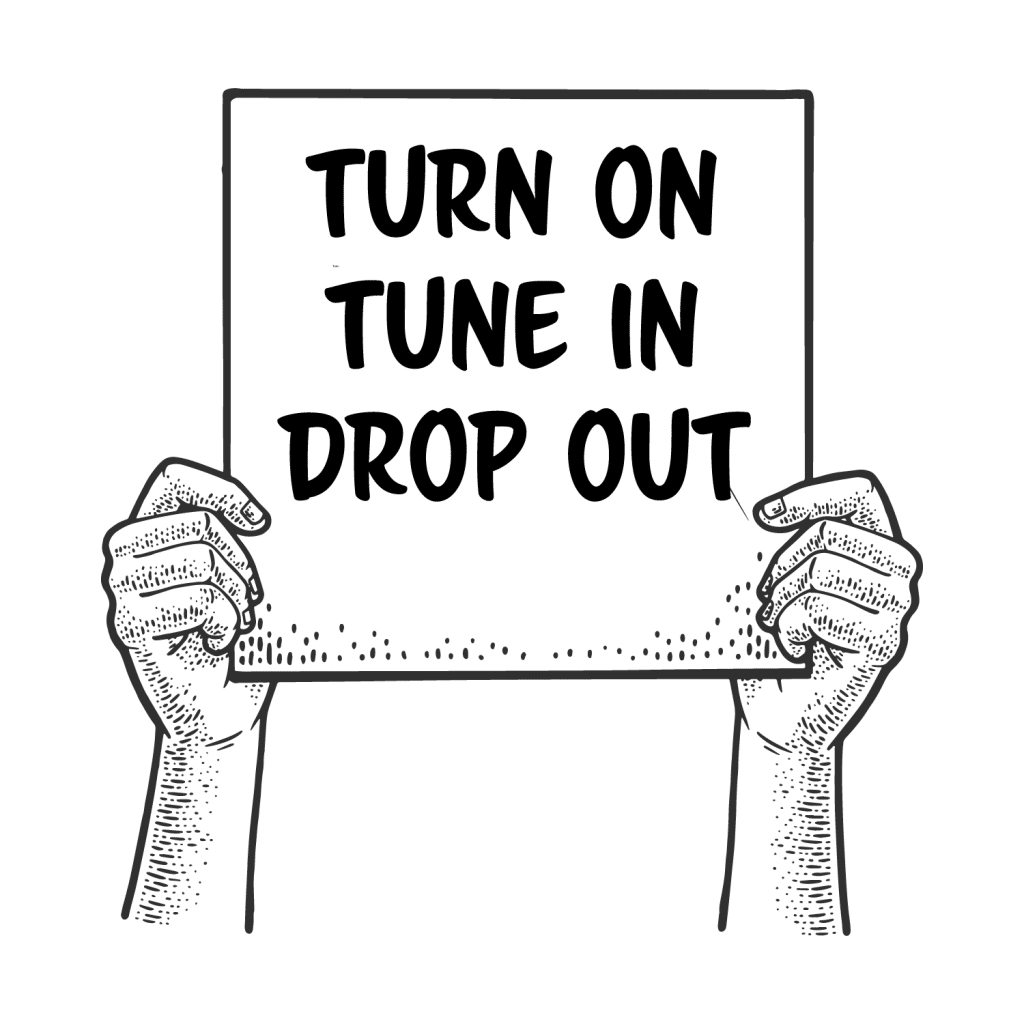 Advocacy Groups & NGOs
The groups that have been leading the push for the legalization or decriminalization of psychedelics have come down to the efforts of NGOs and various advocacy groups.
Here's a list of some of the biggest and most influential groups for psychedelics around the world:

Other Resources
Do you have a suggestion you think should be added to this list?