Psychedelic Directory
A running list of all our favorite spore vendors, microdose companies, psychedelic courses, retreats, clinics, communities, & more.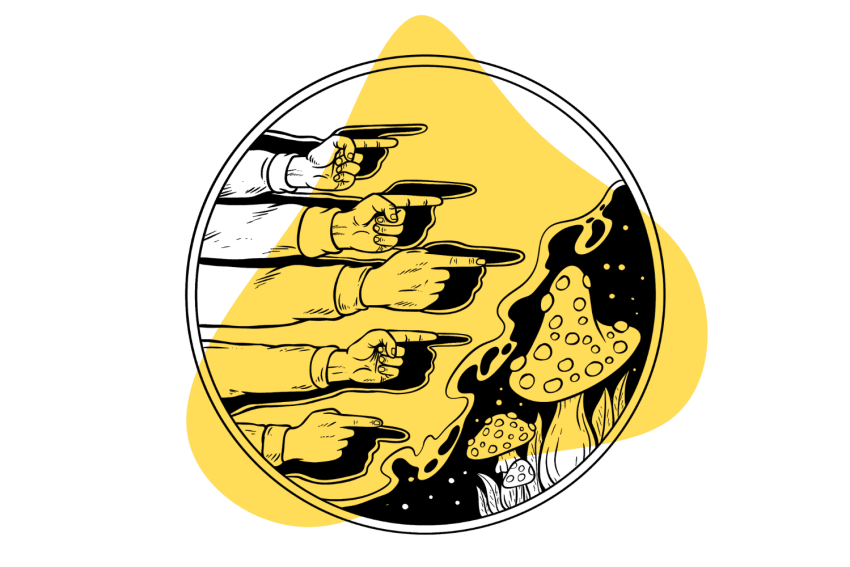 We've compiled a list of mushroom spore vendors, mycology supply vendors, functional mushroom brands, microdose vendors, psychedelic-assisted clinics, retreat centers, training programs, and NGOs.
If you have more suggestions to add to this resource, get in touch, we'd love to hear from you!
Affiliate Disclaimer: Some of the links on this page are affiliate links. We may earn a commission if you make a purchase through them (at no extra cost to you.)
Main Directory: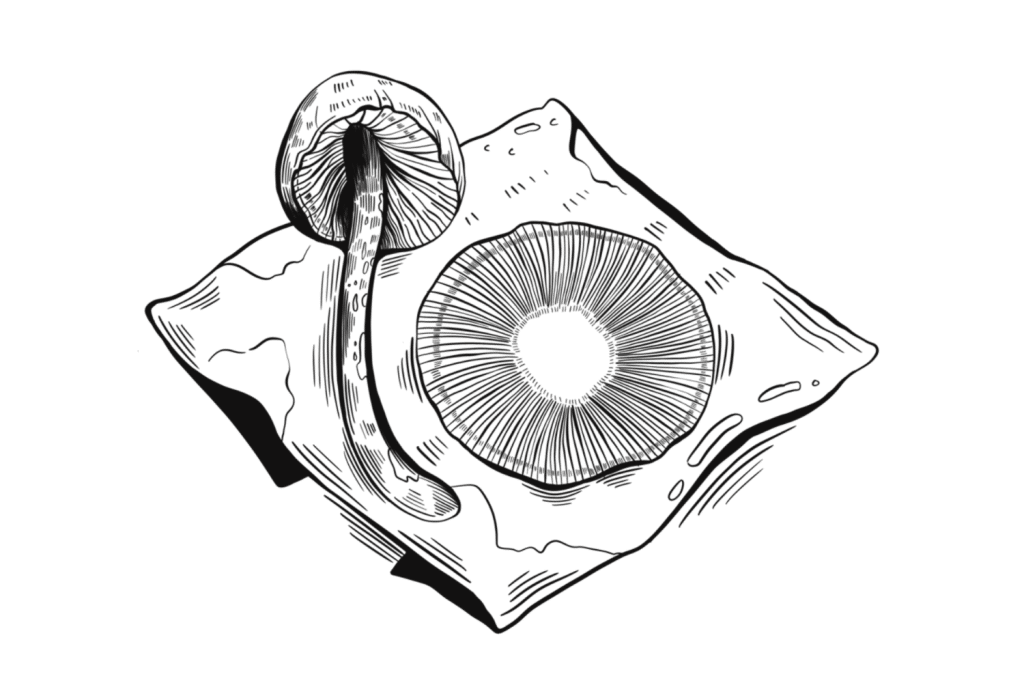 Spore Vendors
One of the first steps to growing magic mushrooms at home — or any mushroom, for that matter — is to find a place to source your spores from.
The spores are like the "seeds" of the mushroom. When exposed to a suitable environment they begin to multiply and spread — eventually forming a thick matt of mycelium. This mycelium later gives rise to the reproductive organs — the mushrooms themselves.
There are lots of different places to order spores from depending on where you live — even for psychedelic species like Psilocybe cubensis or Panaeolus cyanescens.
This is because the spores themselves don't contain any psilocybin or psilocin and are thus legal in most countries around the world.
We've covered some more in-depth guides on where to buy spores — including local guides for the United States, France, Germany, Denmark, and Italy.
Here are some of our favorite spore vendors this year: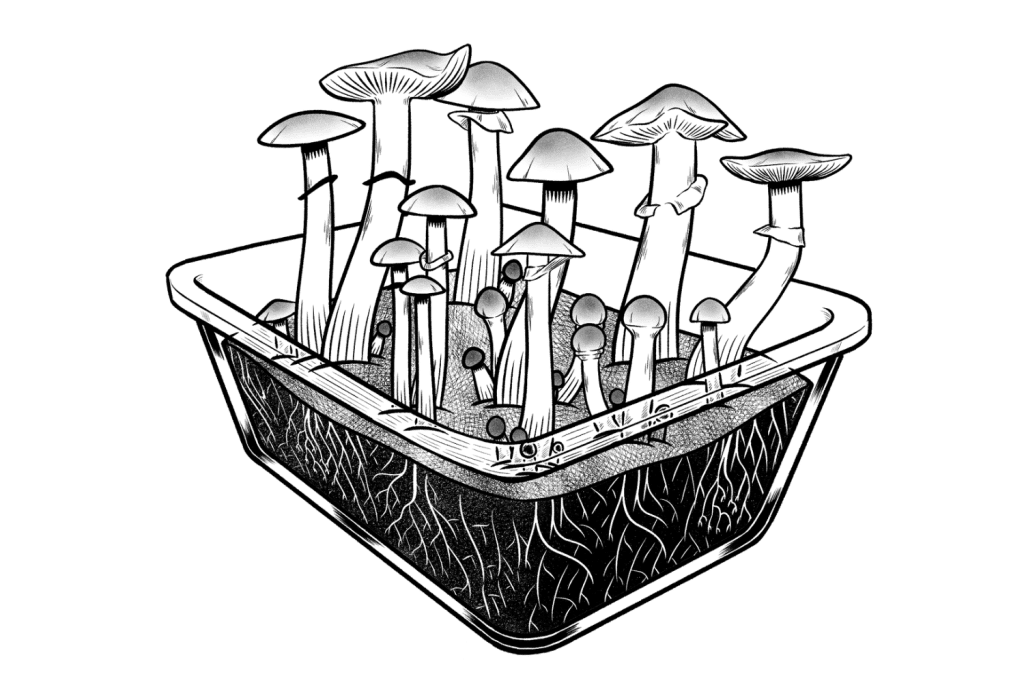 Mycology Equipment
Once you've figured out where to buy your starting spores from, you'll need to order some simple growing equipment.
This can be as complicated or simplistic as you want. We've grown mushrooms just fine with setups as simple as a clear tub and some jars — all the way up to a full-on lab with laminar flow and humidity controls.
The sources below carry literally everything you could ever need to get started growing — regardless of your budget: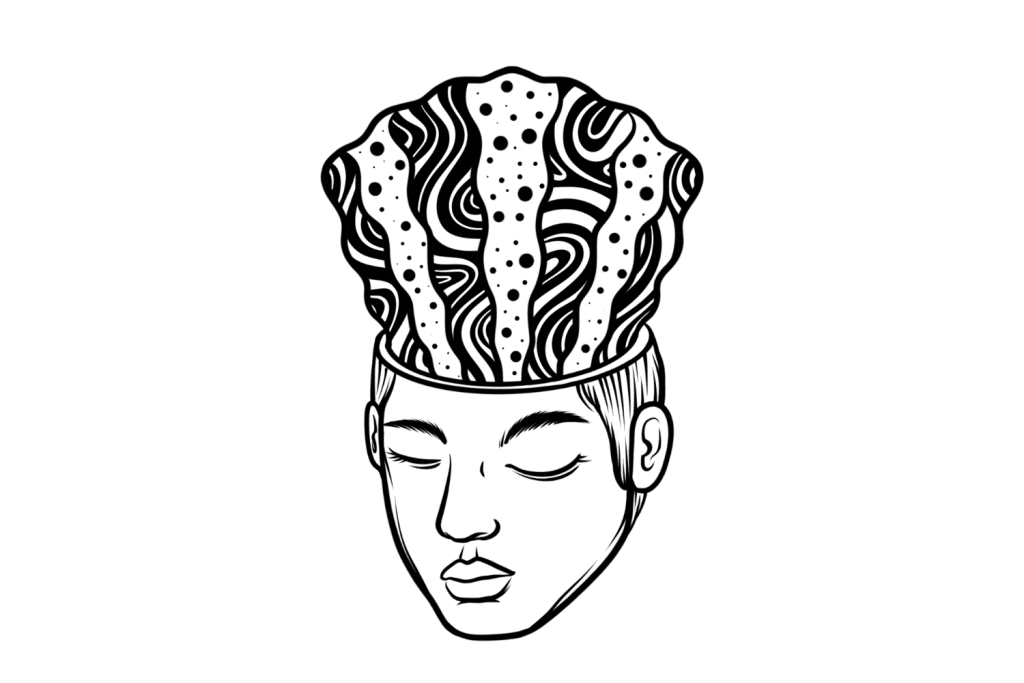 Microdoses++
At the moment, the majority of countries outlaw psychedelics of any kind, so it's nearly impossible to legally source these substances — even in non-psychoactive microdoses.
However, one exception is Canada, which has seen a surge in online and local vendors carrying everything from magic mushrooms to lysergamides.
We're feeling lucky to be based in Canada these days…
Here are some of the best vendors we've seen in this space so far:

Psychedelic Plant Vendors
Many psychedelic plant species are perfectly legal to grow and possess around the world. Only after concentrating or extracting their psychoactive ingredients do they become illegal.
Plants like morning glory, Salvia divinorum, San Pedro, Peyote, coca, cannabis, kava, Hawaiian baby woodrose (HBWR), yopo, tobacco, Calea zacatechichi, and numerous others can all be grown at home with the right care and attention.
Here are some of our favorite sources for buying either the seeds, live samples, or dried plant material.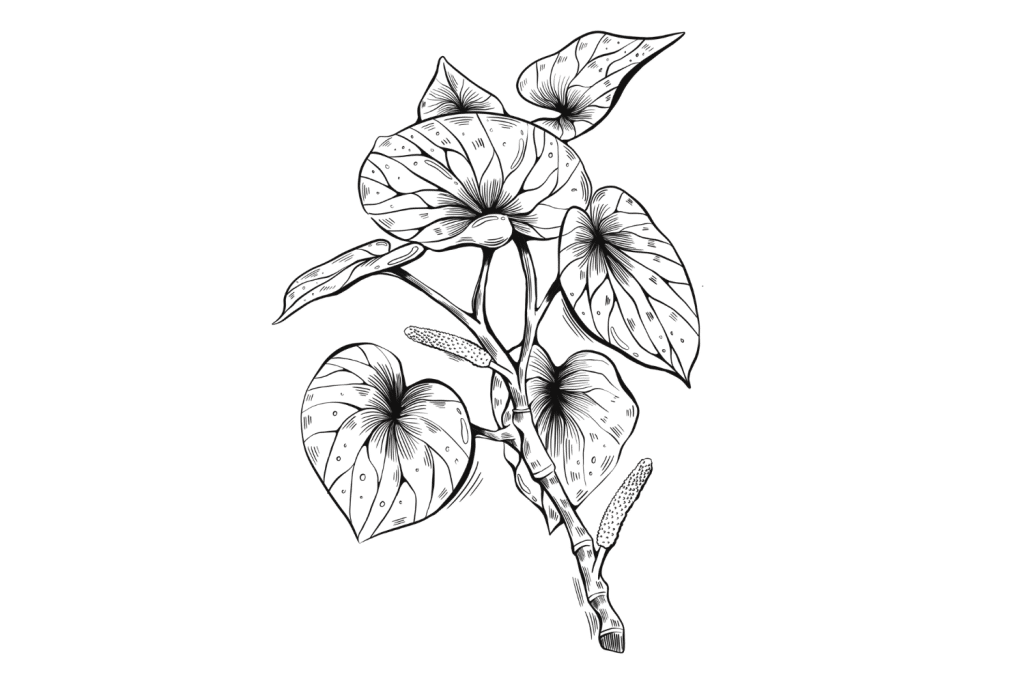 Kava Vendors
Kava (Piper methysticum) is one of the best antidotes to the scurges of modern society. We're all stressed out and overworked.
Kava is not a miracle plant by any means, but it is exceptionally relaxing, mildly euphoric, and one of the best social lubricants aside from alcohol we have available.
There's nothing like pulling up to the beach or a local park with a bunch of friends and sipping kava as you lay in the sun enjoying each others company.
There are lots of great kava vendors on the market today. Here are just a few of the ones we've tried that stood out for the quality of their products: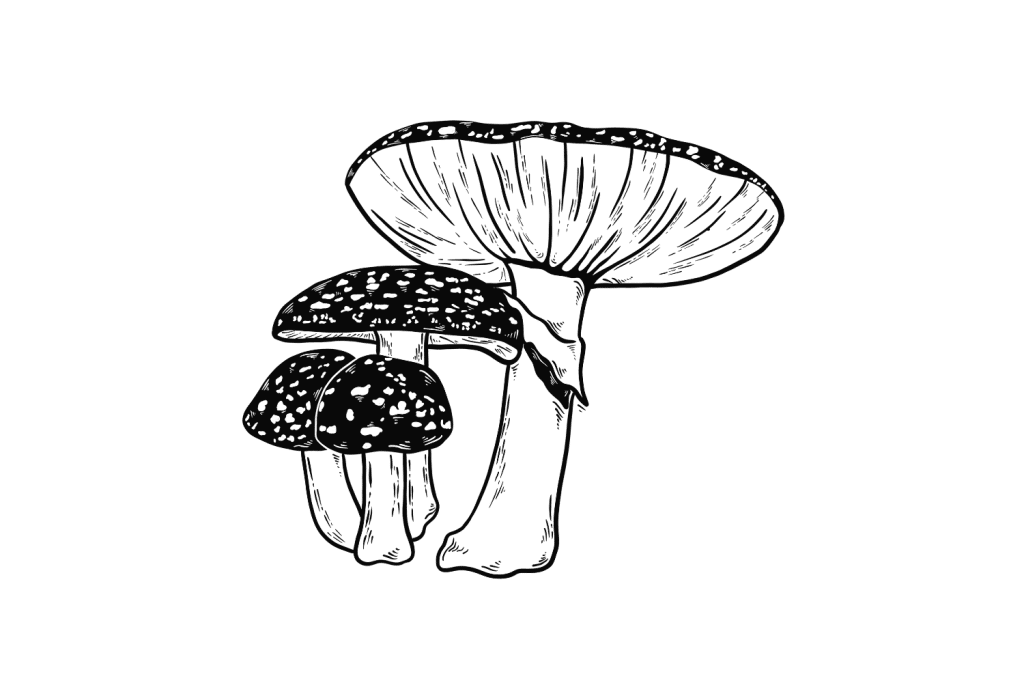 Amanita muscaria Mushrooms
The Amanita muscaria mushrooms is one of the most well-known mushrooms in the world — it's something just about everybody can recognize
Despite its popularity, Amanita muscaria has only recently entered the online supplement sphere as a psychedelic.
While the effects of this mushroom are completely unique from psilocybin-containing mushrooms and are far milder, they still possess a unique psychoactive profile. The effects are best described as "lucid" but in higher doses they can have some pretty bizarre experiences attached.
These mushrooms are completely unregulated. Just like any unregulated psychoactive product to come before (think, delta 8 THC) there are a TON of unscrupulous vendors selling products that are either straight up scams, contain harmful ingredients (such as unprocessed ibotenic acid) or worse.
We're doing our best to cut through the noise by testing as many Amanita muscaria products as we can. We'll list the brands we like here as we find them (there aren't many):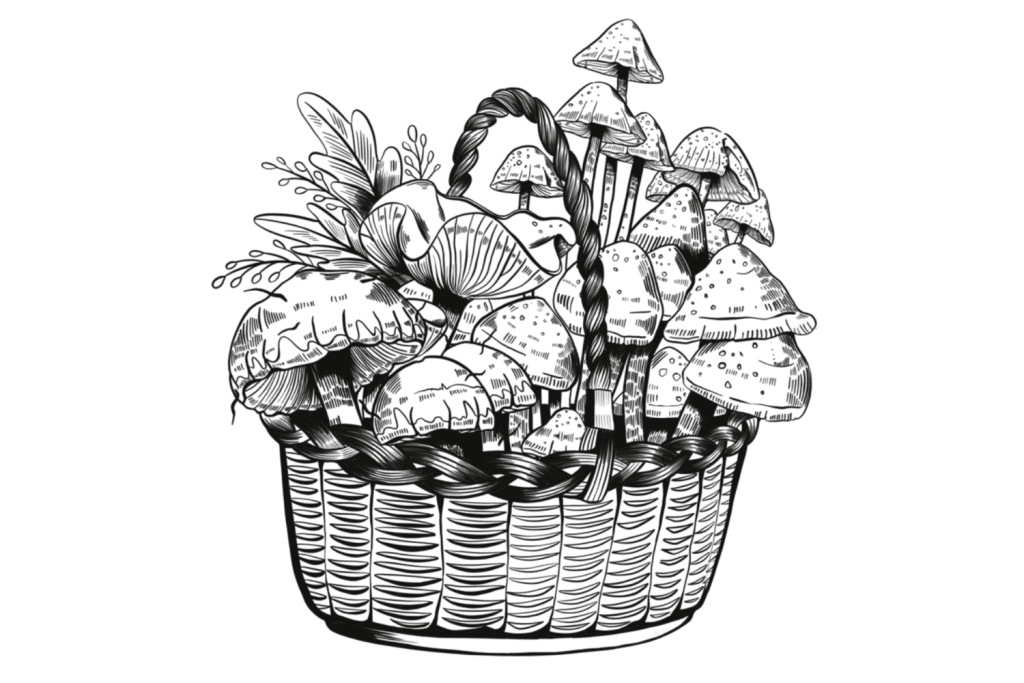 Functional Mushrooms
We love functional mushrooms!
These are shrooms that offer widespread, nonspecific health benefits like cordyceps, lion's mane, chaga, reishi, turkey tail, and more.
These shrooms are seeing a bit of a surge in interest lately and there are dozens of top-notch companies carrying functional mushrooms in their lineups.
While this list is far from exhaustive, these are some of our favorite brands we've been testing out this year: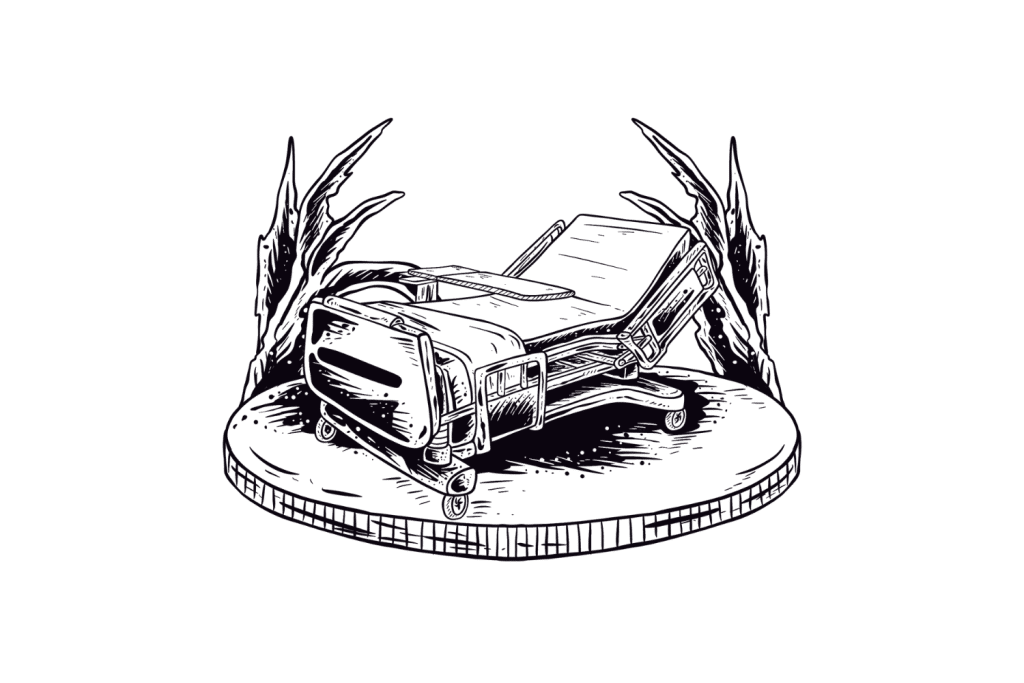 Psychedelic Clinics
Psychedelics have long been used by psychotherapists. Only in the last 2 years or so have these compounds started to work their way back into the medical system after a decades-long prohibition.
At the moment the most common clinic you'll find in places like the US, Canada, Europe, and around the world are ketamine clinics.
MDMA-assisted clinics have recently been approved in Australia and are well on the way to becoming legal in the US, Canada, and most of Europe in the coming months.
Only Canada has approved magic mushroom clinics so far, but there are bills working their way through the legal system to bring these compounds into practice in the coming years internationally as well.
→ Learn more about psychedelic-assisted therapy.
Here are some of the most renowned psychedelic-assisted clinics in the US & Canada today:
Ketamine-Assisted Therapy Clinics
Ketamine clinics employ trained medical professionals to administer ketamine via IV in a controlled environment. There are many of these clinics in countries like Canada, the United States, Australia, New Zealand, and throughout Europe.
Ketamine is prescribed every couple of weeks for treatment-resistant depression, anxiety disorders, and post-traumatic stress disorder (PTSD).
Ketamine treatment in these clinics usually involves a series of sessions, with patients receiving ketamine infusions over several weeks or months.
During the session, patients are closely monitored for side effects, and many offer additional supportive measures to compliment the ketamine treatment.
Here are some of the more prominent ketamine clinics around the world (not exhaustive):
Psilocybin Clinics
Psilocybin (magic mushrooms) is only approved in Canada for the treatment of existential dread in patients undergoing palliative care.
Therapsil — Canada
ATMA Journey Centers — Canada
Ibogaine Clinics
Ibogaine comes from the roots of the Tabernanthe iboga plant. It's a powerful psychoactive drug used in the treatment of various mental health disorders — particularly addiction disorders.
Ibogaine can be very dangerous, and while there are plenty of retreat centers in places like Mexico and South America, it's important to be very picky when selecting a source for ibogaine treatment.
We have very little experience with Ibogaine here at Tripsitter and don't have any we can directly recommend — but here's a list of clinics some of our readers have visited and recommended: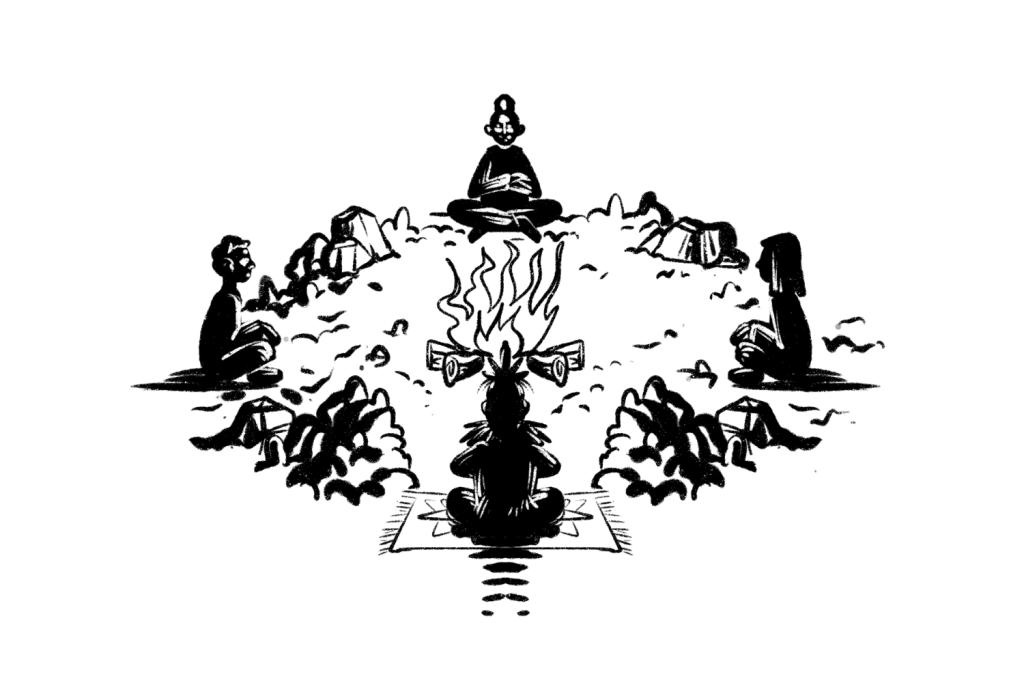 Psychedelic Retreat Centers
Entheogenic plants come with a long history of tradition. Retreat centers are the best place to get an authentic experience from these substances. They're led by an experienced shaman or facilitator to help guide you through the experience.
Ayahuasca Retreat Centers
Ayahuasca is a powerful plant medicine that requires the utmost care and respect to use effectively.
As the practice of the ayahuasca ceremony becomes more popular, unethical practitioners and participants seeking the brew for the wrong reasons are becoming more common.
Here are some of the top recommendations submitted by our readers:
Psilocybin Retreat Centers
Psilocybin is legal in some parts of the world, such as Costa Rica, The Netherlands, Jamaica, Spain, and Portugal in the form of psilocybin-containing truffles.
There are a lot of excellent psilocybin-based retreat centers in these countries to check out if you're interested in a guided, multi-day psychedelic retreat.
Other Retreat Centers
There are other retreat centers you can attend that use other plant medicines — such as cacao or cannabis instead.
Sage and Saints — Costa Rica (Cacao & Guayusa)
Shamanic Space — Portugal (San Pedro & Cacao)
Haux Gatherings — United States (Cacao & Cannabis)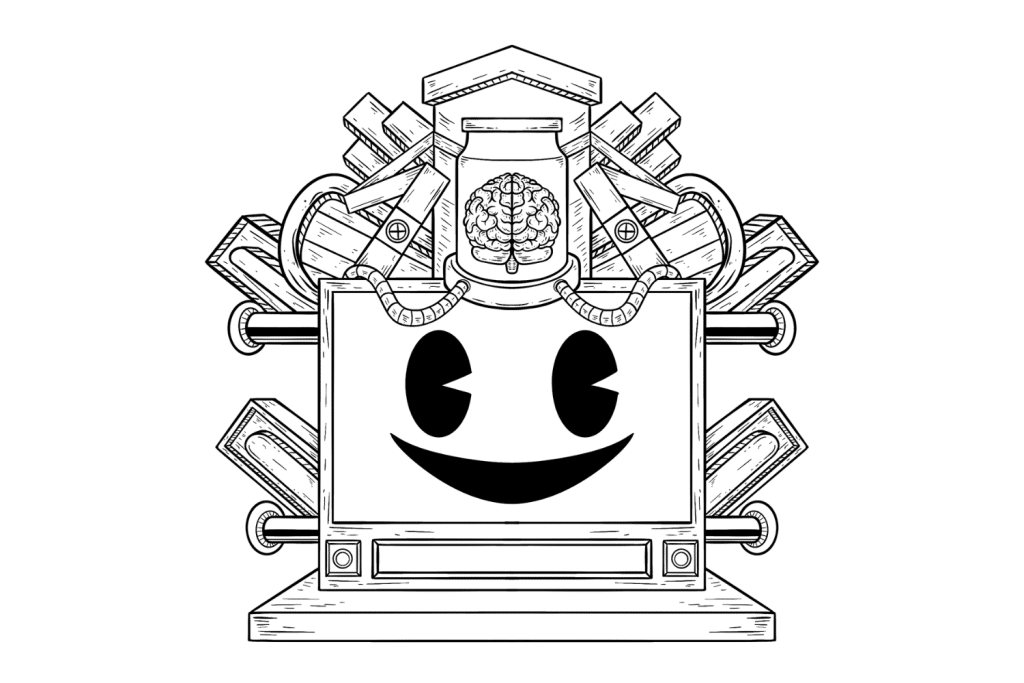 Psychedelic Education, Training, & Online Courses
The world of psychedelic facilitation and therapy is still in the early days — but we're on the brink of a large-scale reshaping of the way psychedelic substances are viewed by the medical field, government regulators, and the general public.
We're going to need a lot more psychotherapists trained in how to use psychedelics as part of therapy, as well as good psychedelic facilitators and coaches to meet the demand for this new field of medicine and personal development.
Here are some of the best accredited and non-accredited training programs covering the field of psychedelic therapy and facilitation.
Psychedelic-Assisted Psychotherapy Programs
A psychedelic therapist is a psychotherapist or other registered health practitioner who uses psychedelic substances (usually ketamine, psilocybin, or MDMA) as part of their therapeutic process and prescription.
Psychedelic Coaching & Facilitation Training
A psychedelic facilitator or coach isn't necessarily formally trained in psychotherapy. They aren't there to treat or diagnose any illness, rather, their role is to support someone through their own healing while they self-administer psychedelic substances.
They act as both a trip sitter during the experience and a coach or guide afterward to assist with the psychedelic integration process.
PsychedeLiA: Processing Difficult Journeys Integration Circle (PsychedeLiA) — Non-Accredited
Psychedelic Integration Coach (Psychedelic Integration Coach) — Non-Accredited
Trauma-Informed Plant Medicine Facilitation Online Training (‍‍Aya Healing Retreats) — Non-Accredited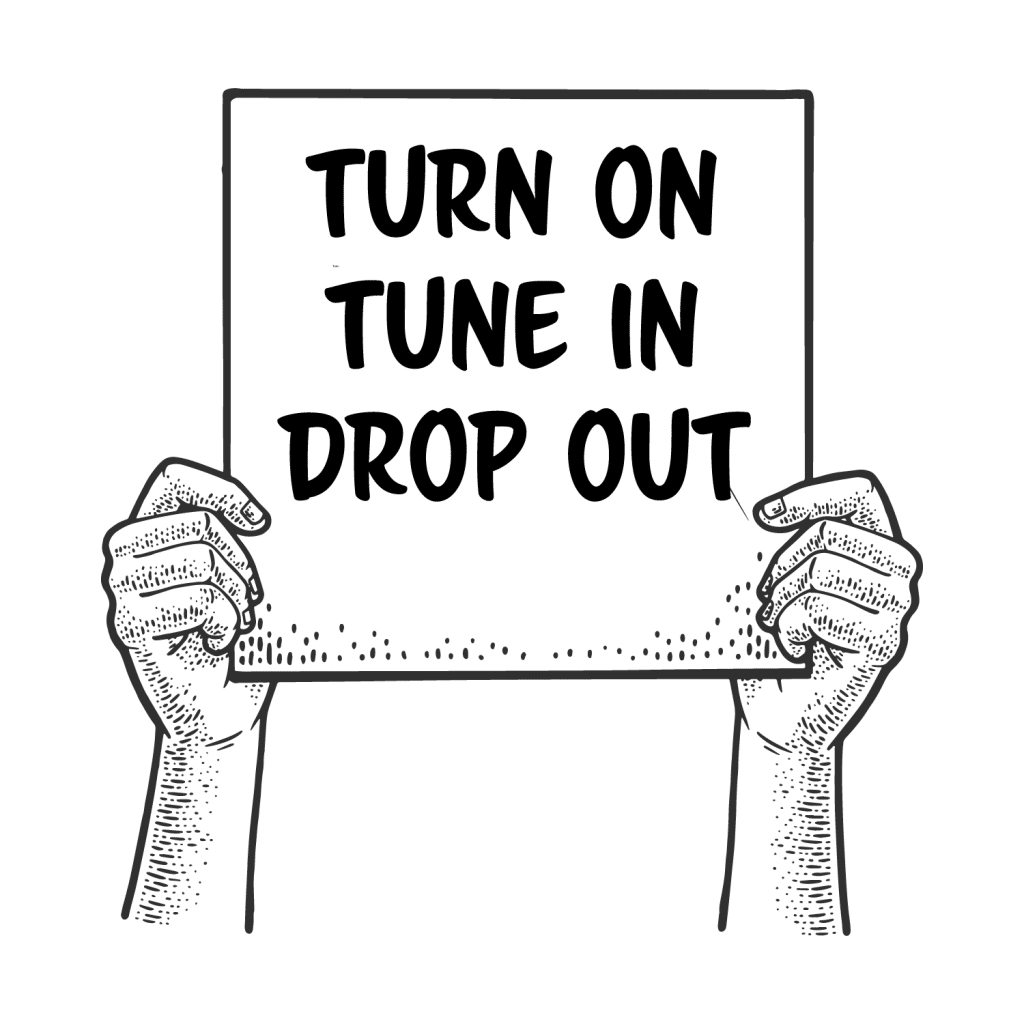 Advocacy Groups & NGOs
The groups that have been leading the push for the legalization or decriminalization of psychedelics have come down to the efforts of NGOs and various advocacy groups.
Here's a list of some of the biggest and most influential groups for psychedelics around the world:

Other Resources
Psychedelic Podcasts
Psychedelic Newsletters
Do you have a suggestion you think should be added to this list?