Psychedelic Drug Laws in Moldova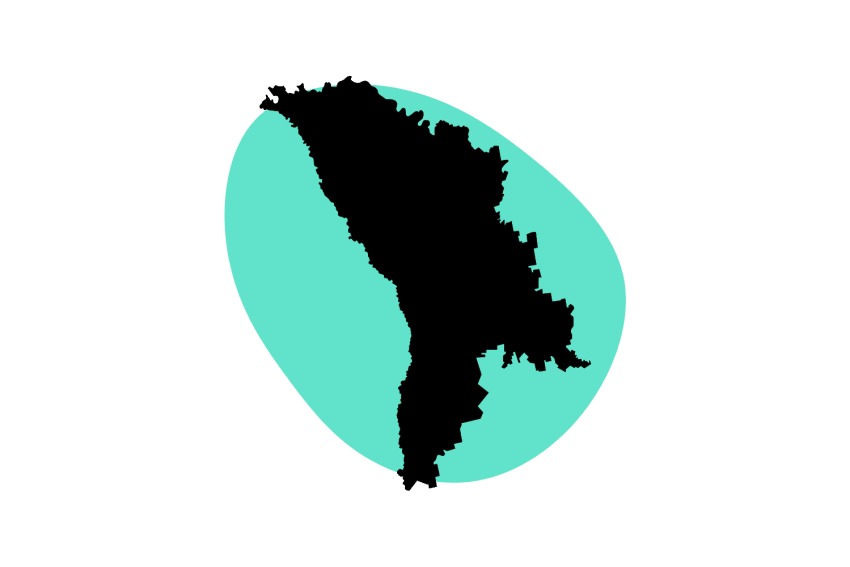 The discovery of the therapeutic benefits of magic mushrooms and other psychedelics has been a major medical breakthrough. Although many countries are considering legalizing them, Moldova is not one of them yet.
Keep reading to learn about the legal status of psychedelics in Moldova, their potential uses in medicine, and what kinds of mushrooms grow here.
Summary of Psychedelic Drug Laws in Moldova
All drugs are illegal in Moldova.
The possession and personal use of psychedelics are decriminalized, so penalties are decreased.
Production of prohibited substances is a severe crime, punished with up to 15 years of prison.
Are Magic Mushrooms Legal in Moldova?
No, magic mushrooms are illegal in Moldova.
Possessing and using magic mushrooms and other psychedelics is illegal here without a doctor's prescription. This is classified as a misdemeanor and can be punished with fines ranging from 30 to 60 Moldovan Conventional Units — about $80-160.
The manufacture and sale of drugs is an offense punishable with up to 15 years of prison or fines as hefty as $3,250. For minor offenses, liability can be removed for those who voluntarily seek medical assistance for their addiction.
Interestingly, institutions like Johns Hopkins Medicine advocate for the reclassification of psilocybin for its effectiveness in fighting addiction, anxiety, and more disorders. More countries will likely join the trend of legalizing psychedelics as more research becomes available.
Where to Buy Magic Mushroom Spores in Moldova
Usually, magic mushroom spores are considered legal since they do not contain psilocybin, the fungi's main psychoactive compound. However, the law in Moldova considers them a drug precursor, so they are entirely illegal here.
This also makes cultivation impossible, as penalties for production without the purpose of sale go from one to six years of prison.
Do Magic Mushrooms Grow Wild in Moldova?
Yes, magic mushrooms grow naturally in Moldova.
Magic mushrooms can grow anywhere in the world, given that the right conditions are met. There are almost two hundred psychedelic mushroom species, many of which you can find growing in the European countryside.

Psilocybe fimicola
These little brown mushrooms grow naturally across the Americas, Africa, and Europe and often contain psilocybin. They grow individually in fertile soil and compost from late spring into autumn, particularly after cold rains.

Gymnopilus junonius
This species prefers moist regions and can frequently be seen near rivers in lowland forests. You can find them in clusters on logs of hardwood trees from spring to early winter.

Pholiotina cyanopus
These mushrooms prefer temperate climates and grassy areas throughout North America, Asia, and Europe. It is possible to find them from August through November, but experts recommend avoiding them since it is easy to mistake them with other deadly species.
What Are the Medicinal Uses of Shrooms?
Many healthcare professionals worldwide support the legalization of psychedelics for therapeutic purposes. Studies yield positive results, with patients showing improvements in a short time.
Countries like Canada and Portugal already benefit from magic mushrooms in medical treatment, and many more are considering following suit.
Some of the disorders that magic mushrooms can help treat are:
Depression
People with depression suffer from hopelessness, apathy, and feelings of sadness daily. Magic mushrooms can facilitate neurochemical changes and increase self-reflection, helping improve depression symptoms.
Post Traumatic Stress Disorder (PTSD)
Those affected by PTSD deal with anxiety, intrusive thoughts, and emotional detachment. Psychedelics aid PTSD therapy by shining new light on past experiences and increasing the patient's openness.
Existential Anxiety
Patients with terminal illnesses sometimes suffer overwhelming existential anxiety regarding their sense of self. Psilocybin helps them cope with their emotions and accept their fate.
Cluster Headaches
This disorder provokes severe headaches on one side of the head. It is not well researched, but there is evidence that psilocybin can help reduce cluster headache pain and frequency.
Addiction
Addictions of all kinds are frequent worldwide and challenging to treat. Psychedelics offer experiences that can change one's view and help reduce withdrawal symptoms.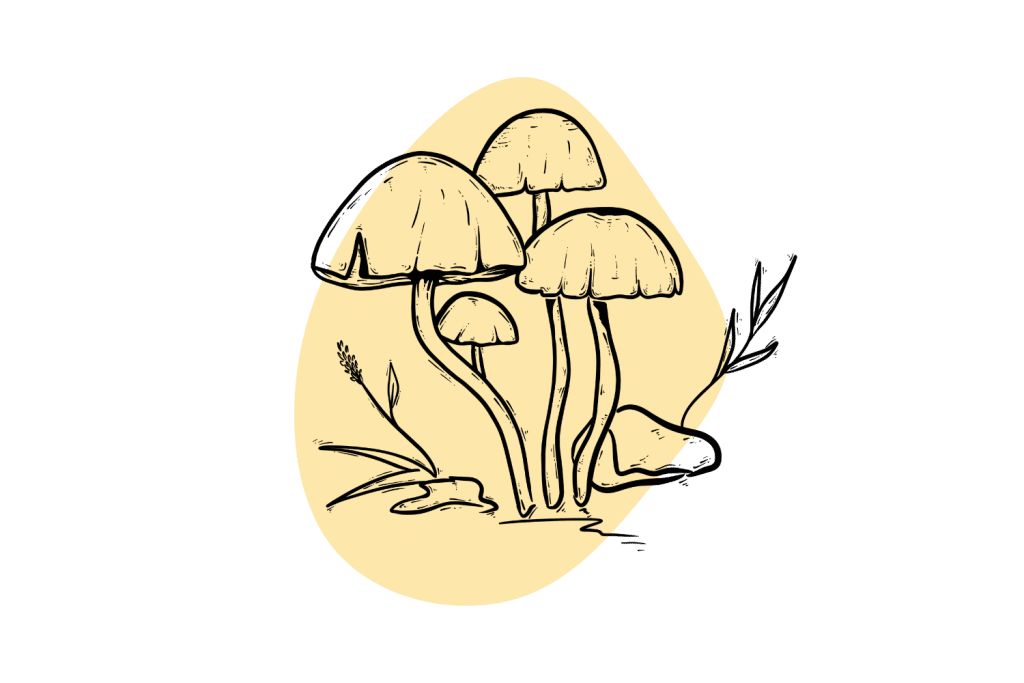 Is LSD Legal in Moldova?
No, LSD is illegal in Moldova.
Although unlawful, possessing and using LSD in small amounts is decriminalized in Moldova, meaning you can get fined or punished with up to 72 hours of community work.
Also see: Complete List of Lysergamide Psychedelics.
Is DMT Legal in Moldova?
No, DMT is illegal in Moldova.
DMT is illegal in Moldova, but you don't risk a prison term if caught with it or its other forms — ayahuasca or changa. You can be fined or punished with community work.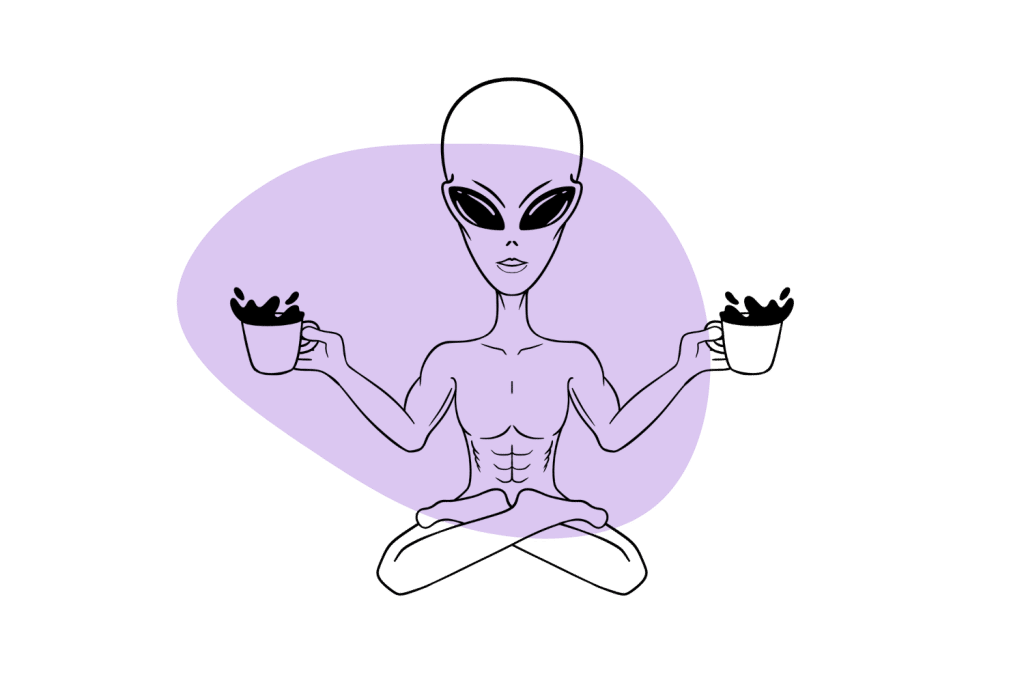 Is MDMA Legal in Moldova?
No, MDMA is illegal in Moldova.
Despite MDMA's increasing popularity for psychedelic-assisted therapy, it is considered illegal in Moldova. Although it is not a major offense, you can still be fined for its sole possession.
Is Ketamine Legal in Moldova?
Ketamine is only legal for medical purposes in Moldova.
Despite studies showing that it can help treat depression, the possession and use of ketamine are illegal without a doctor's prescription. As with any other drug, penalties can be unpaid community work or fines of up to $160.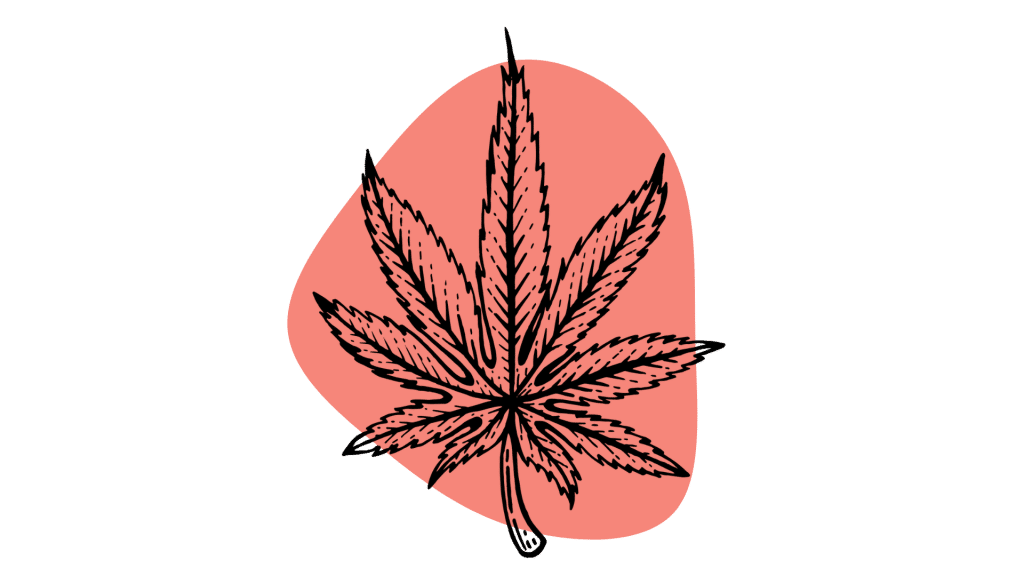 Is Marijuana Legal in Moldova?
No, marijuana is illegal in Moldova.
The legalization of cannabis for medicinal purposes is steadily increasing worldwide, but no such measure has been taken in Moldova. It is treated as any other drug, so its possession and use are decriminalized yet still illegal.
Delta 8, delta 9, and delta 10 THC are also considered illegal but decriminalized for personal use.
What's the Difference Between Legalization & Decriminalization?
Legalization and decriminalization have different legal connotations that are essential to understand if you want to avoid legal trouble.
Decriminalization involves removing the possibility of incarceration and reducing other penalties related to drug possession and use. It is still illegal to manufacture and sell a decriminalized substance.
Legalization involves removing all penalties for the use and possession of the drug and allowing its production under specific regulations. It reduces drug-related violence, addiction rates, and public health issues from adulterated products.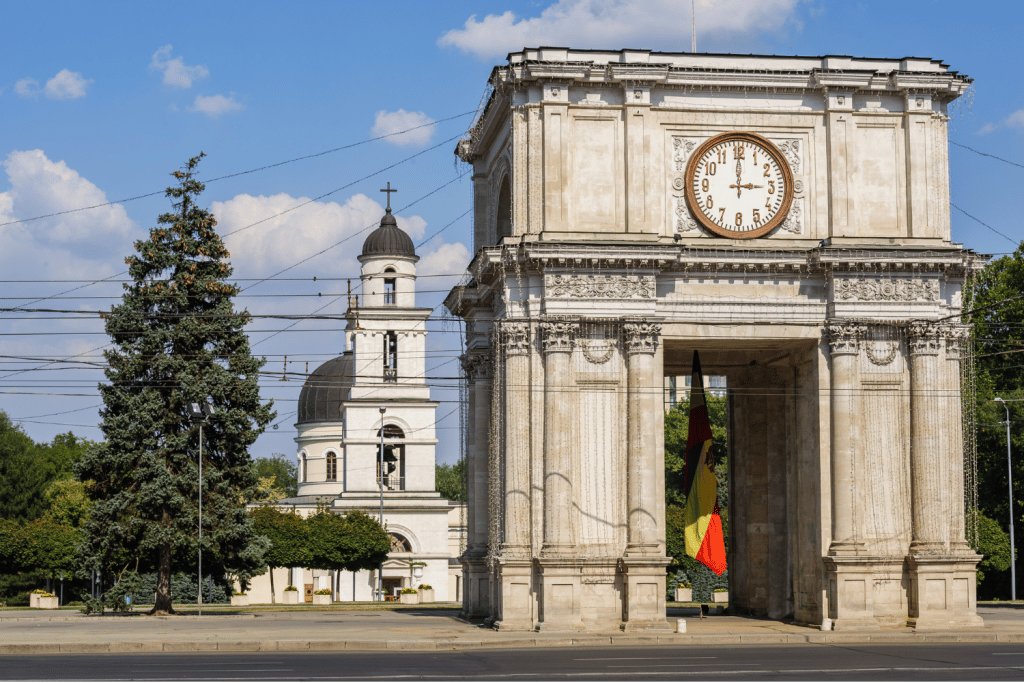 Key Takeaways: What's the Future of Psychedelics in Moldova?
In Moldova, all drugs are illegal, but their possession and use are decriminalized, meaning that the penalties are not too harsh. Their production is, however, a severe offense that can be punished with up to fifteen years of prison.
In some countries, psychedelics started being used for therapeutic purposes with excellent results. As more research becomes available, we believe more countries will legalize them, and Moldova could be one of them.