Puerto Rico's Psychedelic Laws In 2023
Home of the only rainforest in the United States, Puerto Rico contains a surprisingly diverse variety of naturally-occurring psychedelic mushrooms. All of them are illegal 😓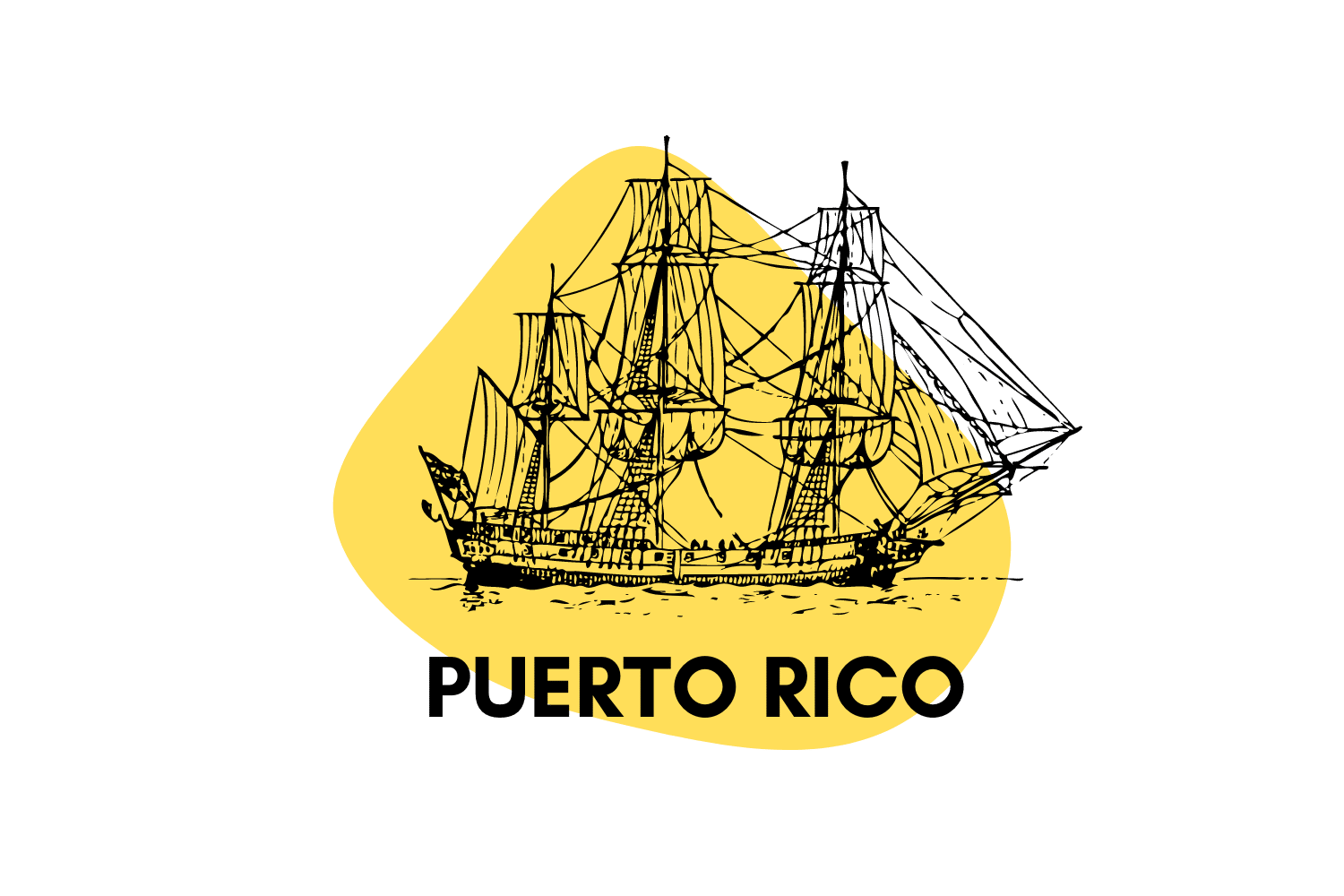 Magic mushrooms can be found growing naturally all over the island of Puerto Rico.
Despite this, magic mushrooms and most other psychedelics are prohibited, with little to no indication that things will change anytime soon.
Here, we'll discuss the legality of psilocybin along with a handful of other psychedelics in Puerto Rico — including LSD, DMT, MDMA, and more.
Are Magic Mushrooms Legal in Puerto Rico?
No. Magic Mushrooms are illegal in Puerto Rico.
The Controlled Substances Act considers psilocybin, the psychoactive component of magic mushrooms, a Schedule I substance.
Simple possession is a felony, with penalties ranging from three to five years and a fine up to $5,000 for a first conviction. For subsequent offenses, the penalties range from six to ten years in prison.
However, if charged with intent to sell, the mandatory minimum sentence is 20 years and a $25,000 fine.
You can legally buy magic mushroom spores in Puerto Rico because they don't contain psilocybin. However, cultivating magic mushrooms is illegal.
Map of Magic Mushroom Laws In the USA
Do Magic Mushrooms Grow Wild in Puerto Rico?
Yes, you can find magic mushrooms in Puerto Rico.
Many species of psilocybin-containing mushrooms can be found on the island of enchantment.
Psilocybe cubensis, for example, grows from February to December on cow dung or highly fertilized soils in the Barranquitas area. Also, Psilocybe caerulescens spreads gregariously from June to October, which prefers sunny spots and muddy grounds.
In addition, Psilocybe guilartensis is a native species, which grows gregariously mainly in clay or moss. Along hiking trails, you can find it in landslide areas and forests, such as the Monte Guilarte State Forest.
Finally, you can also spot Psilocybe banderillensis and Psilocybe zapotecoantillarum growing on moss in forests.
What Are the Medicinal Uses of Shrooms?
Leading medical and scientific institutions, such as John Hopkins Medicine, call for the reclassification of psilocybin due to its low abuse potential and strong evidence of therapeutic use.
Numerous studies indicate that mushrooms may be helpful for PTSD, cluster headaches, addiction, depression, or existential anxiety in terminally ill patients.
Also, there's evidence that microdosing magic mushrooms and other psychedelics can improve our problem-solving skills and make us more creative.
Related: What is Psychedelic-Assisted Psychotherapy?
Is LSD Legal in Puerto Rico?
LSD (lysergic acid diethylamide) is illegal in Puerto Rico. It's classified as a Schedule I substance under the Controlled Substances Act.
Possession of LSD is a felony, with penalties of up to five years and a fine of $5,000.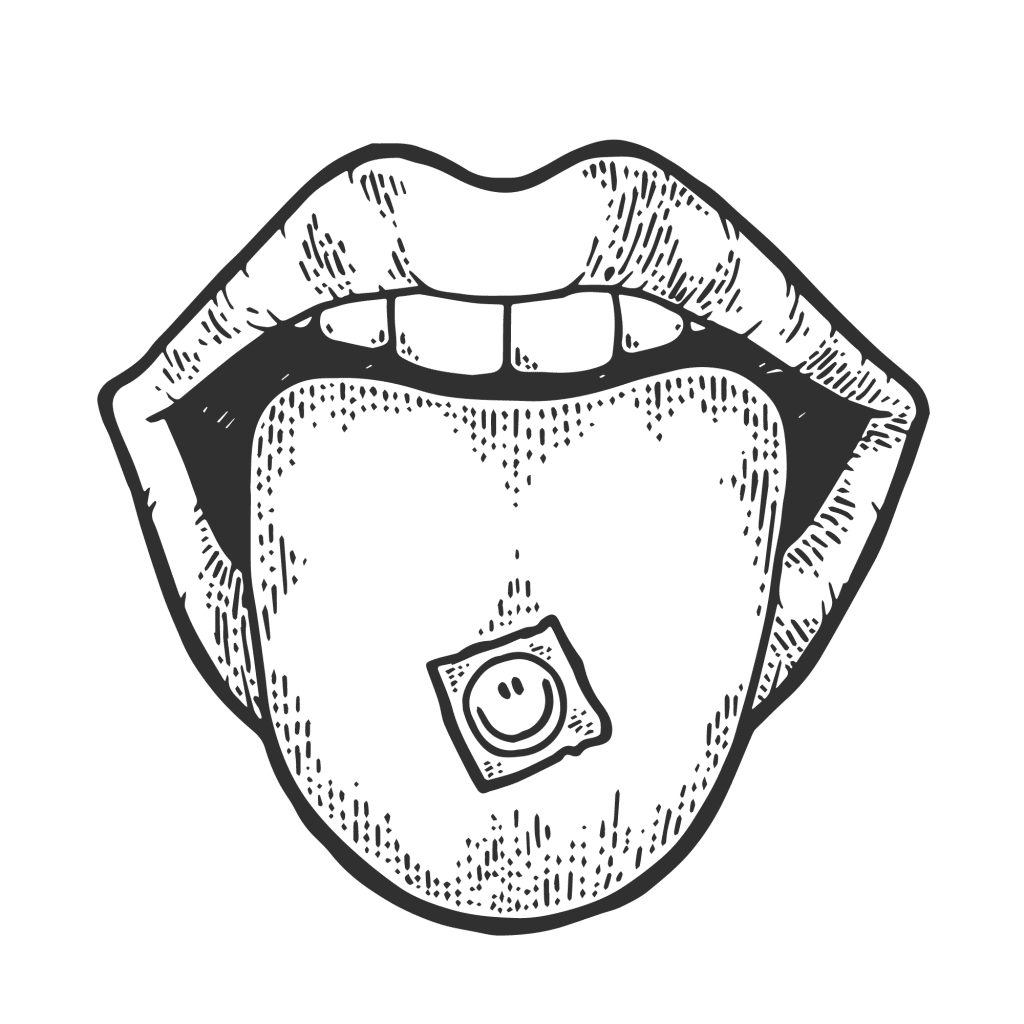 Is MDMA Legal in Puerto Rico?
No. MDMA (ecstasy) is illegal in Puerto Rico.
MDMA is a Schedule I controlled substance, and possession is a felony charge, carrying a fine of up to $5,000 or even three to five years in jail.
However, MDMA may be legalized soon for medicinal use, given the scientific evidence of its efficacy in treatments along with psychotherapy.
Is Ketamine Legal in Puerto Rico?
Ketamine is legal in Puerto Rico, strictly for medical use.
However, possessing it without a prescription is a felony, and penalties go up to a fine that cannot exceed $5,000 or three to five years in prison.
You can only purchase it legally with a prescription, and it is used as an analgesic for surgery, veterinary anesthesia, or as a treatment for severe depression.
Is DMT Legal in Puerto Rico?
No. In Puerto Rico, DMT (dimethyltryptamine) is a Schedule I controlled substance, and penalties for possession range from a fine of up to $5,000 to three years of imprisonment or both.
Suggested Reading: List of Plants that Contain DMT.
What's the Difference Between Legalization & Decriminalization?
Although they may seem the same, there are critical differences between legalization and decriminalization.
Decriminalizing a substance means reducing penalties and fines, but not entirely. Legalizing a substance means removing all penalties and fines on possession, sale, and cultivation.
This means law enforcement stops prosecuting the user. In addition, the state provides a legal framework for a market to develop.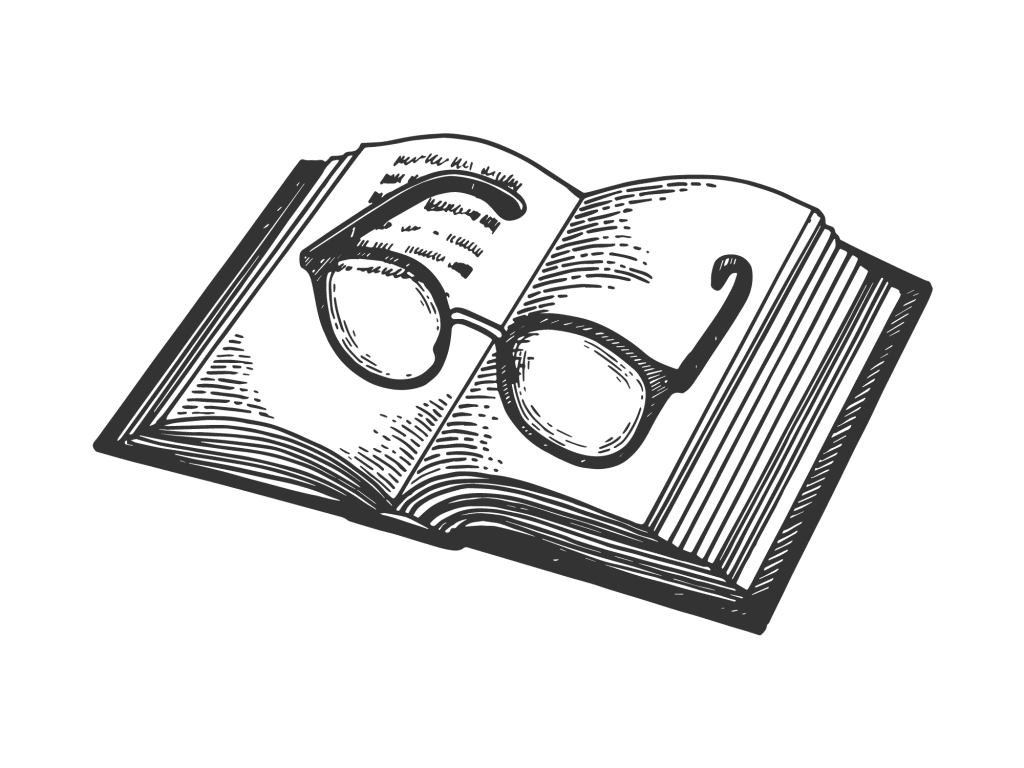 Key Takeaways: What's the Future of Psychedelics in Puerto Rico?
Although more and more places are opting to decriminalize psychedelics with less risk of abuse, it seems unlikely this will happen soon in Puerto Rico. Although the island has a medical marijuana program that is easy to access, the laws for possession are pretty harsh.
The best we can hope for is a significant change at the federal level, following the general trend towards decriminalization in the rest of the U.S. and Europe.