New Approach PAC Emerges As Nation's Biggest Investor in Drug Reform Legislation
New Approach PAC has emerged as the nation's top donor to drug policy reform efforts.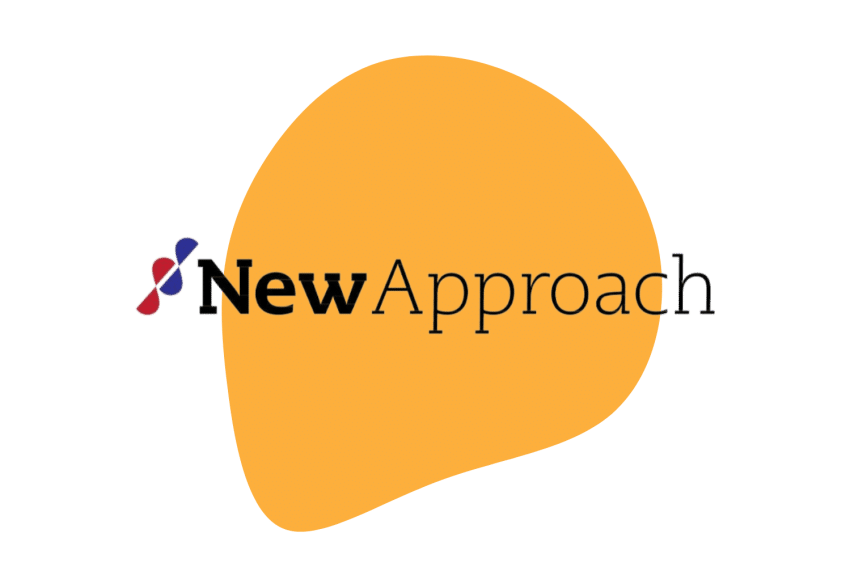 Since its launch in April 2014, the New Approach PAC has collected millions in donations and spent more money than any other organization in the country to support measures to legalize or decriminalize marijuana and psychedelics.
Below, we'll examine the origin of New Approach PAC, where its money comes from, and where it goes.
We'll also take a peek at the increasing role business plays in drug policy reform.
What Is New Approach PAC?
New Approach PAC, founded in April 2014, is a 527 non-profit organization based in Washington, D.C.
A 527 organization is "a political party, committee, association, or fund operating primarily for the purpose of influencing the election or selection of candidates to political office."
Graham A. Boyd is the custodian, principal, and director of New Approach PAC. He's an attorney who specializes in "political efforts to reform drug laws and reduce mass incarceration." He's also one of the founders of the American Civil Liberties Union's ( ACLU) Drug Law Reform Project.
Although New Approach PAC supports progressive initiatives in general, its primary focus is legislation that seeks to legalize medical and recreational marijuana — and as of late, the decriminalization of psychedelics.
Its mission is "To support the reform of marijuana laws and progressive causes, including, but not limited to, support of state ballot initiatives and candidates."
New Approach PAC — A New Way to Fund Drug Reform Legislation
Before New Approach PAC, the Marijuana Policy Project and the Drug Policy Alliance were the primary funders of drug policy reform nationwide. When legalization and decriminalization efforts began to take hold, millions of dollars earned from marijuana sales were channeled into these two organizations. They were the most prominent financiers of drug policy reform for years.
However, things began to change starting around 2012.
After Colorado (2012) and Washington (2014) became the first jurisdictions in the country to legalize recreational marijuana, the funding source for drug reform legislation changed dramatically. The cannabis industry began hiring lobbyists to plead its case, and it started to fund campaigns itself.
The function of a political action committee — or PAC — is to hire lobbyists to influence people in government to vote for legislation that the PAC supports.
The New Approach PAC quickly became the most influential PAC in the drug reform movement after its inception in 2014.
New Approach PAC has raised more than $32 million since its formation and now far outspends the Marijuana Policy Project and Drug Policy Alliance in funding drug policy reform legislation. In fact, it is now a major contributor to the MPP and DPA.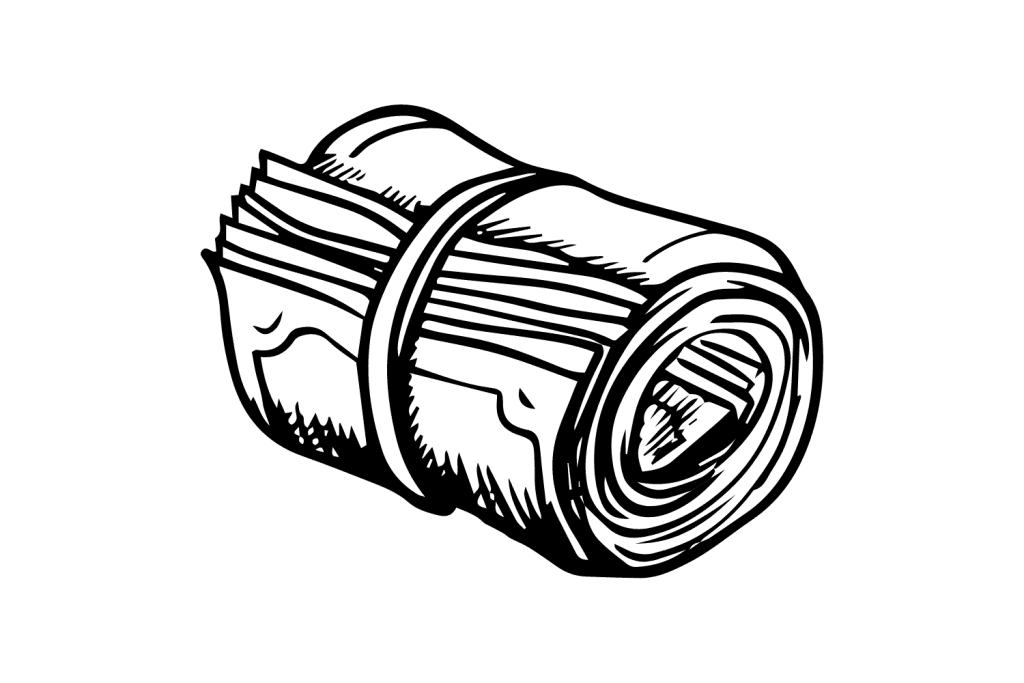 Where Does the Money Come From?
One of New Approach PAC's strengths is its support from high-profile donors.
Some of its prominent benefactors include:
| | | |
| --- | --- | --- |
| Name | Details | Total Donations |
| Dr. Bronner's Magic Soaps | American manufacturer of organic soap and personal care products | $10 million |
| Henry van Ameringen | Real estate developer, philanthropist, and outspoken advocate for gay rights and drug reform | $6.5 million |
| Daniel R. Lewis | Co-owner, Progressive Insurance Co. | $4.9 million |
| Cari Tuna | Philanthropist, wife of Facebook co-founder Dustin Moskovitz | $2.35 million |
| Adam J. Lewis | Brother of Daniel Lewis and Co-owner of Progressive Insurance Co. | $2.2 million |
| Sean Parker | Napster founder; first president Of Facebook | $1.25 million |
| Blake Mycoskie | Founder of L.A.-based TOMS shoe company | $1 million |
| Scott's Miracle-Gro Company | American manufacturer of lawn, garden, and pest control products | $760,000 |
| Alexandra Cohen | Wife of Mets Owner Steve Cohen | $750,000 |
| Austin Hearst | Founder of the Hearst media empire | $350,000 |
| Angela Howard | Film and television production designer | $300,000 |
| Robert Parsons | Founder of GoDaddy | $100,000 |
And Where Does the Money Go?
When New Approach PAC was formed in April 2014, its primary focus was to support legislation aimed at the legalization of marijuana.
Some of its successes include:
Missouri Amendment 3, Marijuana Legalization Initiative (2022)
South Dakota Initiated Measure 26, Medical Marijuana Initiative (2020)
Michigan Proposal 1, Marijuana Legalization Initiative (2018)
California Proposition 64, Marijuana Legalization (2016)
Arkansas Medical Cannabis Act, Issue 7 (2016)
Oregon Legalized Marijuana Initiative (2014)
New Approach PAC Enters the Psychedelics Arena
In its mission statement, New Approach PAC pledges "To support the reform of marijuana laws and progressive causes, including but not limited to, support of state ballot initiatives and candidates."
As of late, those "progressive causes" have come to include the legalization and/or decriminalization of plants that contain naturally-occurring psychedelic compounds — entheogenic plants and fungi. The most popular of these are "magic mushrooms."
Here are some of New Approach PAC's recent successes with psychedelic drug reform legislation:
Colorado Proposition 122, Decriminalization and Regulated Access Program for Certain Psychedelic Plants and Fungi Initiative (2022)
Oregon Measure 109, Psilocybin Mushroom Services Program Initiative (2020)
Washington, D.C., Initiative 81, Entheogenic Plants and Fungus Measure (2020)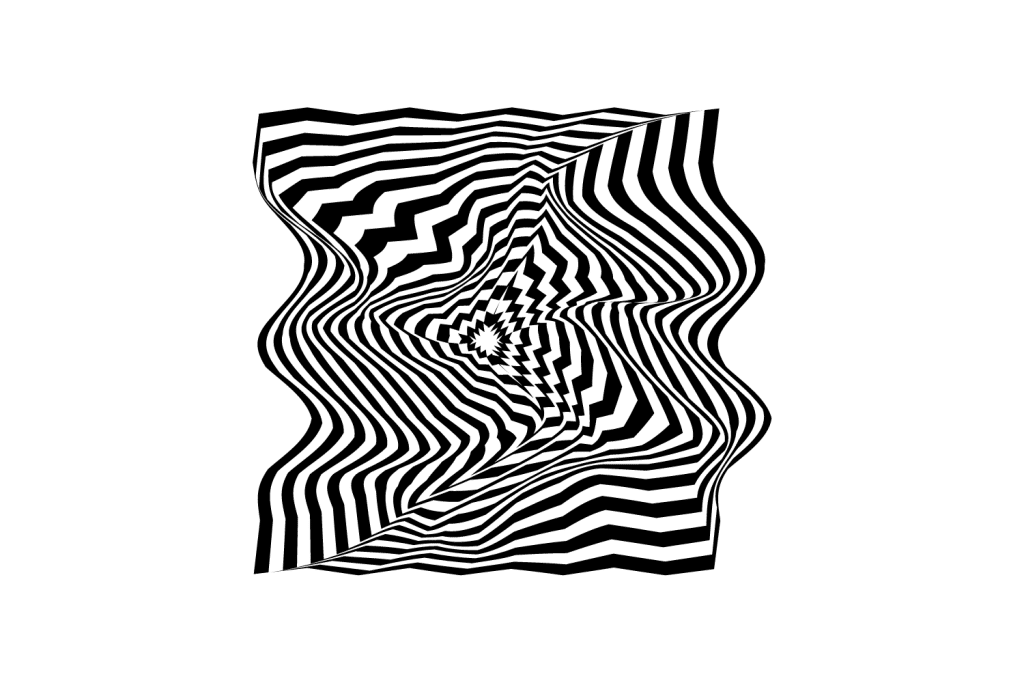 Grassroots Advocates Question Big Business' "Sudden Interest"
Marijuana and psychedelics advocates who have been fighting the battle for years are questioning the "sudden" interest of big business in drug policy reform.
For example, companies with medical marijuana operations in several states — such as Trulieve Cannabis Corporation and Curaleaf — invested over $5.5 million in the eventual legalization of marijuana in Arizona in 2020. Critics of big businesses' involvement argue that the financial investments give the corporations a leg up when it comes to the issuance of new adult-use business licenses.
In the November 2022 elections, almost all of the nearly $20 million behind the five legalization initiatives — Arkansas, Maryland, Missouri, North, and South Dakota — came from companies with a financial interest in the legalization of marijuana.
Justin Strekal is a former political director at the National Organization for the Reform of Marijuana Laws (NORML). He began lobbying Congress to legalize marijuana in 2016. "When I first started, there were six paid non-profit advocate lobbyists, including myself, and seven paid for-profit industry suits," he said.
However, according to Strekal, that equation has shifted dramatically in the past few years. "Today, there are four non-profit advocate lobbyists and hundreds of registered lobbyists representing the industry, which is a tectonic shift," he said.
"I'm pro-regulation," said Tyler McFadden, a board member of the marijuana reform group BOWL PAC and former political associate with NORML. "It's a safety issue. However, when regulation comes down to who can make money, that presents a problem."
There's A Lot of Work Yet to be Done
New Approach PAC is increasingly active in supporting bills that make the country's drug laws more "user friendly." From their efforts in support of legalizing psychedelics in Colorado to backing pro-marijuana measures in Oklahoma.
Some grassroots advocates question the motives of professional lobbying groups like New Approach PAC. They are uncomfortable with the relationship between PACs and for-profit cannabis corporations. However, the end results cannot be denied. New Approach PAC has emerged as a significant player in reforming drug laws that even a Supreme Court Justice has suggested may be outdated.