7: Beyond the Hype: Psychedelics, AI, & the Future Ahead | Interview with Dr. Nese Devenot
Dr. Neşe Devenot joins the Tripsitter Podcast to discuss her recent paper on the intersection of psychedelics and AI, and their implications for potentiating inequality.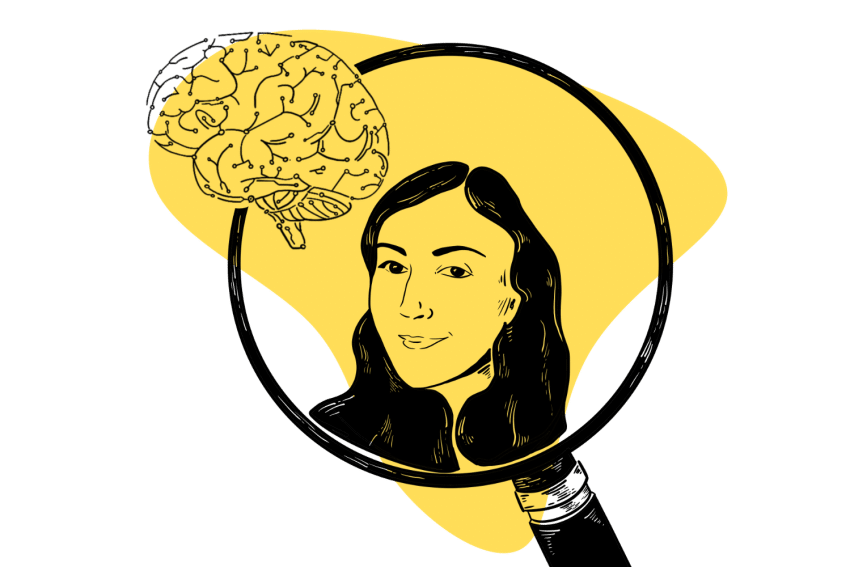 Join Justin Cooke, Rowan Zeoli, and J Gordon Curtis and special guest Dr. Neşe Devenot to discuss groundbreaking new Study: TESCREAL hallucinations: Psychedelic and AI hype as inequality engines.
We'll break down the potential problems looming over our psychedelic future, what it says about our society as a whole, and whether there's a better path forward. 
Join us for this candid conversation and follow us on Twitter, Bluesky, or Instagram.
About Dr. Devenot
Dr. Devenot is a Senior Lecturer at Johns Hopkins with a PhD in Comparative Literature. She specializes in topics concerning medical humanities and bioethics and serves as the Medicine, Society, & Culture Research Fellow for Psymposia.
You can read Dr. Devenot's research in publications like The Anthropology of Consciousness ("Dark Side of the Shroom"), Frontiers in Psychology ("Psychedelic Literary Studies and the Poetics of Disruption"), and JAMA Psychiatry ("Studying Harms Is Key to Improving Psychedelic-Assisted Therapy").
Her research investigates the involvement of the corporate and pharmaceutical complex in psychedelia and calls for a critical evaluation of where we're heading.
Further Reading | Topics Discussed
Subscribe For More Episodes
Join us every second Thursday for new episodes.
If you have a topic you'd like to hear about, send us an email at feedback@tripsitter.com — we'd love to hear from you!