Rick Doblin, Ph.D: Founder & Executive Director of MAPS
Rick Doblin is the founder of the Multidisciplinary Association for Psychedelic Studies (MAPS).
His contributions have been instrumental in reforming psychedelic laws and regulations and scientific research.
Here, we put the spotlight on the man himself – Rick Doblin. We explore how he came to work with psychedelics, how his companies are slowly changing the future, and the potential of psychedelic drugs.
Who Is Rick Doblin?
Rick Doblin is a psychedelic drug activist with a background in public policy and psychology. He is most famous for founding and running the Multidisciplinary Association for Psychedelic Studies (MAPS), which we'll discuss in depth later.
Psychedelic substances made their way into mainstream culture in the '60s — opposing forces stifled the movement rather quickly as the war on drugs took off, demonizing drugs of all kinds. Eventually, they became illegalized via the Controlled Substances Act of 1970.
Doblin's focus has been on exploring the usefulness of drugs like MDMA as a tool for therapists and creating a legal framework to bring these drugs back into clinical use.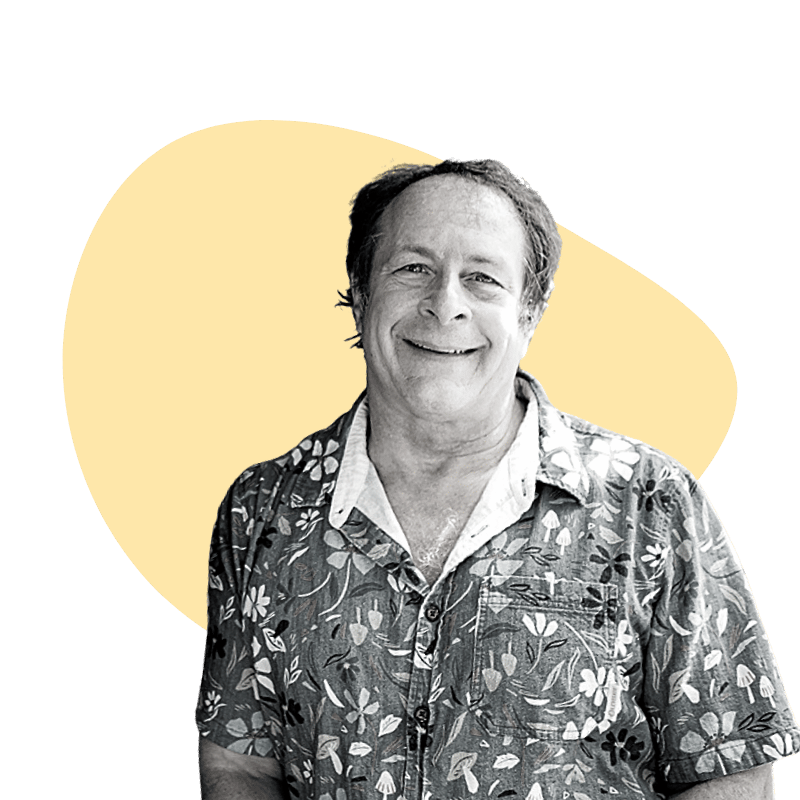 Early Life & Education
Rick Doblin was born in Chicago in 1953. He ran a construction company called Braxas Construction in the late 70s and early 80s but switched gears at Harvard's Kennedy School of Government, where he studied public policy. He received his doctorate in 2001, with his thesis on his real interest — psychoactive drugs.
More specifically, he wrote his dissertation on the use of marijuana and psychedelics for medical purposes. One of his theses dove into using tetrahydrocannabinol (THC) as a natural medicine for cancer patients looking to relieve pain and alleviate radiation-induced nausea.
He also studied psychology at the New College of Florida and received his degree in the late 80s.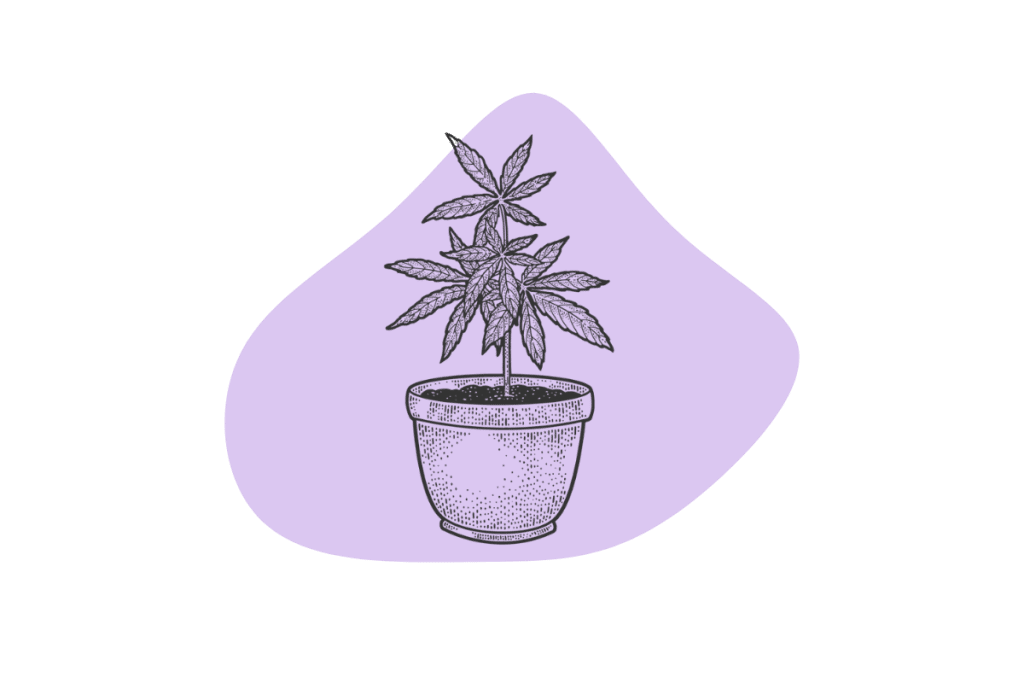 Contribution to Psychedelic Research
Throughout his life, Rick Doblin maintained that there is a place for psychedelics in medicine, and much of his college research was dedicated to substantiating that claim.
One of his more famous studies was a reworking of the "Good Friday Experiment," more formally known as the Marsh Chapel Experiment. The original study was conducted by Timothy Leary and Walter Pahnke and concluded that psychedelics — specifically, psilocybin — could produce profound religious and mystical experiences that were deeply meaningful for the participants in both the short term and the long term.
Doblin's recapitulation of the Good Friday Experiment included more stringent scientific practices that eliminated doubts that the drug administered was the catalyst for the experiences.
Doblin is also well-known for reworking the Concord Prison Experiment, which was originally conducted in the early 1960s and determined that psychedelics — again, psilocybin was used — could provide meaningful experiences for prisoners that reduced their chance of returning to prison for future offenses.
Similar to the Good Friday Experiment rehashing, Doblin's prison experiment aimed to remove the doubt that the original experiment's results were skewed by improper scientific methods.
Why Is Rick Doblin Famous in the World of Psychedelics?
Rick Doblin first became known in the world of psychedelics for his early research, both of which were noble attempts to provide irrefutable evidence that psychedelics have a place in medicine.
Below, we'll discuss how Doblin's thoughts on psychedelics and research have helped to establish a more open mindset surrounding these substances and have pushed psychedelic research further than ever before.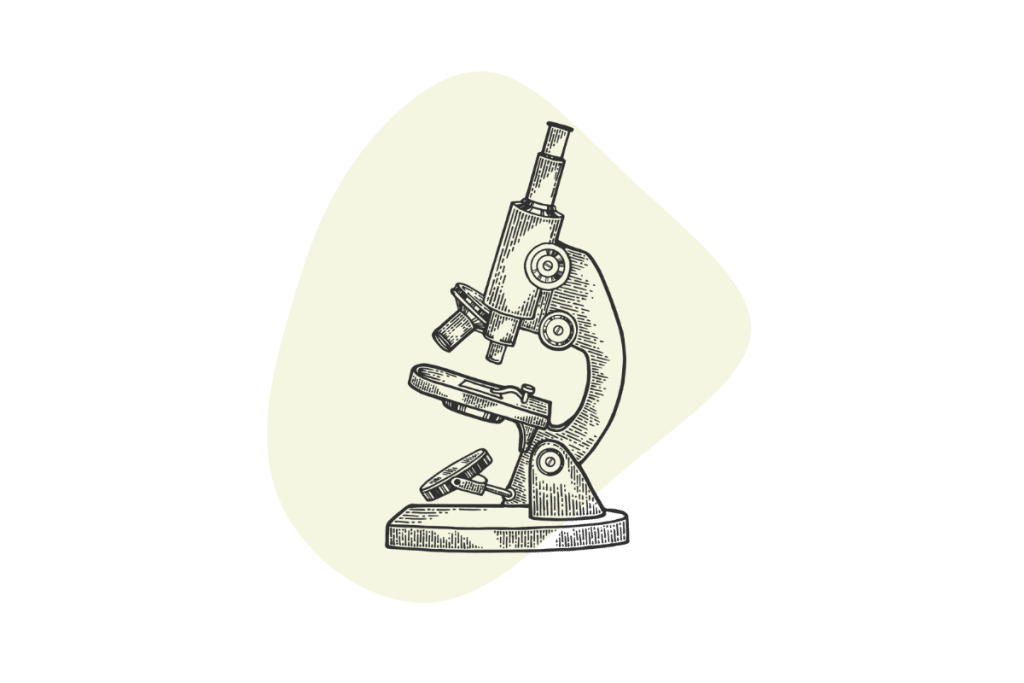 Reshaping the Nation's View of Psychedelic Drugs
Psychedelics were demonized by the federal government in the 1960s, partly because the hippie movement embraced them and pushed an anti-government agenda. Psychedelic drugs like LSD and psilocybin were illegalized in 1970 via the Controlled Substances Act, and they have remained illegal to this day.
However, the research conducted by Rick Doblin and his two primary companies, discussed below, has sought to reshape how people think about psychedelic drugs. His studies have shown that psychedelic compounds — including LSD, psilocybin, and MDMA — show promise as medical treatments for a variety of mental illnesses.
Earth Metabolic Design Laboratories
The Earth Metabolic Design Laboratories was founded in 1984 by Rick Doblin and two contemporaries: Alise Agar and Deborah Harlow. Some of the company's early work included funding research on MDMA to confirm its low toxicity and to confirm, under strict experimental conditions, the effects of MDMA.
The company also pushed to remove MDMA from the listed Schedule I drugs that were illegalized by the federal government in the 1970s, although the attempt failed.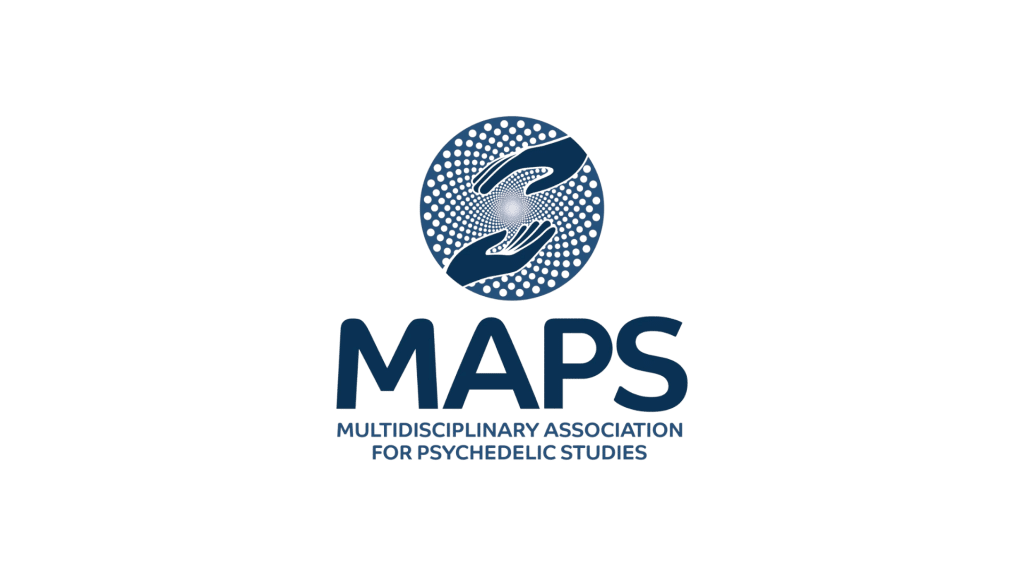 Multidisciplinary Association for Psychedelic Studies (MAPS)
Doblin moved on to found MAPS in 1986. MAPS is a company focused on spreading awareness of psychedelics and researching the effects and safety of different psychedelic substances. In effect, much of the research conducted by the company is carried out to expose the benefits of psychedelic drugs and educate people accordingly.
Doblin and MAPS have carried out some monumental studies, including one that highlights the effects of MDMA for treating post-traumatic stress disorder (PTSD) and one that shows that LSD may be helpful for treating anxiety and depression.
Some of the studies also suggest that psychedelics — including ibogaine — can be useful for treating alcohol and drug addiction when combined with therapy, which has been ground-breaking.
In part, the research conducted by MAPS has started changing public perception of these compounds. These ongoing studies have served as a catalyst for several states to legalize psychedelic use for medical purposes.
Maybe the federal government and the public are coming to terms with these drugs' usefulness because of Doblin's contributions to the body of research.
Rick Doblin: Videos
Ted: The Future of Psychedelic-Assisted Psychotherapy
MINDSET Lecture Series
Wisdom 2.0: What Heals? With MAPS Founder Rick Doblin
Rick Doblin Research & Publications List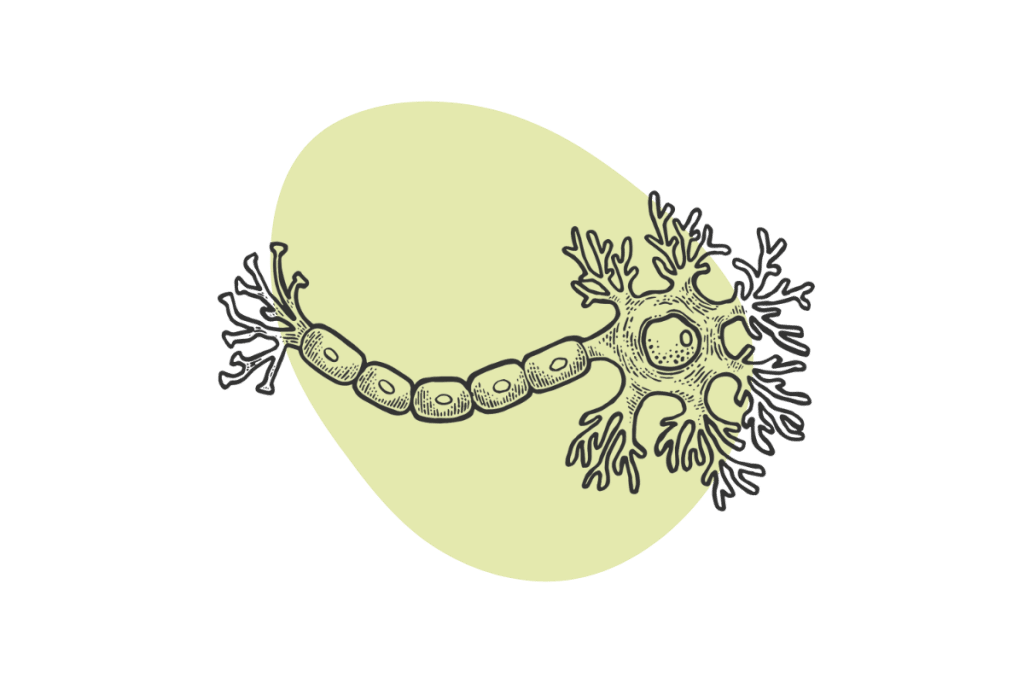 Wrapping Up: Rick Doblin's Legacy in Psychedelics
Rick Doblin has studied the effects and usefulness of psychedelic drugs since he attended college in the 70s. His independent research throughout school and his two companies that promoted psychedelic research have made a massive difference in the public and governmental perception of psychedelics.
He continues research on LSD, psilocybin, MDMA, marijuana, and ibogaine, and the results of his studies have been a primary reason why psychedelic drugs are coming back into the public consciousness today. Psychedelic advocates are hopeful that his work will, at the very least, promote continued research regarding the medical effectiveness of psychedelics.