#9: Discovering Colombian Sacred Plants with Mags Tanev
We chat with Mags about her experiences living and studying the use of sacred herbs in Colombia. Learn about mambé and ambil, yagé, rapé, and more.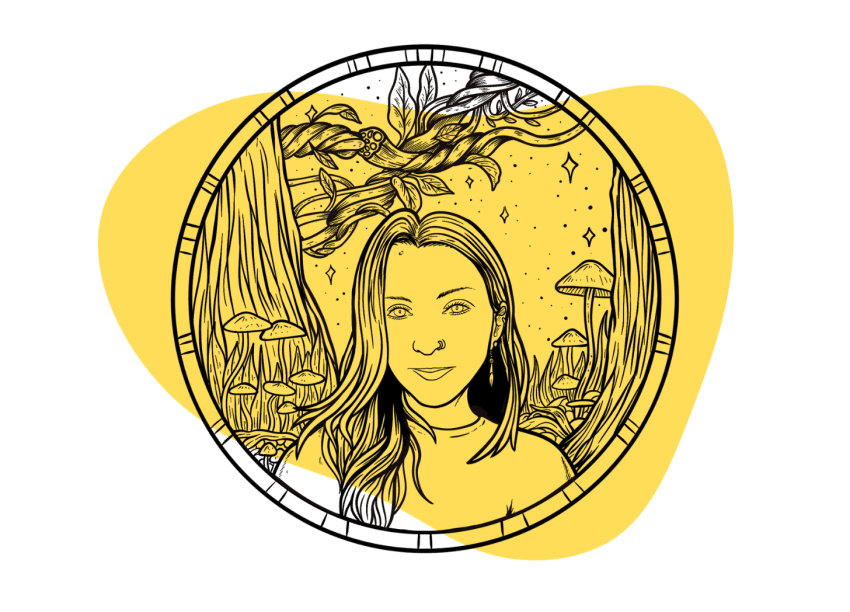 Join Justin Cooke and Rowan Zeoli in a delightful chat with Mags Tanev — a Colombia-based freelance journalist dedicated to the study of indigenous plant medicines.
You can also read her interview with a Colombian Taita and an intro to Mambe & Ambil.
We'll talk about what to look for in a psychedelic retreat center (along with what to avoid), what the process for becoming a facilitator might look like, and how to respectfully approach the gift of partaking in another culture's ceremony.
Stay tuned for new episode releases by following us on Substack, Twitter, Bluesky, and Instagram.
Follow Mags:
Further Reading | Topics Discussed
Subscribe For More Episodes
Join us every second Thursday for new episodes.