Balovaptan: An Atypical Benzodiazepine With Unique Medicinal Potential
Balovaptan isn't your average benzodiazepine. In fact, its unique pharmacology has led researchers to explore its viability in treating autism.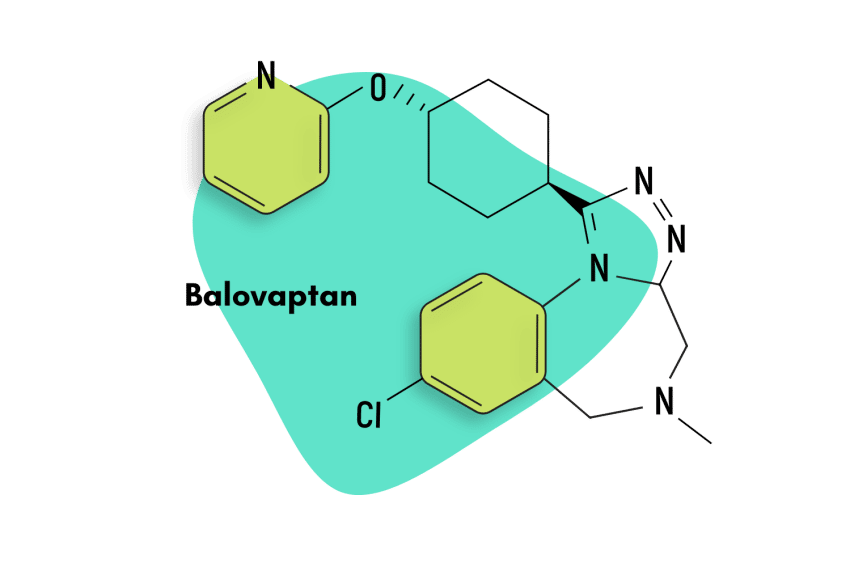 Balovaptan, also known as RG7314, is an atypical benzodiazepine of the triazolobenzodiazepine class.
"Atypical" is not a chemical designation; it means that while a compound has the structure of a benzodiazepine, its pharmacology, and consequently its effects, are not benzodiazepine-like.
Currently, balovaptan has been studied mainly for its purported ability to improve sociability in those suffering from autism spectrum disorder (ASD). The FDA has even gone as far as awarding balovaptan the status of "breakthrough therapy" due to its performance in preliminary clinical testing.
However, later Phase II results published in 2022 have not proved as promising as once thought. The study concluded that balovaptan did not improve sociability in autistic adults [1], and the likelihood of this compound reaching the market now seems quite slim.
Balovaptan Specs
| | |
| --- | --- |
| Status | Currently undergoing clinical trials |
| Common Dosage | Unspecified |
| PubChem ID | 46200932 |
| CAS# | 1228088-30-9 |
IUPAC Name:
8-chloro-5-methyl-1-(4-pyridin-2-yloxycyclohexyl)-4,6-dihydro-[1,2,4]triazolo[4,3-a][1,4]benzodiazepine
Other Names: RG7314
Metabolism: Balovaptan is metabolized hepatically by the CYP3A4 enzyme [2].
Duration of Effects: steady-state balovaptan was registered as having an approximate half-life of 45-47 hours [3].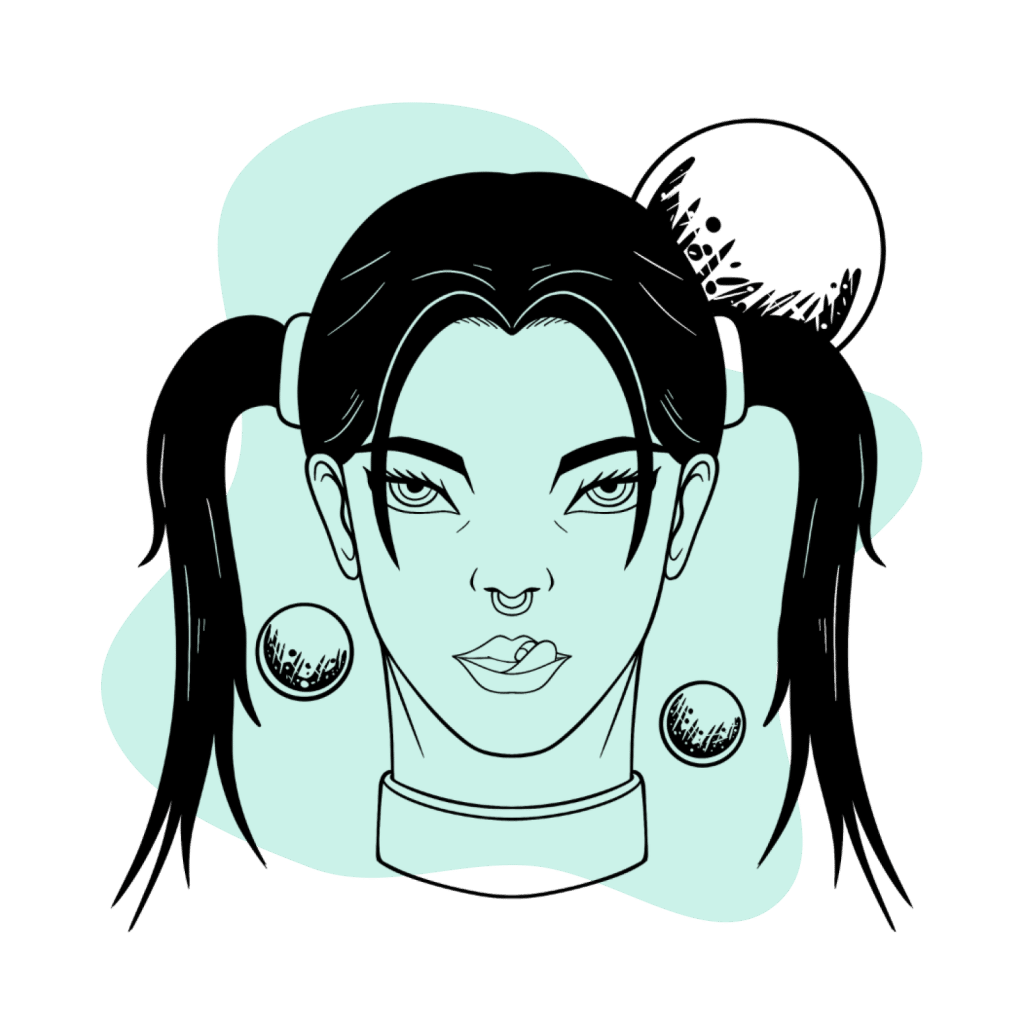 Benzodiazepine Dosage Equivalency Calculator
I want to know the dose for
**Caution:** Benzodiazepines have a narrow therapeutic window. Dose equivalents may not be accurate in higher doses.
This calculator does not substitute for clinical experience and is meant to serve only as a reference for determining oral benzodiazepine equivalence.
Please consult a medical practitioner before taking benzodiazepines.
How Does Balovaptan Work?
Balovaptan exerts its effects through its status as a selective antagonist of the vasopressin V1A receptor (V1AR).
A solid body of work suggests that social interaction and overall communication are partly mediated by neuropeptides, another word for small chains of amino acids that are synthesized by neurons and act as chemical messengers. Vasopressin, the neuropeptide which balovaptan targets, would be included in this [4].
Evidence suggests that balovaptan can improve sociability in people suffering from ASD, as the V1A receptor has been shown to at least partially mediate important social behaviors, which can be challenging for those on the autism spectrum [4]. Furthermore, therapies targeting the arginine-vasopressin signaling pathway have shown the potential to improve social abilities in mouse models of autism and children with ASD [5].
Other peer-reviewed studies have found that the V1A receptor can modulate anxiety-related symptoms and brain areas which have demonstrated connections to the processing of emotions via facial expressions [6].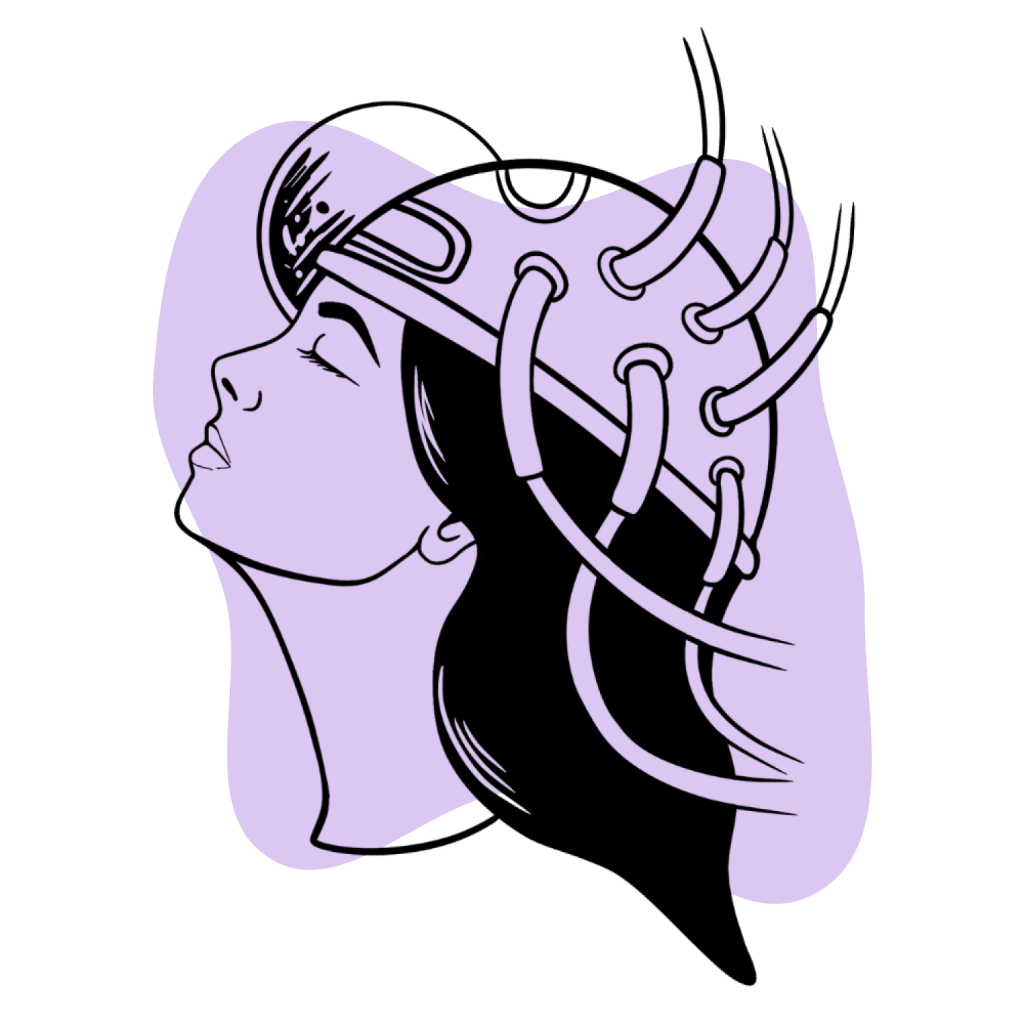 Is Balovaptan Safe? Risks & Side Effects
Since its pharmacology consists of a fundamentally different mechanism of action, Balovaptan does not share the same baseline safety risks associated with most benzodiazepines, for example, the possibility of respiratory depression due to generalized central nervous system inhibition.
However, that doesn't mean there aren't risks to using balovaptan. As of right now, though, it would be hard to make declarative statements since the drug is still undergoing clinical trials.
Side Effects of Balovaptan
Studies found that balovaptan could potentially cause adverse effects on individuals undergoing clinical trials. The most common side effect was headaches, occurring roughly in 12 to 13 percent of participants. More serious but rare adverse effects in the study were: rhabdomyolysis, acute psychosis, agitation, and sinus node dysfunction [7].
In terms of changes to urinary, hematological, or electrocardiographic measures, nothing significant was detected. In general, clinical trials conclude that balovaptan is well tolerated in healthy adults.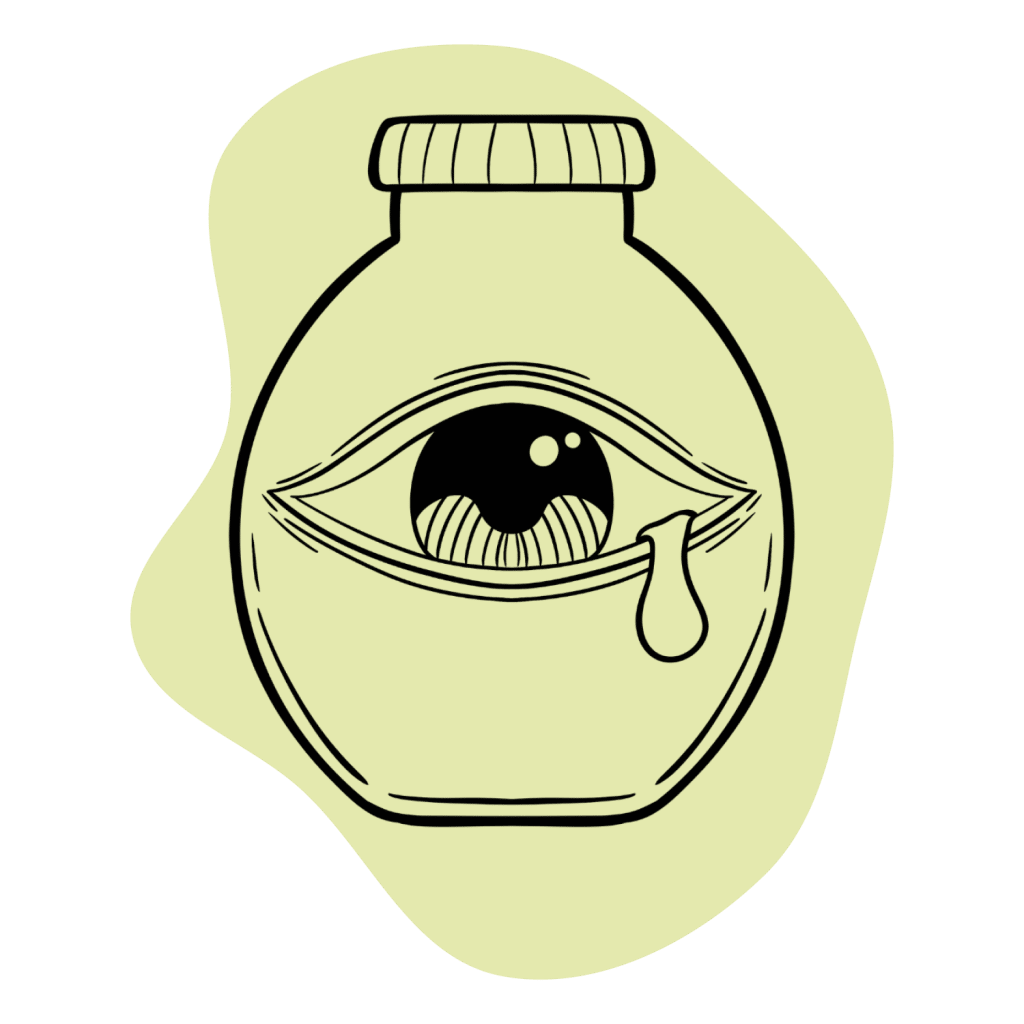 Benzodiazepine Withdrawal & Dependence
Benzodiazepine dependence is a well-known side effect stemming from benzodiazepine usage. Virtually all benzodiazepines that can exert psychoactive effects are classified as Schedule IV compounds or above, which implies they have the potential for misuse and the ability to cause dependence and associated withdrawal symptoms.
However, when it comes to balovaptan, there is still a need to conduct more research to determine what its properties are in this sense. It seems unlikely that it would share the same risk level as traditional benzodiazepines, which pose a significant capacity to induce dependence on users when a treatment goes on longer than four weeks.
In the case of traditional benzodiazepines, the possibility of physical dependence and withdrawal symptoms are the main risk factors that doctors have to consider when handing out prescriptions.
And there is an added risk factor for benzodiazepine withdrawals. Only withdrawals caused by benzodiazepines and alcohol have the potential to become fatal. This is a rare occurrence, but tolerance to benzos can disrupt the body's ability to deal with hyperactive states and can even induce a condition known as excitotoxicity, which can cause severe neuronal damage.
Harm Reduction: Balovaptan
Balovaptan is not a drug with psychoactive effects and, thus, is unlikely to be abused.
With that said, it's important to understand the basics of benzodiazepine harm reduction techniques when discussing the use of any benzodiazepine drug:
🥣 Don't mix — Mixing benzodiazepines with other depressants (alcohol, GHB, phenibut, barbiturates, opiates) can be fatal.
⏳ Take frequent breaks or plan for a short treatment span — Benzodiazepines can form dependence quickly, so it's important to stop using the drug periodically.
🥄 Always stick to the proper dose — The dosage of benzos can vary substantially. Some drugs require 20 or 30 mg; others can be fatal in doses as low as 3 mg.
💊 Be aware of contraindications — Benzodiazepines are significantly more dangerous in older people or those with certain medical conditions.
🧪 Test your drugs — If ordering benzos from unregistered vendors (online or street vendors), order a benzo test kit to ensure your pills contain what you think they do.
💉 Never snort or inject benzos — Not only does this provide no advantage, but it's also extremely dangerous. Benzos should be taken orally.
🌧 Recognize the signs of addiction — Early warning signs are feeling like you're not "yourself" without the drug or hiding your habits from loved ones.
⚖️ Understand the laws where you live — In most parts of the world, benzodiazepines are only considered legal if given a prescription by a medical doctor.
📞 Know where to go if you need help — Help is available for benzodiazepine addiction; you just have to ask for it. Look up "addiction hotline" for more information where you live. (USA: 1-800-662-4357; Canada: 1-866-585-0445; UK: 0300-999-1212).
Balovaptan Drug Interactions
In the case of balovaptan, more research is needed to thoroughly understand what drug interactions could potentially cause harm.
However, we know that the metabolism of balovaptan is CYP-mediated, which means its metabolic process can be interfered with by a variety of other drugs and foodstuffs.
Strong modulators of CYP3A4 activity will significantly alter the clearance of balovaptan, with the effect of CYP3A4 induction greater than that of inhibition. Caution should be taken when concomitantly dosing balovaptan with moderate or strong CYP3A4 inducers or strong CYP3A4 inhibitors [2].
Balovaptan Contraindications
Studies and clinical trials conducted on balovaptan have thus far not looked into possible contraindications that the compound might have. Non-atypical benzodiazepines are known to share a common set of contraindications because of their underlying pharmacology, but it is not yet clear whether these would also apply to balovaptan.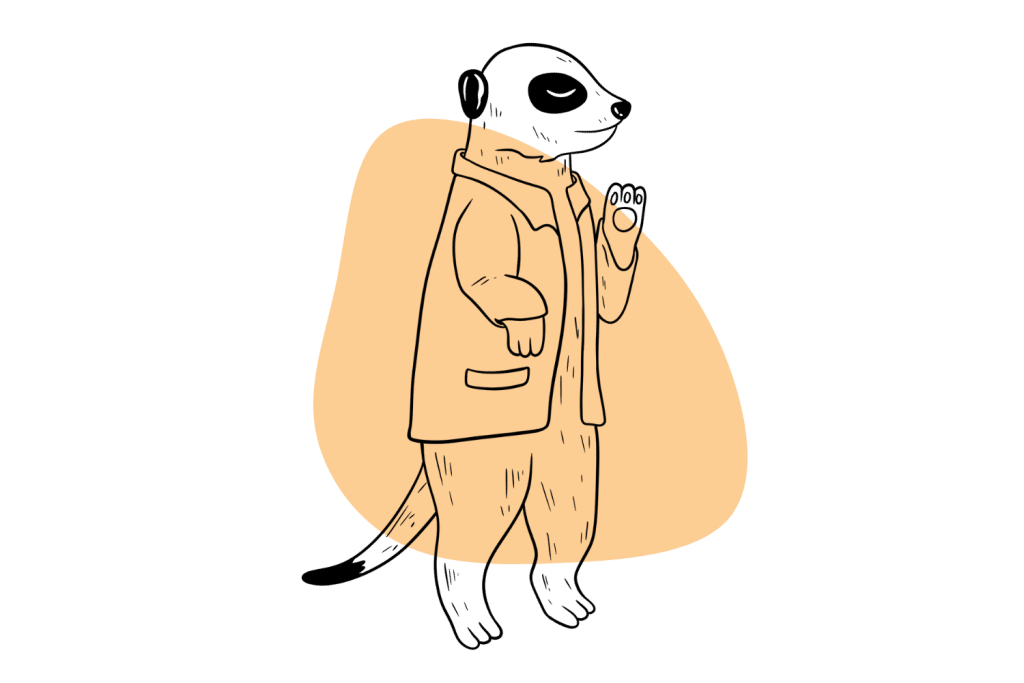 Balovaptan Dosage
Studies attempting to ascertain balovaptan's effectiveness have used 4 and 10 mg doses. However, the conclusion was that V1A receptor antagonism did not improve social and communication function in pediatric ASD.
In this sense, there is not much point in talking about "proper dosage" if the clinical effectiveness of the compound has not yet been determined.
Similar Benzodiazepines
Due to its unique nature, there are no other benzodiazepines that one could meaningfully compare balovaptan to. Other atypical benzodiazepines exist, but they exert completely different pharmacological effects than balovaptan.
In other words, balovaptan is the only benzodiazepine that has been shown to be a selective antagonist of the V1A receptor.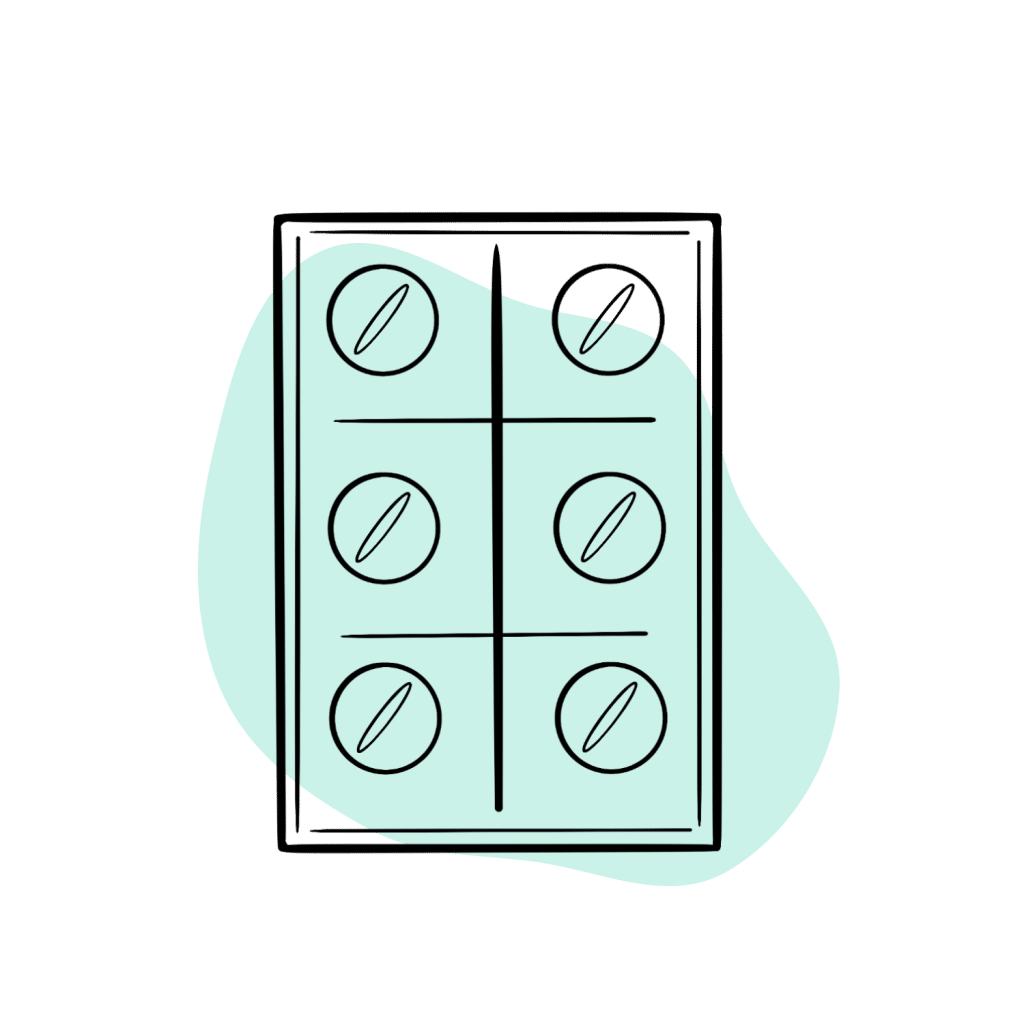 Natural Alternatives to Benzodiazepines
There are plenty of natural alternatives to benzodiazepines. These plants and nutrients are used for many of the same applications of benzos, such as improving sleep, alleviating anxiety, and relaxing the muscles.
It's important to note that none of these substances offer the potency of a prescription benzodiazepine. The flip side is that they also pose a significantly lower risk than their prescription alternatives.
L-Theanine
One of the active ingredients in green and black tea, L-theanine, is a naturally-occurring compound that can induce effective anxiolytic and sedative benefits [8]. This amino-acid isomer is significantly gentler than prescription medications and rarely results in side effects.
L-Theanine exerts its effects through two main mechanisms. It affects GABA receptors in a way similar to benzodiazepines, but it also targets the excitatory neurotransmitter glutamate and works to decrease its natural effects.
Some studies even suggest L-theanine may offer similar improvements in sociability in the context of treating autism [9] — very similar to the effects of balovaptan.
CBD (Cannabidiol)
CBD (AKA cannabidiol) is the primary non-psychoactive ingredient in hemp and marijuana. It's used as a natural relaxant and painkiller with wide-reaching trickle-down effects on the body. CBD works via the endocannabinoid system, which regulates homeostasis (a fancy word for balance) all over the body.
CBD may offer similar, albeit milder, effects to benzodiazepines on conditions like anxiety, insomnia, epilepsy, or muscle pain.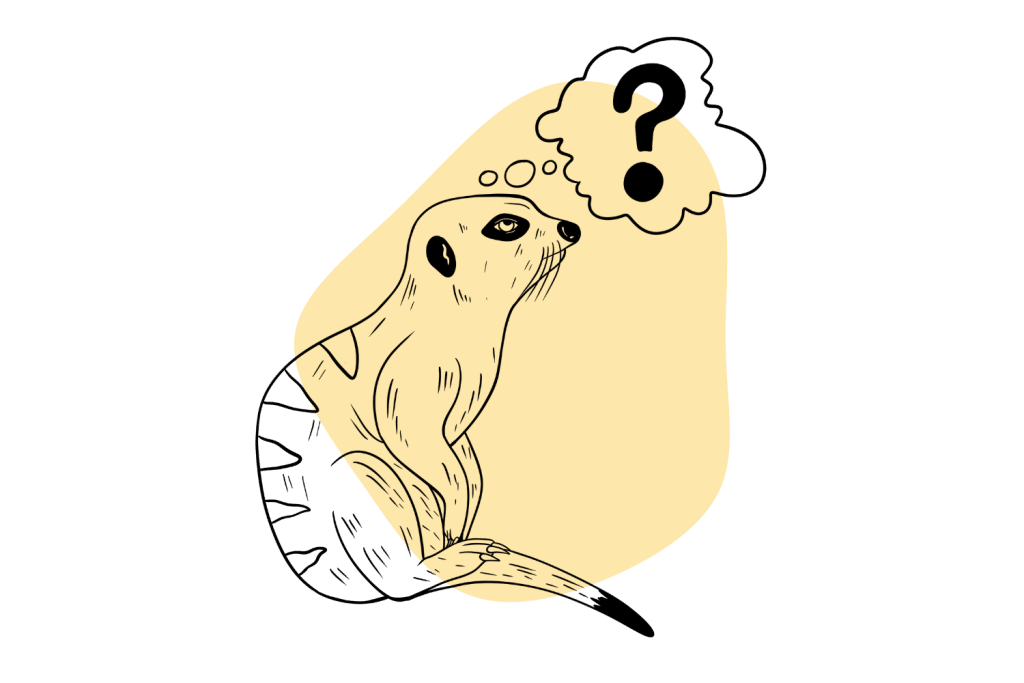 Balovaptan FAQs
Is balovaptan well absorbed?
Yes. Balovaptan is quickly absorbed by the gastrointestinal tract and reaches peak plasma concentrations in three hours.
How active is balovaptan at receptor sites?
A 4 mg dose of balovaptan was found to have an occupancy rate of 80 percent, while a 10 mg dose had more than 90. These rates suggest strong selectivity.
---
References
Jacob, S., Veenstra-VanderWeele, J., Murphy, D., McCracken, J., Smith, J., Sanders, K., … & Anagnostou, E. (2022). Efficacy and safety of balovaptan for socialization and communication difficulties in autistic adults in North America and Europe: a phase 3, randomised, placebo-controlled trial. The Lancet Psychiatry, 9(3), 199-210.
Derks, M. G., Wandel, C., Young, A., Bolt, S. K., & Meyenberg, C. (2020). Open-label assessment of the effects of itraconazole and rifampicin on balovaptan pharmacokinetics in healthy volunteers. Advances in Therapy, 37(11), 4720-4729.
Derks, M., Lennon-Chrimes, S., Guenther, A., Squassante, L., Wandel, C., Szczesny, P., … & Kletzl, H. (2021). Bioavailability and pharmacokinetic profile of balovaptan, a selective, brain-penetrant vasopressin 1a receptor antagonist, in healthy volunteers. Expert Opinion on Investigational Drugs, 30(8), 893-901.
Hollander, E., Jacob, S., Jou, R., McNamara, N., Sikich, L., Tobe, R., … & Veenstra-VanderWeele, J. (2022). Balovaptan vs. Placebo for Social Communication in Childhood Autism Spectrum Disorder: A Randomized Clinical Trial. JAMA psychiatry, 79(8), 760-769.
Parker, K. J., Oztan, O., Libove, R. A., Mohsin, N., Karhson, D. S., Sumiyoshi, R. D., … & Hardan, A. Y. (2019). A randomized placebo-controlled pilot trial shows that intranasal vasopressin improves social deficits in children with autism. Science translational medicine, 11(491), eaau7356.
Ratni, H., Rogers-Evans, M., Bissantz, C., Grundschober, C., Moreau, J. L., Schuler, F., … & Schnider, P. (2015). Discovery of highly selective brain-penetrant vasopressin 1a antagonists for the potential treatment of autism via a chemogenomic and scaffold hopping approach. Journal of medicinal chemistry, 58(5), 2275-2289.
Silva, D. L., Damasceno, L. L. V., & Sales, E. F. (2020). Balovaptan and Autism Spectrum Disorder. Insights Biomed Res, 4(1), 120-124.
Eastlack, S. C., Cornett, E. M., & Kaye, A. D. (2020). Kratom—Pharmacology, clinical implications, and outlook: a comprehensive review. Pain and therapy, 9(1), 55-69.
Amin, M., Khikmawati, N. H., Suryadi, Amin, I. F., Yayoi, K., Wibowo, A. H., … & Rachman, I. (2020, June). Chemical interaction analysis of L-Theanine compounds from Camellia sinensis L. with kainate glutamate receptors and their toxicity effect as anti autism candidates based on in silico. In AIP Conference Proceedings (Vol. 2237, No. 1, p. 020072). AIP Publishing LLC.