#3: The Maple Mystique: Exploring Canada's Psychedelic Past with Dr. Erika Dyck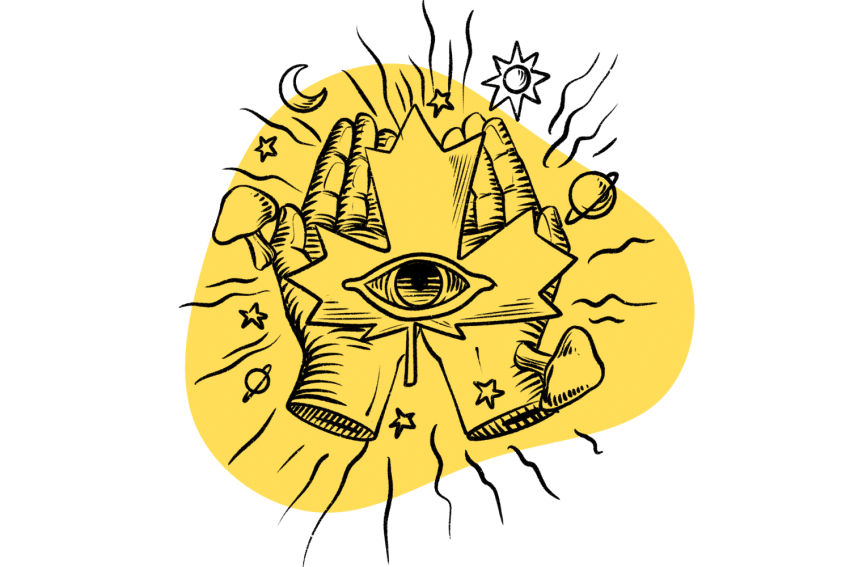 Justin and James sit down with Dr. Erika Dyck in this episode to explore the psychedelic history in Canada, the cultural shifts surrounding these substances, and their implications for the future.
Subscribe For More Episodes
Join us every second Thursday for new episodes.
If you have a topic you'd like to hear about, send us an email at feedback@tripsitter.com — we'd love to hear from you!
Don't forget to subscribe to our premium newsletter for more exclusive content, and follow us on Twitter, Instagram, Threads, and Bluesky.