#5: Nicotine Dreams: The Culture & Science of Tobacco
Shamanic vs. modern uses of tobacco. 🌱 Nicotine pharmacology. 🚬 Psychoactive nightshades (datura, mandrake, & the boracherro tree). 🌀💀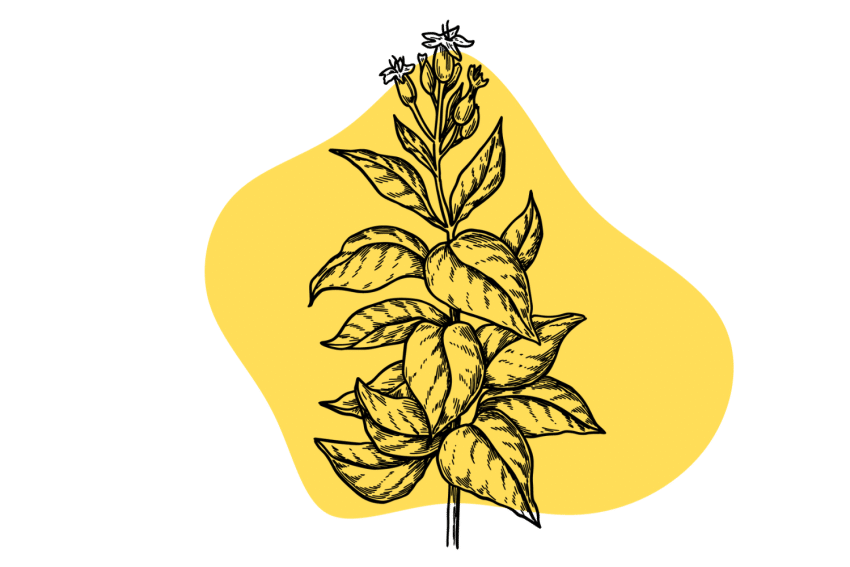 Justin, Ro, and James sit down to talk about one of the most misunderstood plants of our era — tobacco.
We explore its history, examine the differences between traditional and modern uses, and question its controversial reputation.
We also unpack the science of nicotine and touch on related plants like datura, mandrake, and boracherro.
Is tobacco inherently bad, or is it just a victim of commercial exploitation?
Join us for this candid conversation and follow us on Substack, Twitter, Bluesky, or Instagram.
Subscribe For More Episodes
Join us every second Thursday for new episodes.
If you have a topic you'd like to hear about, send us an email at feedback@tripsitter.com — we'd love to hear from you!