How Much Do Ketamine Infusions Cost?
Ketamine infusions yield impressive results for many people, but the cost can be a barrier to access.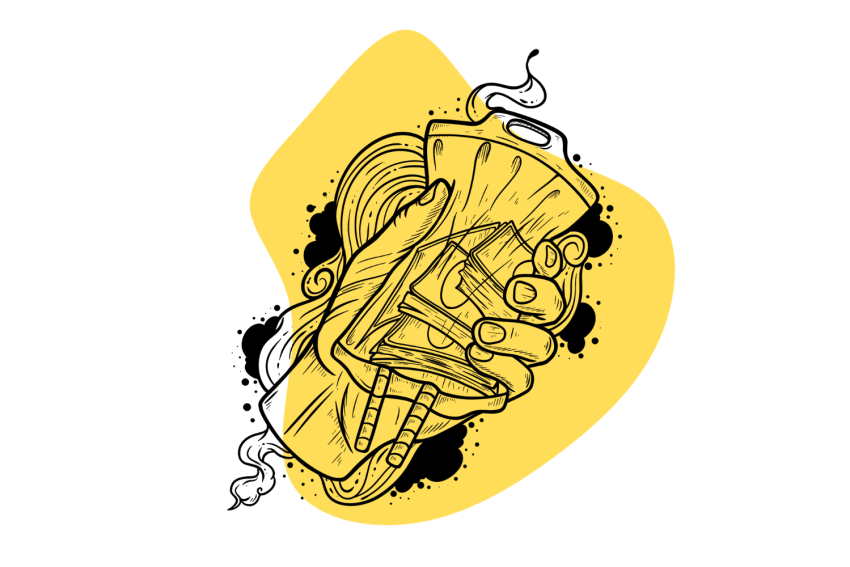 Ketamine infusions (IV ketamine) are generally accepted as the most effective route of administration, producing rapid effects [1]. Ketamine delivered through an IV line is 100% bioavailable — allowing clinicians to give high doses in a short period of time.
The situation becomes complicated when you consider that ketamine is only used "off-label" for anything other than anesthesia.
Off-label use refers to treatments that the FDA has not approved. Ketamine is not currently approved for treating depression, pain, or anxiety disorders.
This means insurance providers rarely, if ever, cover the cost of ketamine therapy.
In this article, we break down how much IV ketamine infusions cost, explore different types of ketamine treatment, and explain how some people are getting their ketamine infusions covered by insurance.
Quick Look:
Ketamine infusions range from $300–$1000 each, depending on the clinic
This cost may or may not include the cost of psychotherapy
Insurance providers rarely cover the cost of ketamine infusions
Without integration support, patients often need ongoing ketamine treatments to maintain symptom relief
Ketamine Cost Breakdown
Ketamine itself is not an expensive drug. It is readily available all over the world through established pharmaceutical producers and pharmacies. Ketamine infusion clinics have to pay for their physical location, medical equipment, and trained medical and support staff.
Doctors and nurses trained in anesthesia safely perform ketamine infusions. Consultation with a psychiatrist is often required before ketamine treatment, and sometimes, clinics require a referral from a patient's existing practitioner.
Certain clinics include psychotherapy as part of treatment. Other clinics use coaches, which are typically a bit cheaper. A few even offer group therapy, which some researchers think shows promise for psychedelic integration [2].
All these costs add up, but the good news is that at least some of these services might be covered by your insurance plan — even if the ketamine itself is not.
Other forms of ketamine tend to be cheaper than intravenous ketamine, such as mail-order ketamine lozenges. These treatments are cheaper upfront but typically require long-term "boosters," which can get very expensive. Many people find IV ketamine cheaper, granted they can cease treatments after a month or two.
Typical cost breakdown of IV ketamine vs. other ketamine therapy options:
| | | | |
| --- | --- | --- | --- |
| Form of Ketamine Therapy | Sessions In First Month | Approx. First Month Price | Average Cost Per Session |
| Telehealth (Online Ketamine) | 4–8 | $1000–$1500 | $150 |
| In-Person IV Ketamine | 6–8 | $2800–$8,000 | $350–$500 |
| Spravato Prescription | 8 | $3,200 | $400 |
Related: A Look at the Costs of Different Types of Ketamine Therapy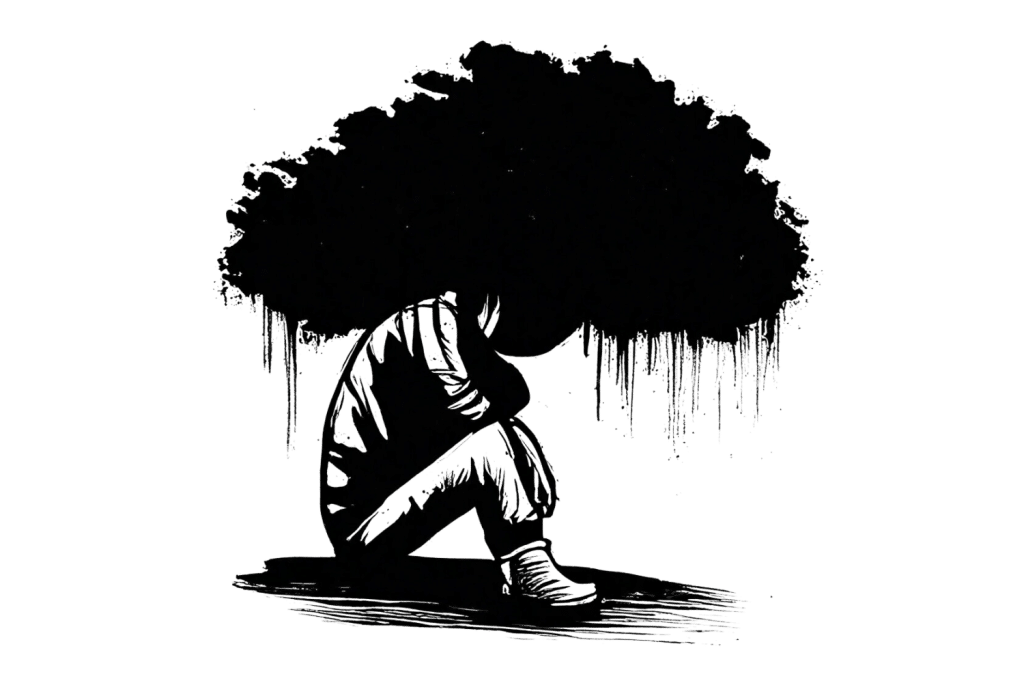 How Much Do Ketamine Infusions for Depression Cost?
Ketamine infusions typically start at around $300 per session, with the average falling somewhere between $400 and $500 each. One analysis showed these treatments could easily extend up to $690, and luxury clinics offering other services may charge well over $1000 per infusion [3].
The current standard for ketamine infusions in the treatment of depression involves a series of six to eight treatments (twice per week) — making a full course of treatment easily reach thousands of dollars.
The costs above typically don't include integration therapy, but check out the packages clinics offer in detail. Integration therapy or coaching is essential to supporting lasting change in one's mood and overall outlook on life [4].
Budgeting for the cost of psychotherapy alongside ketamine infusions is the best practice for getting the most out of a series of ketamine treatments.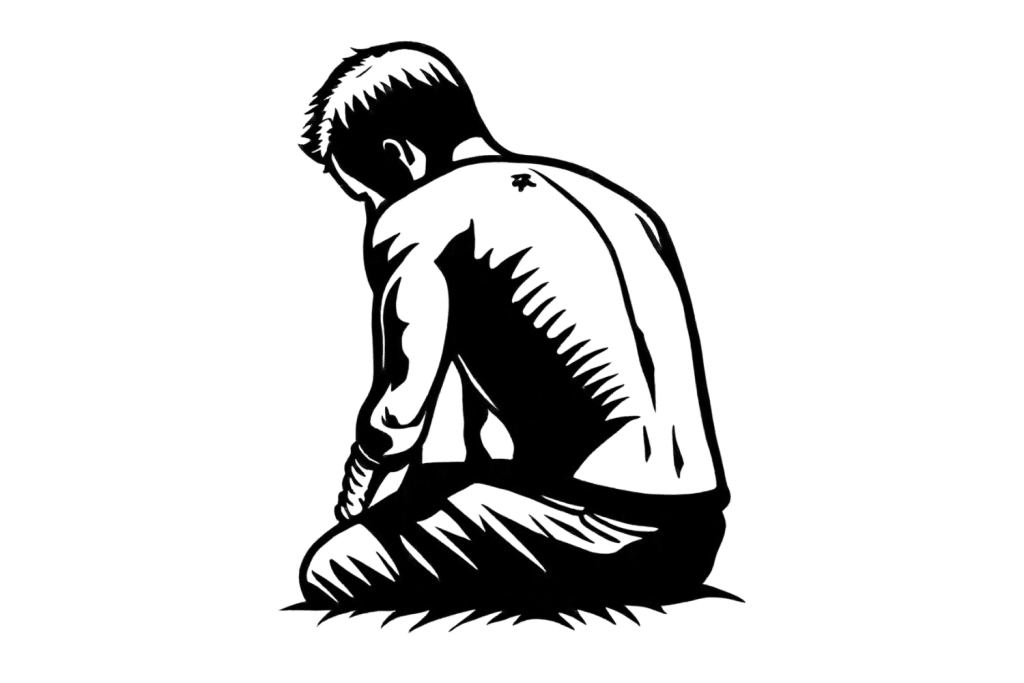 How Much Do Ketamine Infusions for Pain Cost?
Using IV ketamine for pain is more expensive than for depression. Infusions for chronic pain have a longer duration, often starting at around $600 per infusion and easily reaching several thousand dollars.
Infusions for pain are longer, and some people require regular long-term treatment to sustain benefits.
Like depression, ketamine for pain is not covered by insurance. Until it receives FDA approval, insurance companies will continue to treat ketamine infusions as "experimental."
Does Insurance Cover Ketamine Infusions?
Most insurance providers will not cover the cost of ketamine therapy — but there are a few premium plans rumored to cover some of the cost of treatment — so it's worth checking.
Some businesses, like Dr. Bronner's, use a service called Enthea, which gives employees coverage for psychedelic therapies, including ketamine.
For most, it's going to be very difficult to get the cost of ketamine covered. Some people use "creative billing" to submit claims for treatments like a "general infusion." This is at the discretion of one's provider, though, because if an insurance company finds out the infusion contains ketamine, they can demand reimbursement.
Even if you cannot get ketamine infusions covered, you might be able to claim other aspects of treatment, such as consultations and psychotherapy, depending on your plan. Again, check with your insurance provider and ketamine clinic to see how they handle billing.
Should infusions prove inaccessible, other treatment methods, like intranasal Spravato ketamine treatment, might be covered. This is the only form of ketamine that's earned FDA approval for treating depression, so insurance companies are more likely to cover it.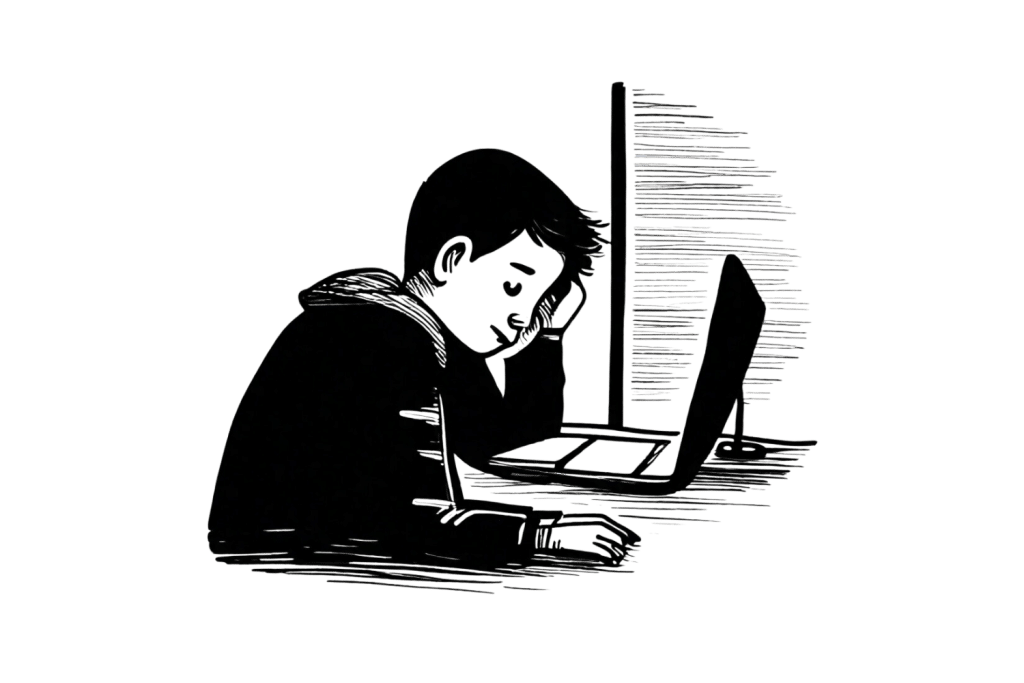 How Much Does Online Ketamine Cost?
Online or mail-order ketamine companies have been popping up all over the place in recent years. These companies operate through a recent change in telehealth laws implemented during the pandemic. The law allows doctors to prescribe medications through online consultations rather than requiring in-person meetings.
Online ketamine clinics use an oral form of ketamine called lozenges or troches. The bioavailability of these medications is much lower than IV or IM, and the doses will have a less immersive effect than infusions — but many report their homes as being the optimal psychedelic set and setting.
Oral ketamine is inexpensive in comparison to infusions —providers like Mindbloom charge about $1500 for a month of treatment. Boosters are then offered at a reduced rate for consecutive months.
How Much Does Intranasal Ketamine Cost?
Intranasal ketamine is generally administered in a clinic. Much like lozenges, nasal ketamine sprays don't provide a full journey like a ketamine infusion, but some insurance providers will cover Spravato's high costs.
Spravato requires multiple courses of treatment and also runs in the thousands of dollars per month. A single applicator, which contains enough ketamine for two doses, costs around $780. Similar to online ketamine and IV ketamine, prescriptions generally require two doses per week.
The cost of this treatment can easily extend into the $3200 per month range.
Spravato is currently the only FDA-approved for treatment-resistant depression and major depressive disorder.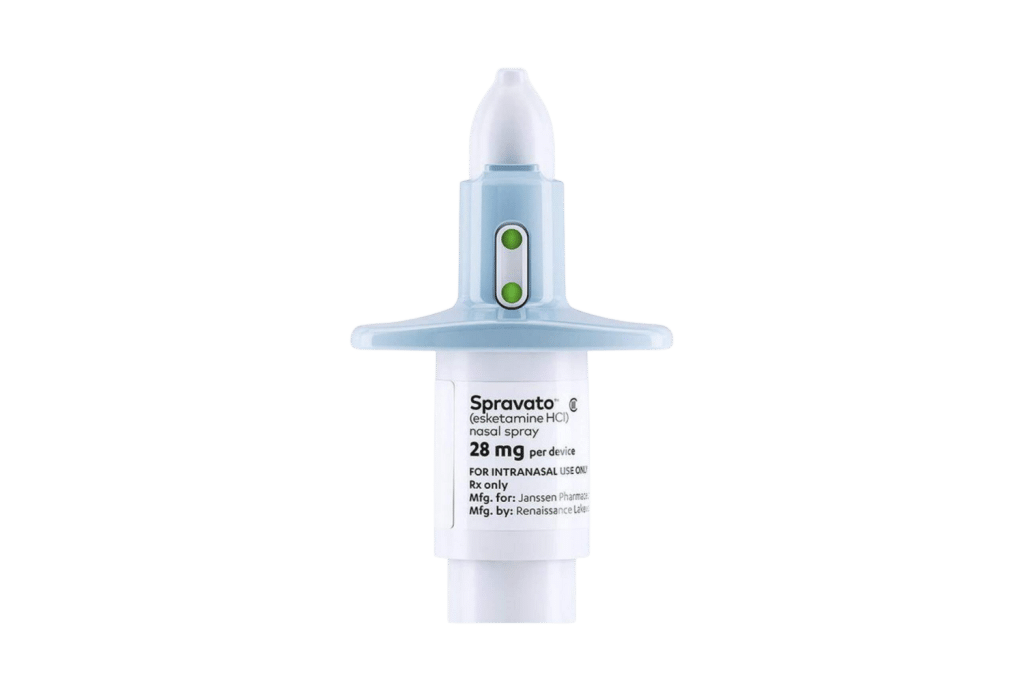 Ketamine Financing
In the United States, many clinics offer financing options for ketamine treatment. Check out a clinic's website for details on ketamine financing options to see if this is a reasonable route for you.
Medical Savings Plans (MSP) and Flexible Savings Plans (FSP) can, in many cases, be used for ketamine infusions.
Keep in mind that not everyone achieves complete remission with ketamine. Some people require ongoing boosters for long periods. Financing a round of ketamine infusions is not a guaranteed cure for any mental or physical health condition.
Tips to Get the Most from Ketamine Infusions
Ketamine is merely a tool for unlocking the unconscious, underlying patterns that lead your life. Finding these patterns and integrating them is the key to long-term remission of depression, PTSD, and various other mental health conditions.
Therefore, it's wise to invest your money in high-quality psychotherapy alongside your ketamine therapy to reduce your chances of needing ongoing booster shots. Find a good doctor to administer the ketamine, as well as a skilled therapist with experience with psychedelic integration. The goal is to get the most out of a few sessions of ketamine and spend ongoing time and effort on psychotherapy to integrate the experiences. You don't want to have to rely on ketamine to feel well.
Some clinics offer psychotherapy as part of the treatment — but it's important to vet the clinic before you sign up. Not all are created equal, and many perform the bare minimum yet charge a higher cost of treatment — avoid these clinics.
Seek reviews from previous customers and shop around with other clinics before deciding.
Many people choose a cheaper ketamine clinic to administer the ketamine and find an external therapist to cover the ongoing (and essential) integration process.
FAQS: The Cost of Ketamine
Here are some of the most common questions we get asked about ketamine therapy:
1. Are Ketamine Infusions Worth It?
It depends. Not everyone responds to ketamine, and one study showed 8% getting worse [1]. Ketamine is currently used in treatment-resistant cases and is not a first line of treatment.
Clinical studies and personal anecdotes reveal impressive results, but it's important to understand the effects of ketamine often only last around ten days to two weeks, with many people requiring ongoing boosters.
2. Are There Hidden Costs to Ketamine Infusions?
When planning a course of ketamine treatment, it's a good idea to consider therapeutic support, and many clinics only offer infusions. To stack the odds in your favor, it's a good idea to budget for support from a mental health professional.
Also, if attempting to get reimbursement from insurance, it's best to talk to your provider before starting treatment to understand what will and will not be covered.
3. How Can I Get Discounts on Ketamine Infusions?
A significant amount of clinics will offer discounted ketamine infusions to veterans, first responders, and law enforcement. The amount varies across clinics, and some will require proof of service.
4. What Are Ketamine Infusions Used for?
Ketamine is currently being used off-label for a wide range of mental and physical health conditions. The only approved treatment for ketamine infusions is anesthesia during surgical procedures.
With that said, doctors prescribe it for many conditions, including:
Anxiety disorders
PTSD (post-traumatic stress disorder)
Bipolar disorder
Suicidal ideation
Insomnia
Autism
Eating Disorders
Complex Regional Pain Syndrome
Fibromyalgia
Arthritis
Migraines
Lyme Disease
References
Corriger, A., & Pickering, G. (2019). Ketamine and depression: a narrative review. Drug design, development and therapy, 3051-3067.
Ponomarenko, P., Seragnoli, F., Calder, A., Oehen, P., & Hasler, G. (2023). Can psychedelics enhance group psychotherapy? A discussion on the therapeutic factors. Journal of psychopharmacology, 02698811231155117.
McInnes, L. A., Qian, J. J., Gargeya, R. S., DeBattista, C., & Heifets, B. D. (2022). A retrospective analysis of ketamine intravenous therapy for depression in real-world care settings. Journal of Affective Disorders, 301, 486-495.
Mathai, D. S., Mora, V., & Garcia-Romeu, A. (2022). Toward synergies of ketamine and psychotherapy. Frontiers in Psychology, 13, 868103.